Expert State + Federal Tax Representation on Your Side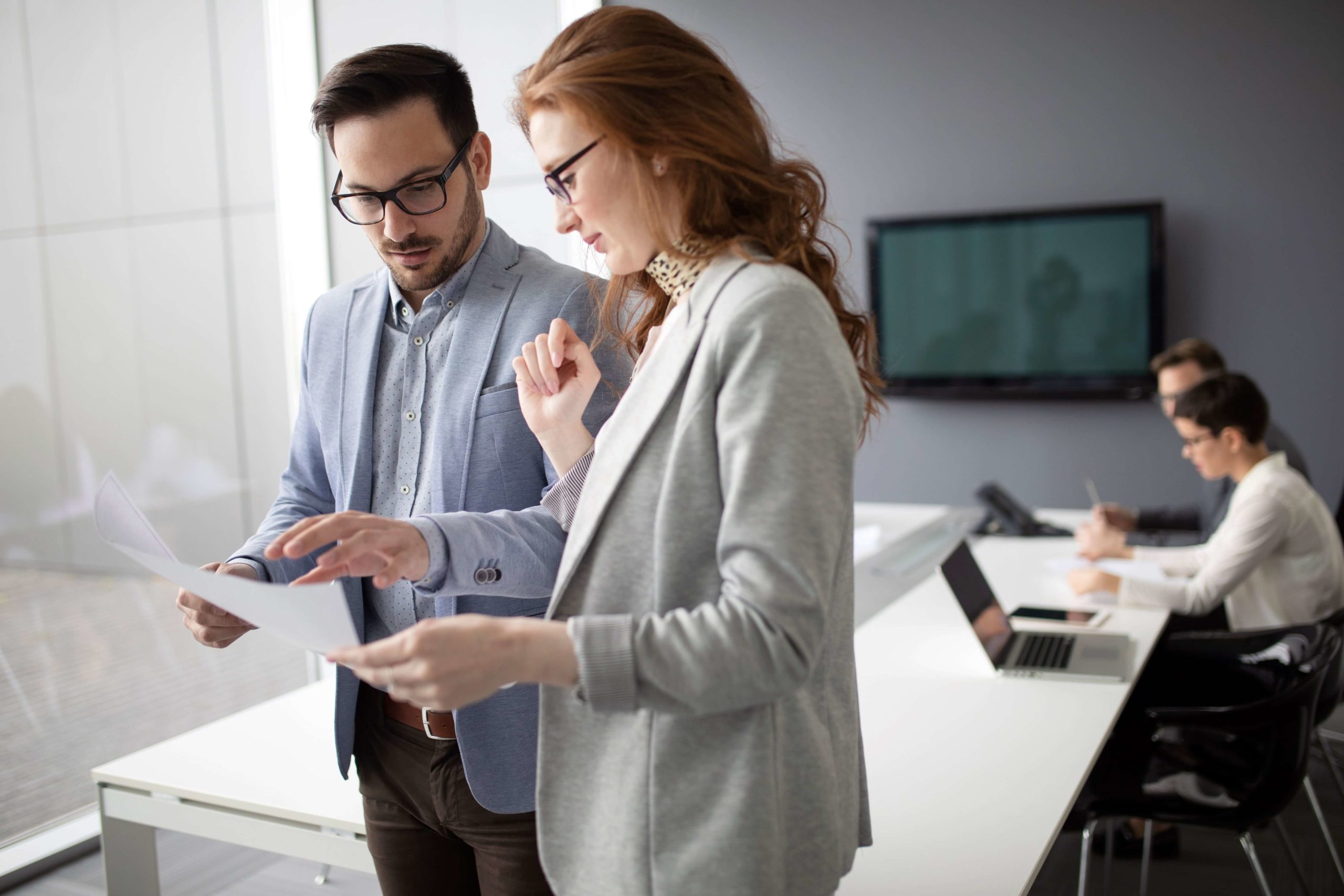 If you have ever received a tax notice or audit letter from the IRS, you know how concerning it can be. When you or your business have serious tax complications, the IRS and other tax agencies can make your life feel unpleasant, to put it mildly.
Resolving inquiries and audits is often a challenging burden to alleviate on your own. 
Some taxpayers try to handle tax issues on their own but end up with disappointing results. Negotiating effectively with taxing agencies requires specialized knowledge and experience to interpret, understand, and apply tax regulations that work in your favor. We deal with these agencies routinely and are prepared to help you with your unique situation.
"The hardest thing in the world to understand is the income tax." ~Albert Einstein, Physicist
How can a CPA assist with tax representation?
Prepare unfiled or amended tax returns
Resolve tax liens
Resolve IRS Levy issues
Set up tax payment plans, such as Offer-in-Compromise or Installment Agreement
Tax representation for notice resolution
Federal and state tax audit representation
Innocent Spouse Relief qualification
Tax notice resolution
Do I Need Tax Representation?
Enlisting the knowledge of a CPA for Federal or state tax representation allows an expert to step in and become your champion. As your authorized representative, Lawhorn CPA Group interacts with taxing authorities on your behalf, provides information and explanation, and will even enter into agreements with the IRS or state on your behalf. Experienced accountants can assist you in establishing reasonable cause and advise you on seemingly untenable or costly encounters with tax collection agencies.
When the IRS or state taxing authorities challenge your filing, Lawhorn CPA Group provides the expert help you need.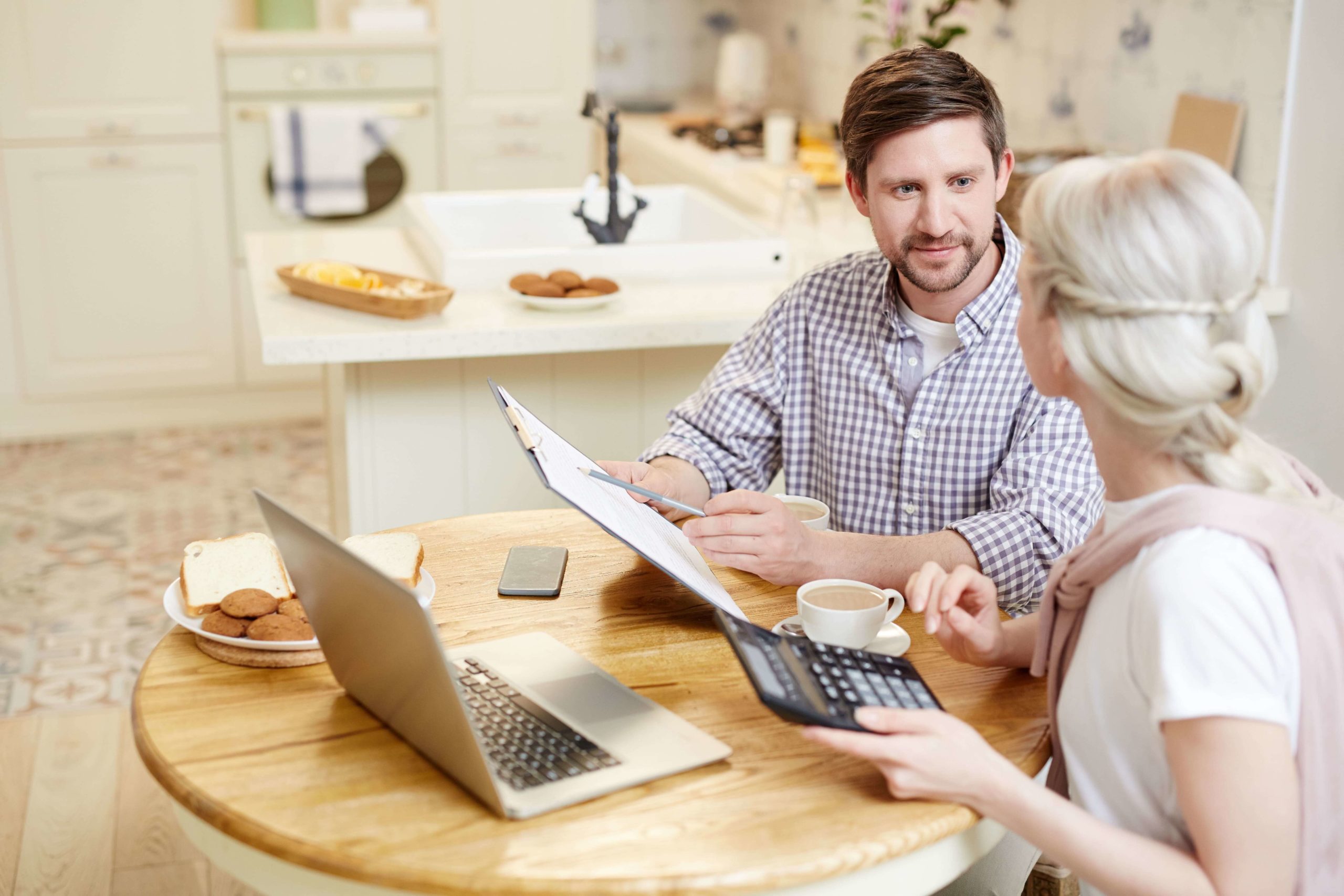 Individual tax return preparation and personalized tax planning for individuals and couples.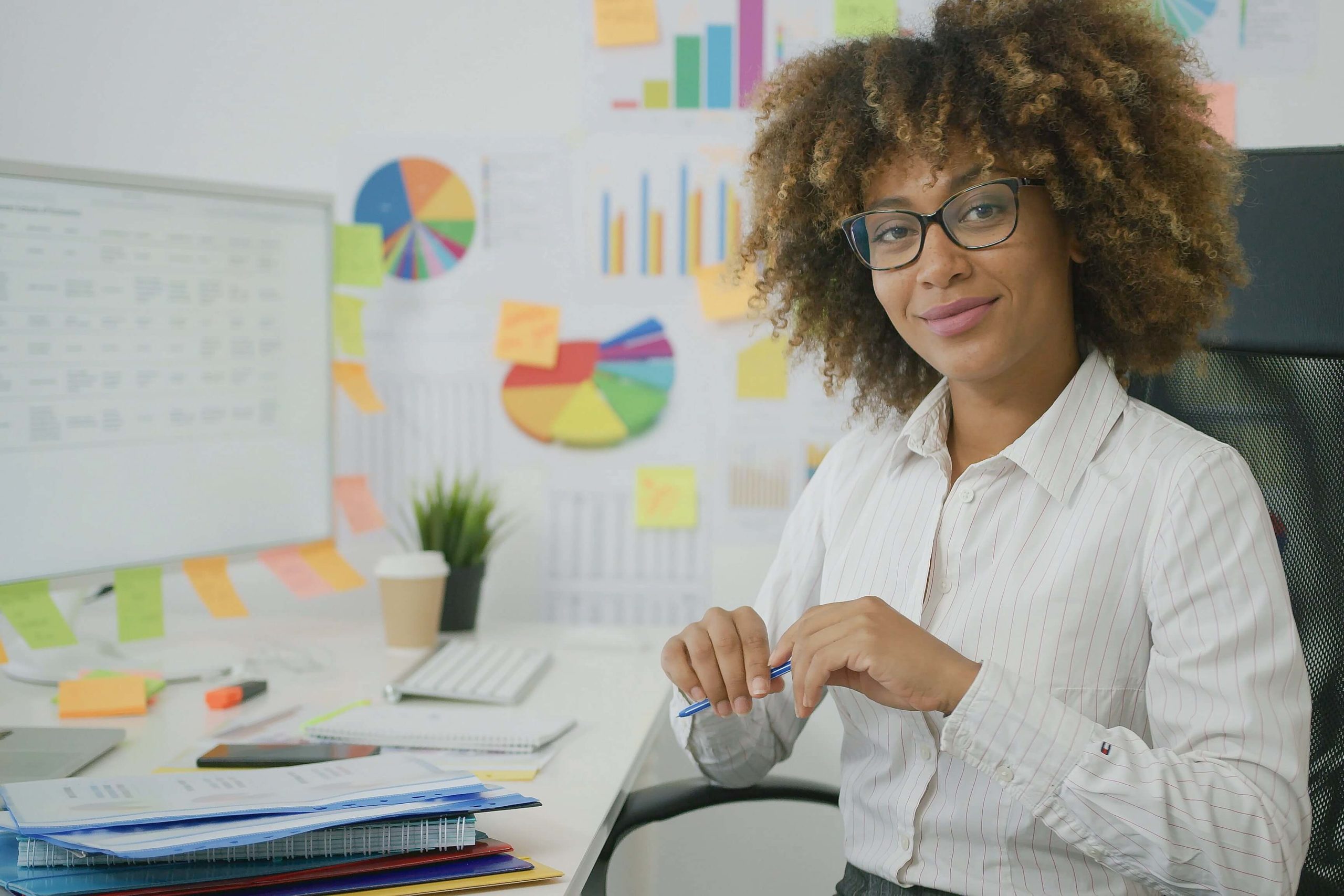 Bookkeeping/Virtual Financial Office             
AP/AR, cash and asset management, bank and credit card reconciliation, payroll services, and accounting software solutions.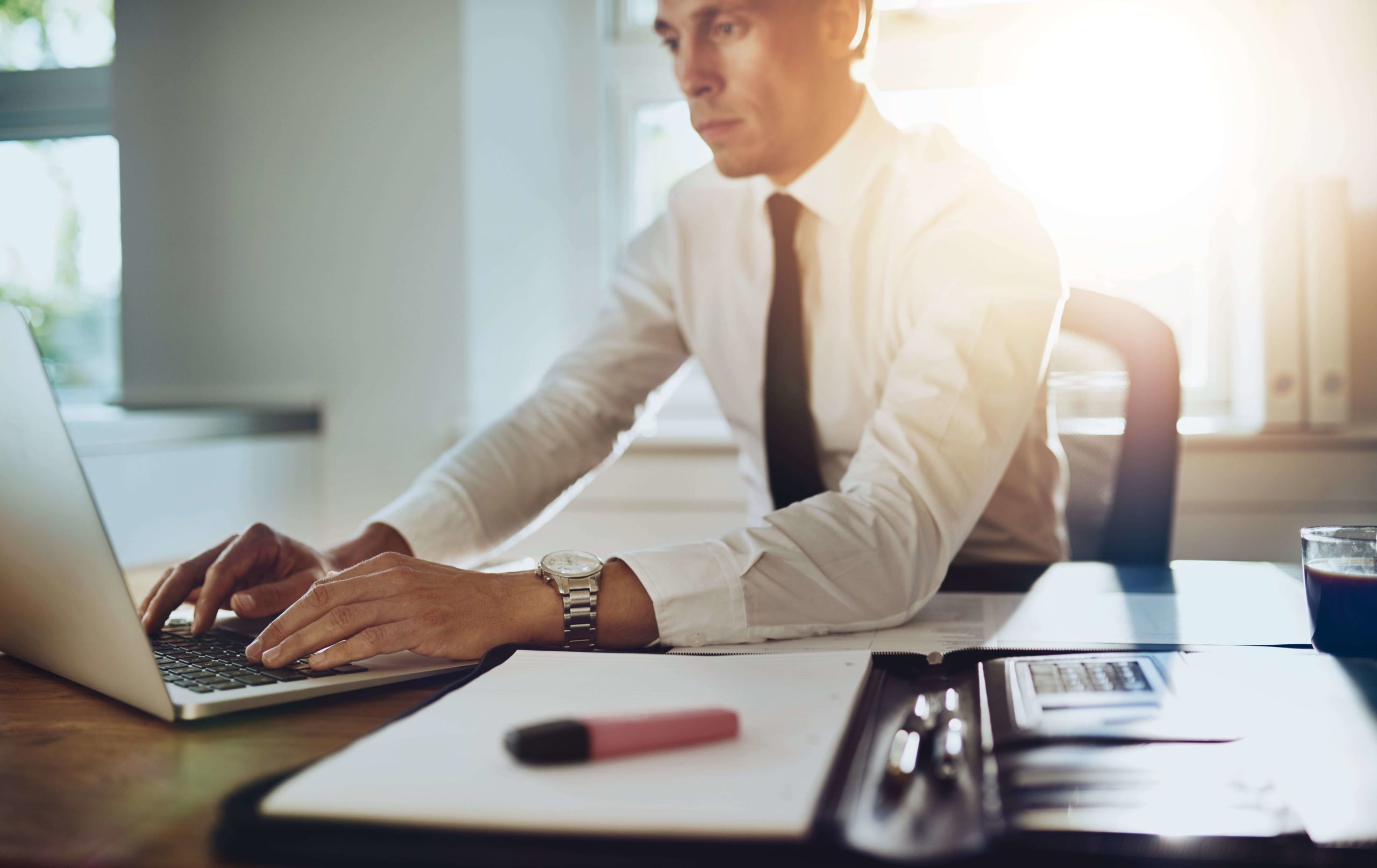 Tax Preparation/ Compliance ACT
Customized financial, internal, and operational audits, as well as, reviews, compilations, and fraud and forensic examinations.