Tax Preparation for Individuals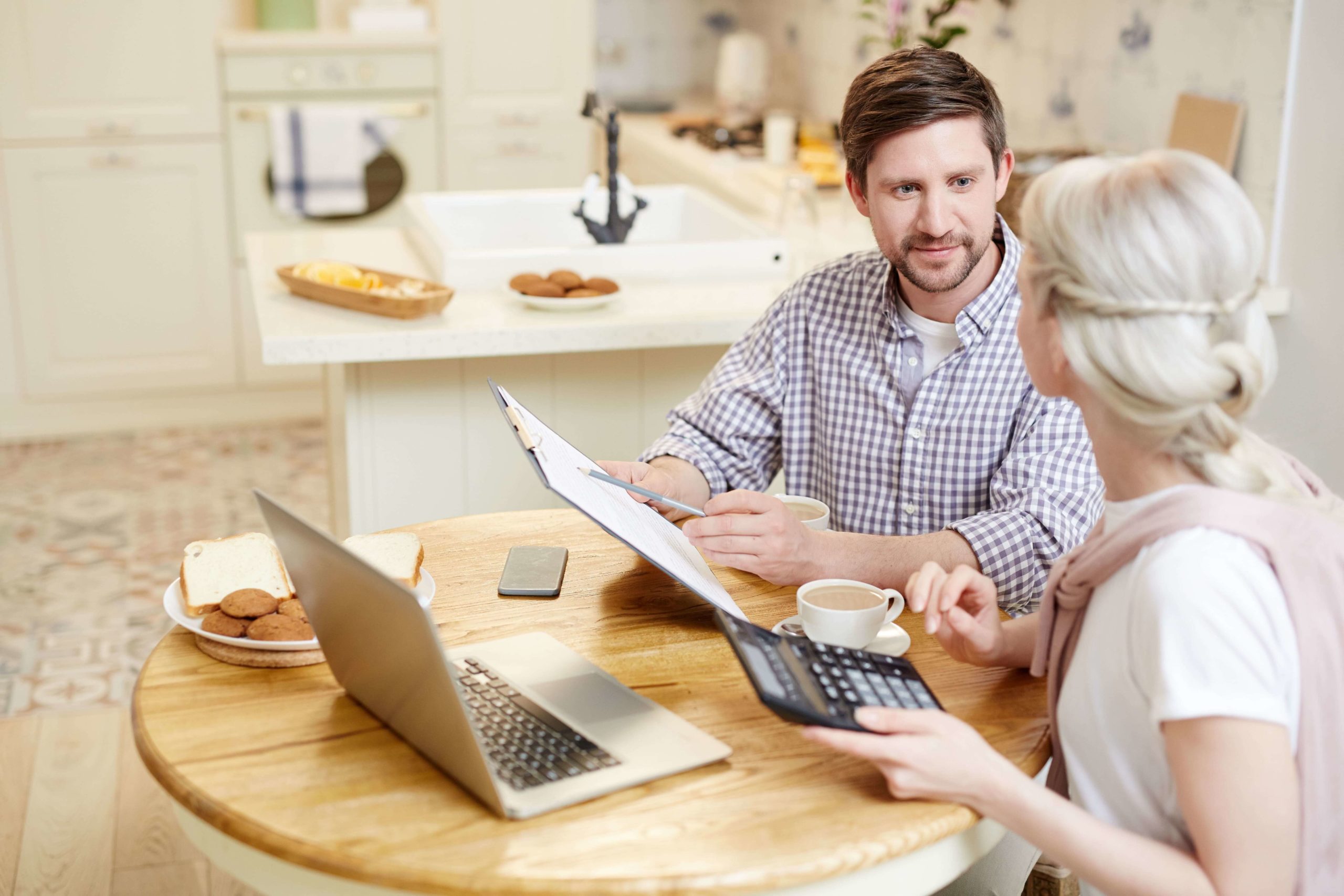 At Lawhorn CPA Group, we take pride in our commitment to providing you with a personalized solution. We begin by simply focusing on communicating with you and listening to better understand your unique situation. We then develop personalized tax planning and strategy options to help you achieve your financial and tax goals.
American taxpayers spend over $200 billion and 5.4 billion hours working to comply with federal taxes each year, more than it takes to produce every car, truck, and van in the United States.
 What are the benefits of hiring a CPA for individual tax returns? 
1. Tax Laws are always changing and often confusing and our experienced tax preparers will ensure you don't miss out on the potential for diminished tax liability.
2. Having Lawhorn CPA Group as your tax expert means that you have peace-of-mind knowing that you're working with a trusted advisor with the requisite training, skills, and expertise to look out for your best interests.
3. No matter what your income level or circumstances, we have a proven track record of helping individuals protect and enhance their hard-earned wealth.
An individual who pays all of their taxes through deductions from their paycheck represents a relatively straightforward tax filing. However, what about those who have multiple investments, operate sole proprietorships, are self-insured, incur unreimbursed job expenses, etc.?
Each of our Individual Service Packages is designed to fulfill not only your tax filing requirements but also to encourage you to utilize your unique situation to reach your personal goals.
Essential Tax Preparation Package
Our ESSENTIAL package is for taxpayers who need to file a simple tax return based on W-2 and/or 1099R income.
Advantage Tax Preparation Package
The ADVANTAGE package is for those whose needs have moved beyond the essentials. They have some basic tax questions and need guidance for itemized deductions and/or stock transactions. s.
Strategic Tax Preparation Package
Our STRATEGIC package is designed for clients that need robust tax strategies and planning customized by professionals on an on-going basis. The Strategic package includes a results-focused appointment as well as a tailored year-end tax planner and audit/notice assist.
Insight Tax Preparation Package
The INSIGHT package is an option for business owners in need of comprehensive reporting to third parties as well as monitoring of personal assets. Customized year-end tax planning, personal financial statements, and IRS issues representation are included.
Horizon Tax Preparation Package
Our HORIZON package is for individuals with a need for a holistic tax and wealth planning program. This includes high income and complex tax concerns that can best be resolved by coordinating accounting, financial and legal professionals who create and implement an estate plan and entity structuring.
Do you need assistance with income tax returns, developing a tax strategy or have tax compliance issues? Contact us today to set up an in-house or virtual meeting withone one of our experts who can get you on the right path.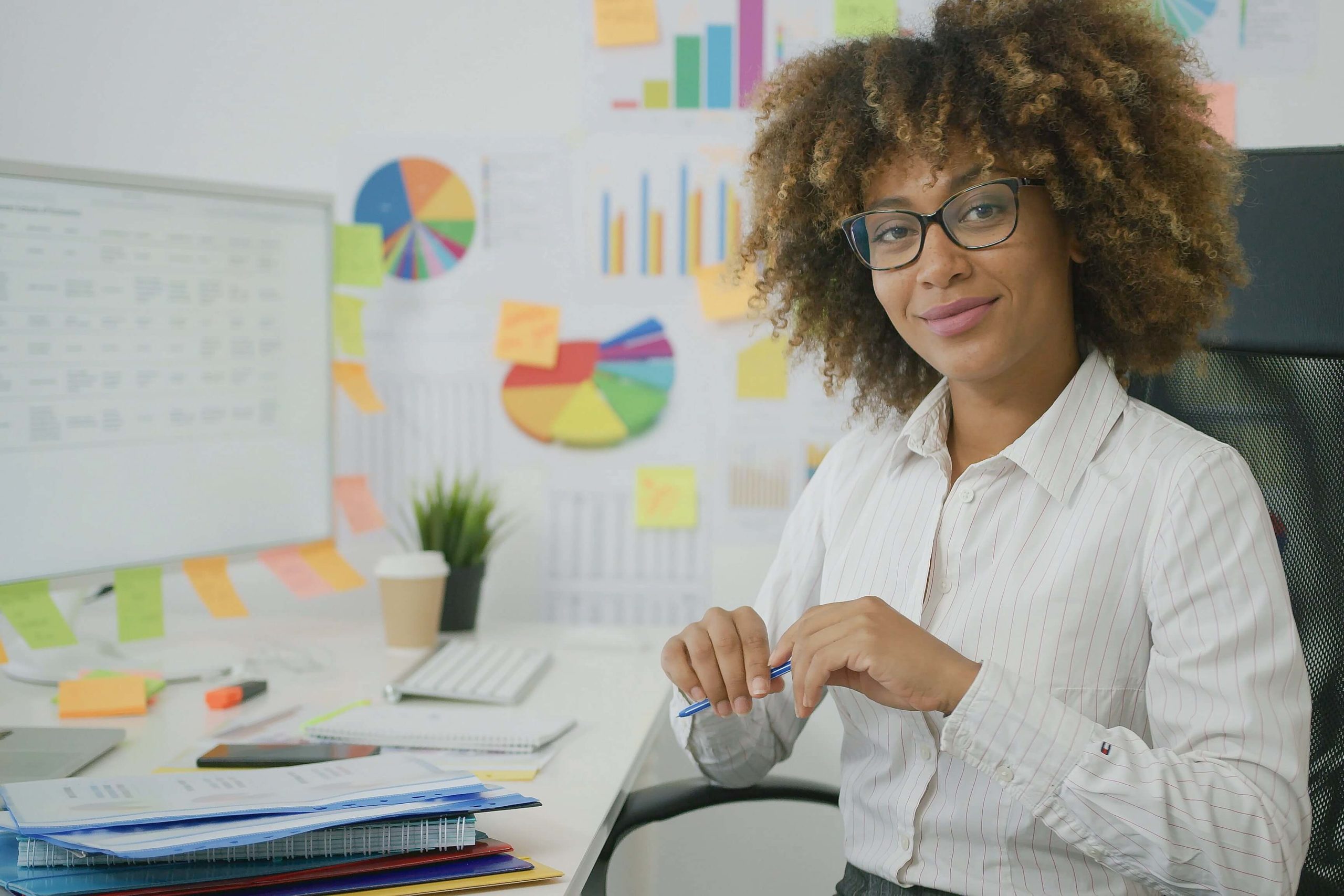 Bookkeeping / Virtual Financial Office
Our accountants provide you with the foundation for making accurate, relevant, and timely decisions..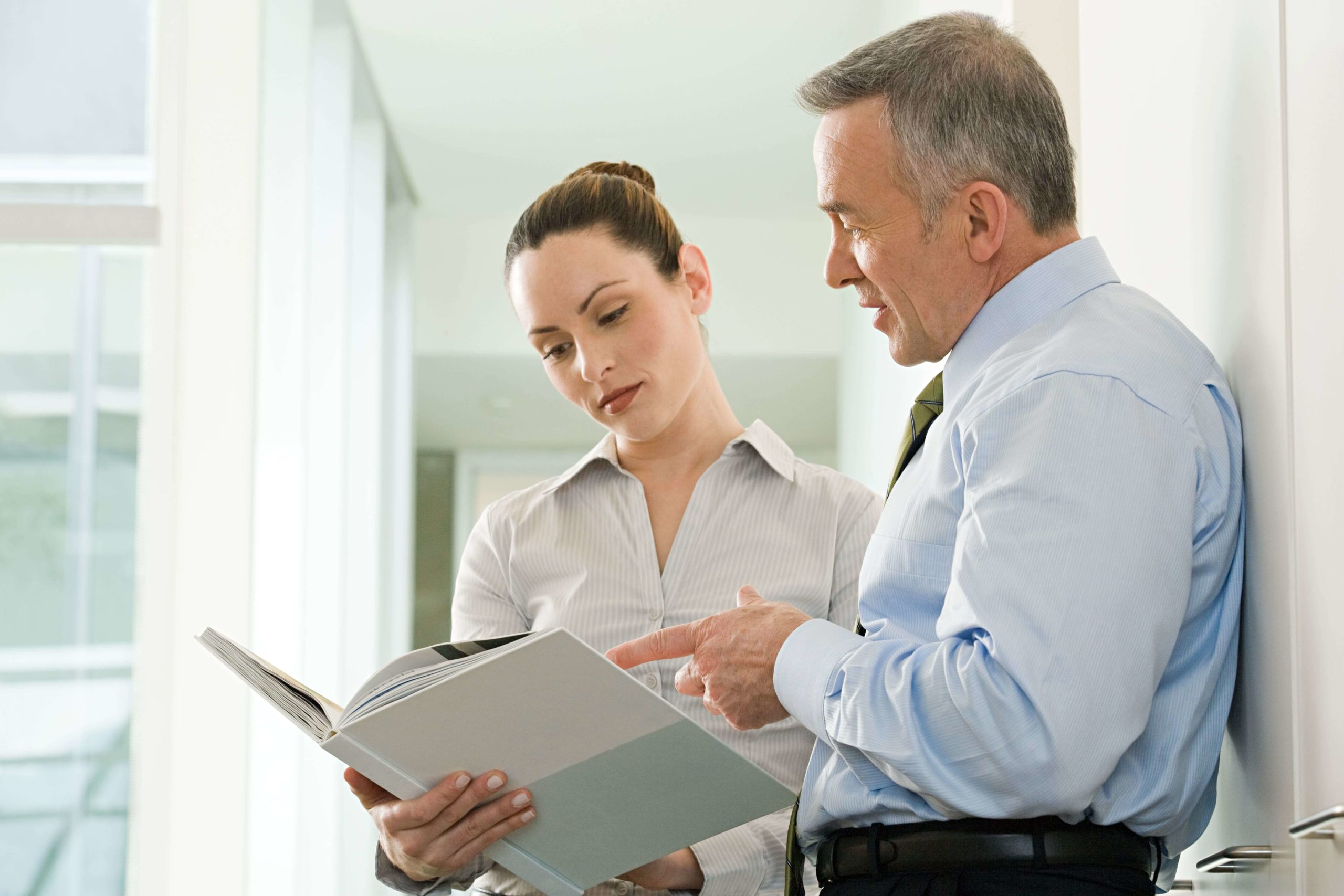 Tax Planning + Consulting              
Customized tax planning tailored to align your tax strategies with your current situation so you can reach your financial goals.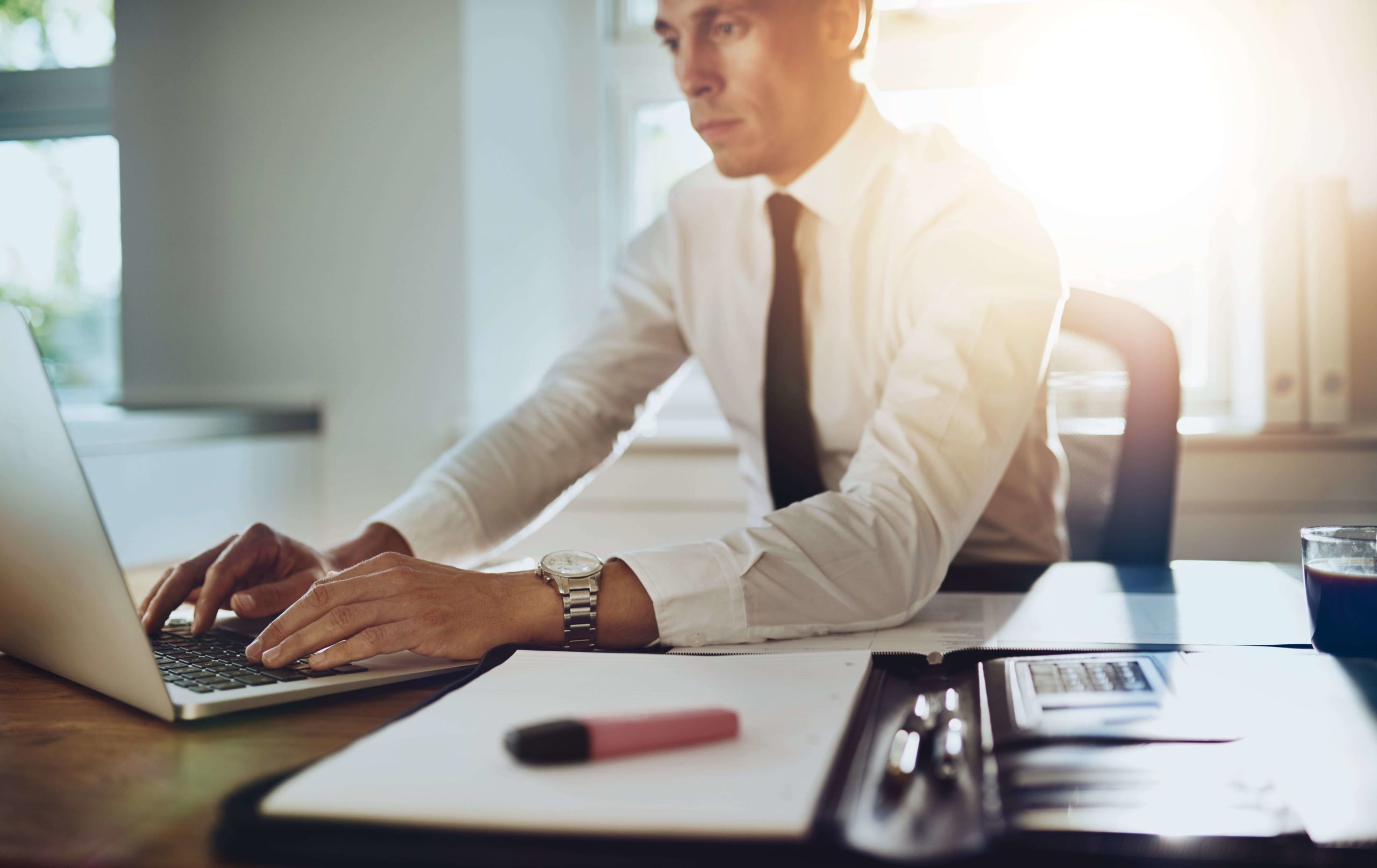 Tax Preparation / Compliance ACT
Innovative strategies that allow your business to use the tax laws to your advantage.