Estate Planning Essentials for all Financial Situations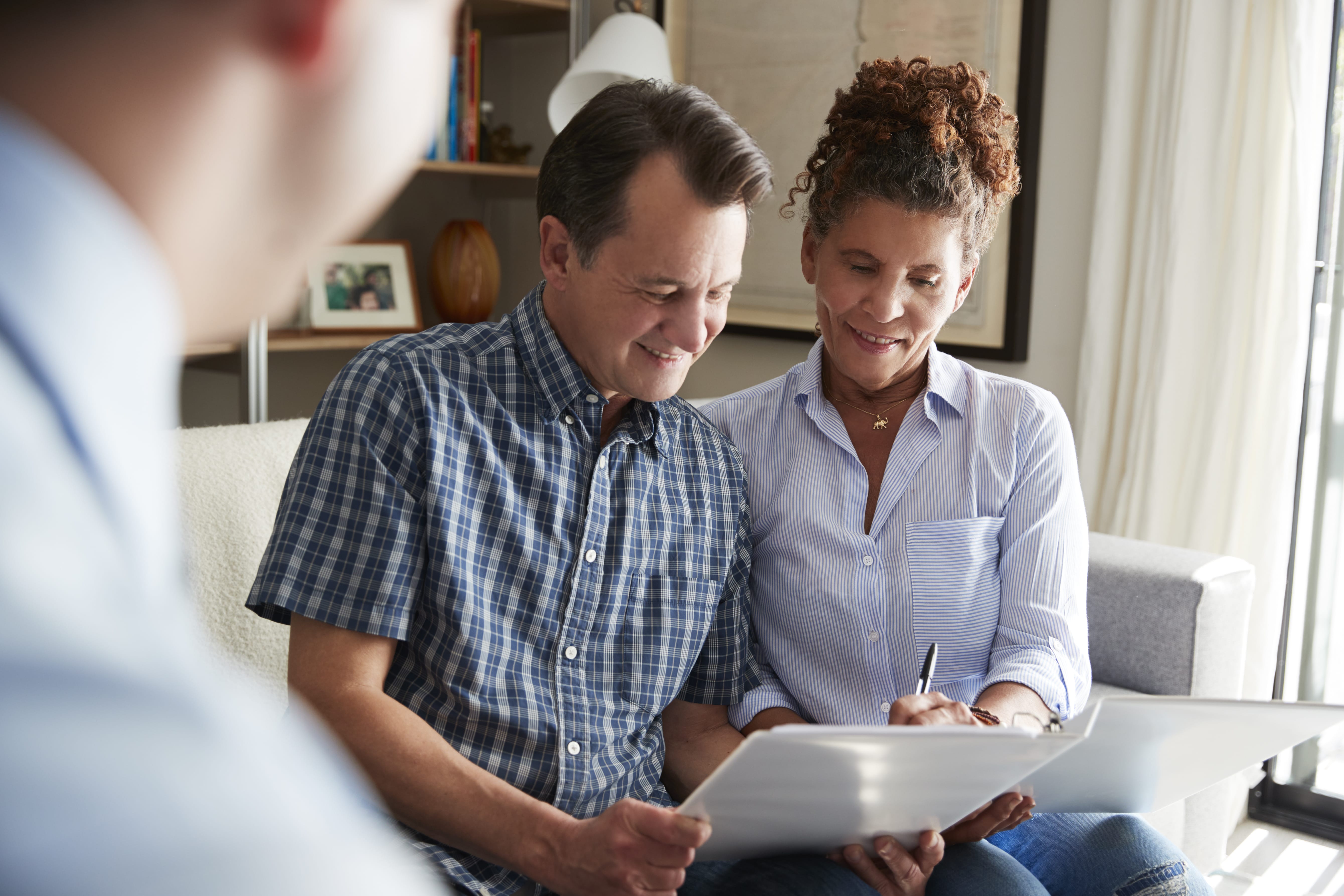 A well-designed estate plan will minimize taxes while maximizing what is left for those who carry on your legacy. Estate planning doesn't just involve deciding who inherits your china and silver, but also how you can best protect the wealth you've accumulated for your heirs.
"Parents say, 'I brought you into this world, I can take you out of the trust." ~David Handler, Estate Planning Attorney
Intelligent estate planning derived from in-depth knowledge of current federal and state estate law, as well as decades of experience, is what our estate planning clients expect. Your Lawhorn CPA Group team will help you save time and money, retain control of your assets, protect dependents, and avoid unintentional estate plan issues.
There are various options to consider, such as a trust or Family Limited Partnership, as well as the complex estate tax laws that go along with them. Our estate planning professionals and partners will be your guides, giving you the confidence that your loved ones' financial future is secure and that potential federal and state estate tax liabilities are minimized.
Our retirement and estate planning experts can assist you in with the planning and execution of:
Will and Living Trusts
Durable Power of Attorney
Beneficiary Designations
Letter of Intent
Healthcare Power of Attorney (HCPA)
Guardianship Designations
Contact Lawhorn CPA Group today for a powerful, proven strategic plan to save money on your taxes and plan for your future.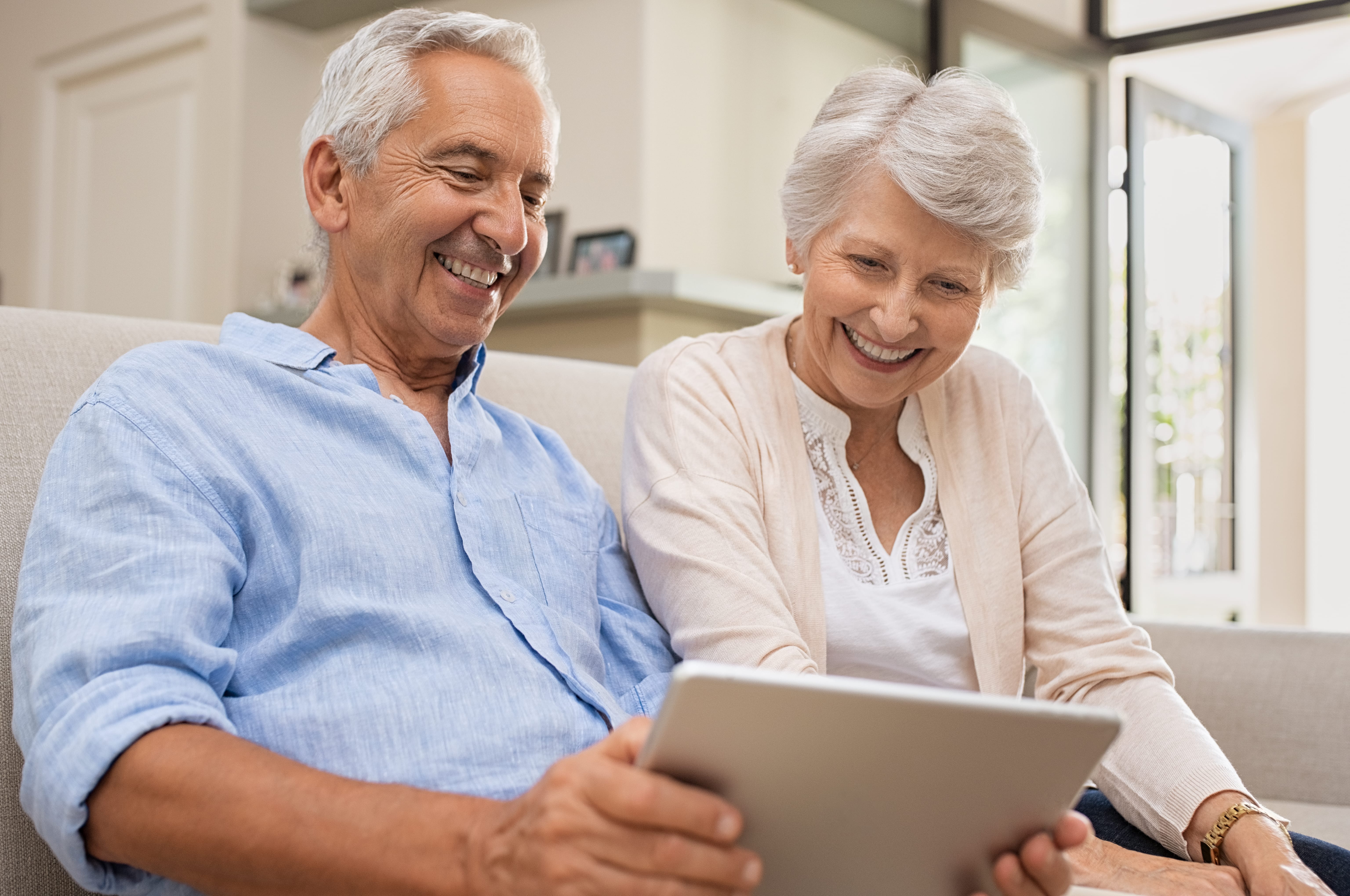 Tools, strategy, and advice on trusts, investment and income planning, and more to achieve financial independence.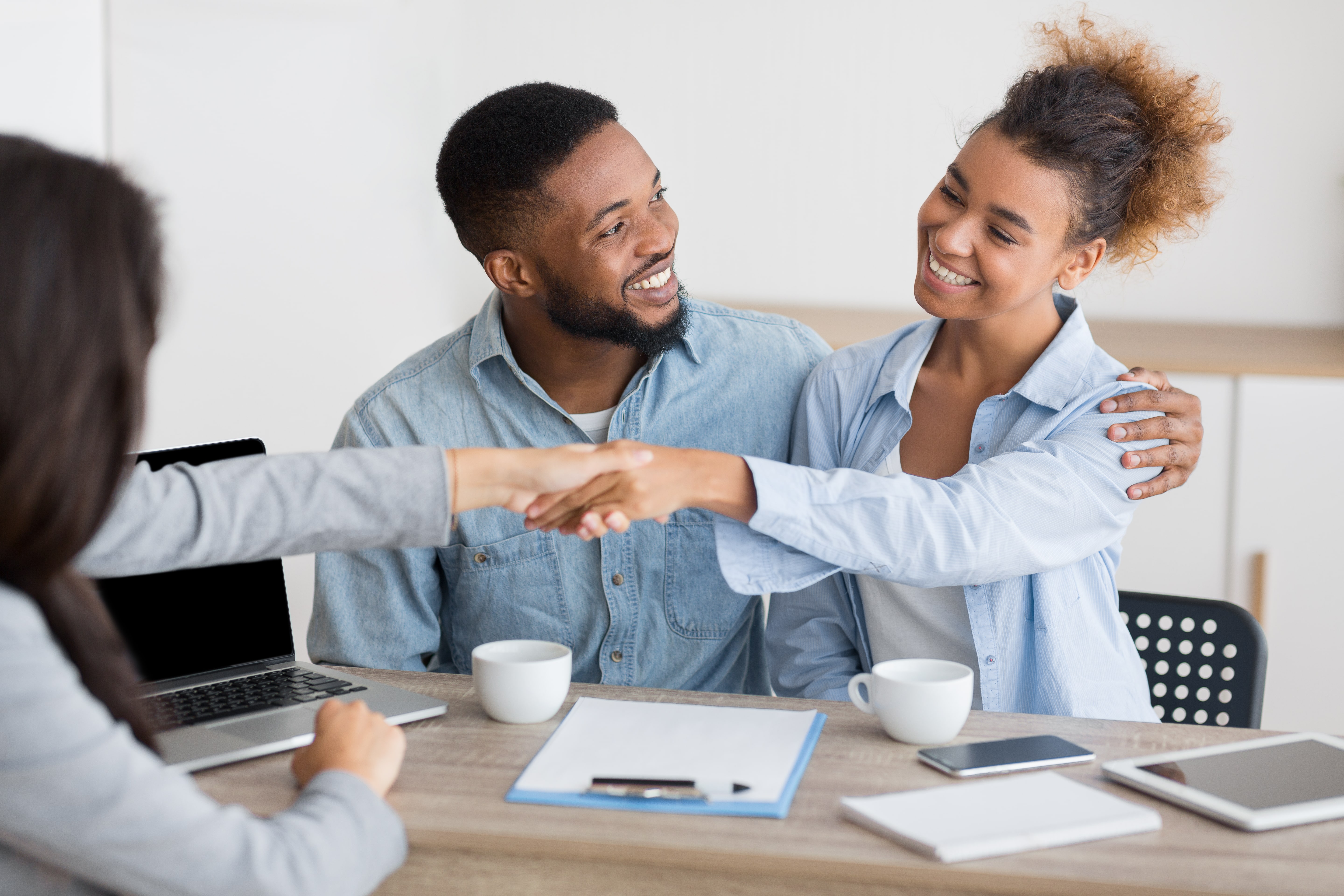 Comprehensive trusts and asset protection plans to help you safeguard your wealth and achieve your financial goals.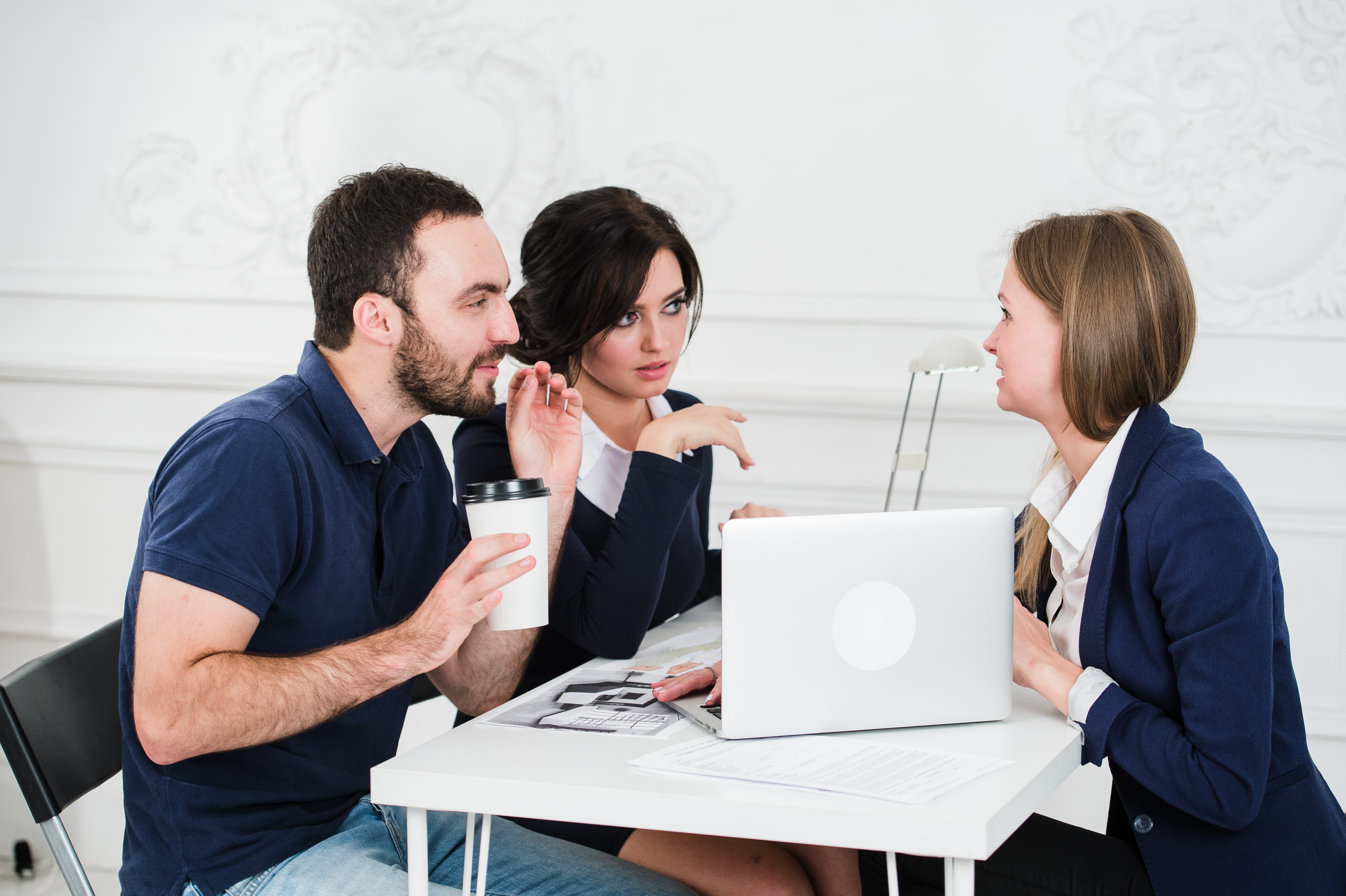 Risk management planning and create effective tax planning strategies designed around your life, income, and investments.