Intelligent & Comprehensive Financial Advisory Services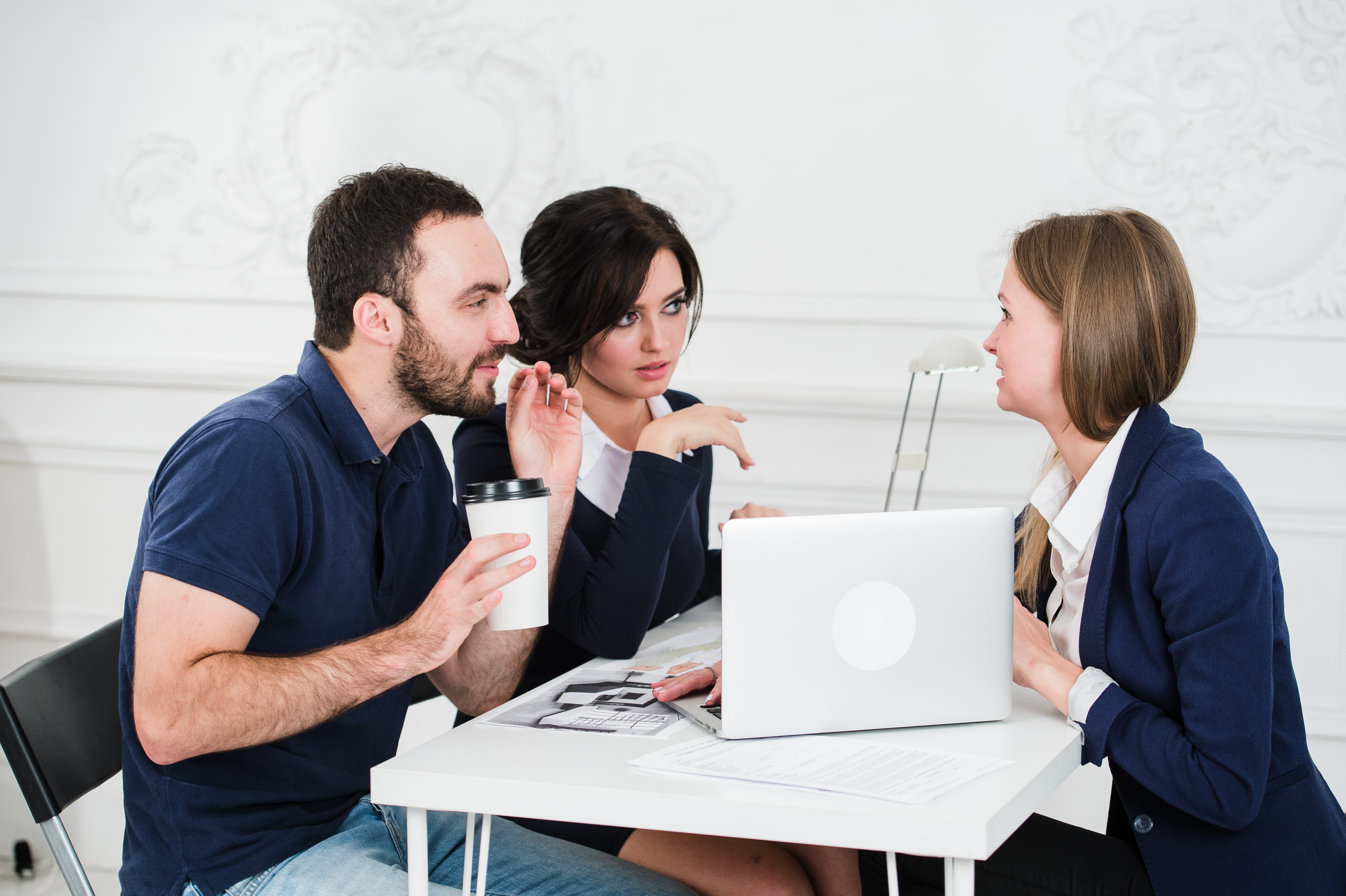 Financial Advisory services give you not only a financial roadmap, but also a compass to navigate the many challenges our financial lives encounter. Your Lawhorn CPA Group TEAM offers dedicated resources to individuals, families, and businesses that seek a flexible plan to meet financial goals.
"Our goals can only be reached through a vehicle of a plan in which we must fervently believe, and upon which we must vigorously act. There is no other route to success."  ~ Pablo Picasso
Our financial advisory services include a wide array of options. We work tirelessly to support individuals and businesses needing guidance in:
401(k), 403(b), IRAs
Budget & Debt Management
Charitable & Planned Giving
Annuities
Asset Allocation
Estate Planning
Investment Management
Retirement Planning
Succession Planning
Medical & Health Issues
Insurance
Tax Management
Cash Management
College Tuition Planning
Lawhorn CPA Group's financial experts are ready to help assign priorities to your financial goals, perform risk management planning, and create effective tax planning strategies designed around your life, income, and investments.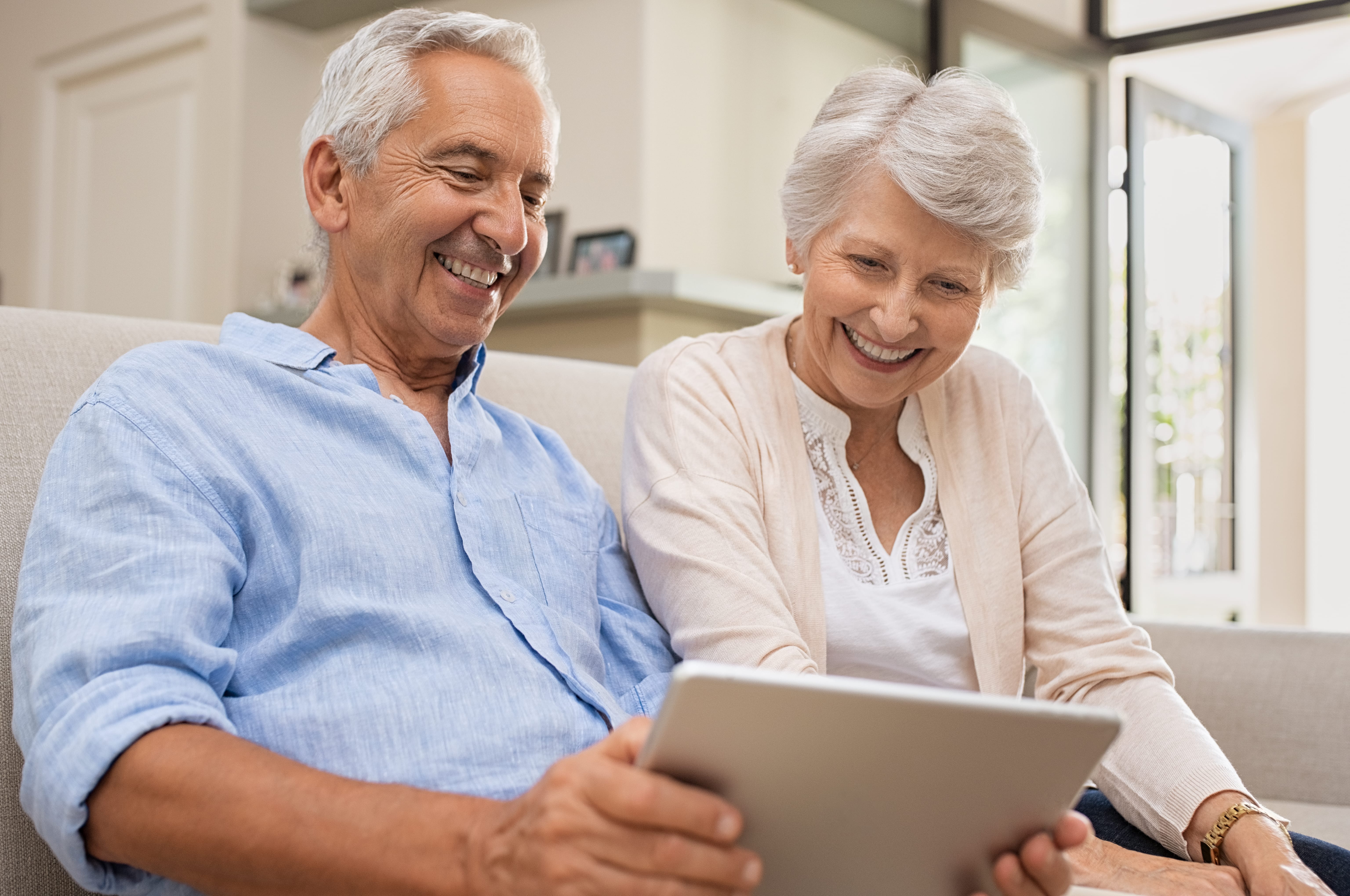 Tools, strategy, and advice on trusts, investment and income planning, and more to achieve financial independence.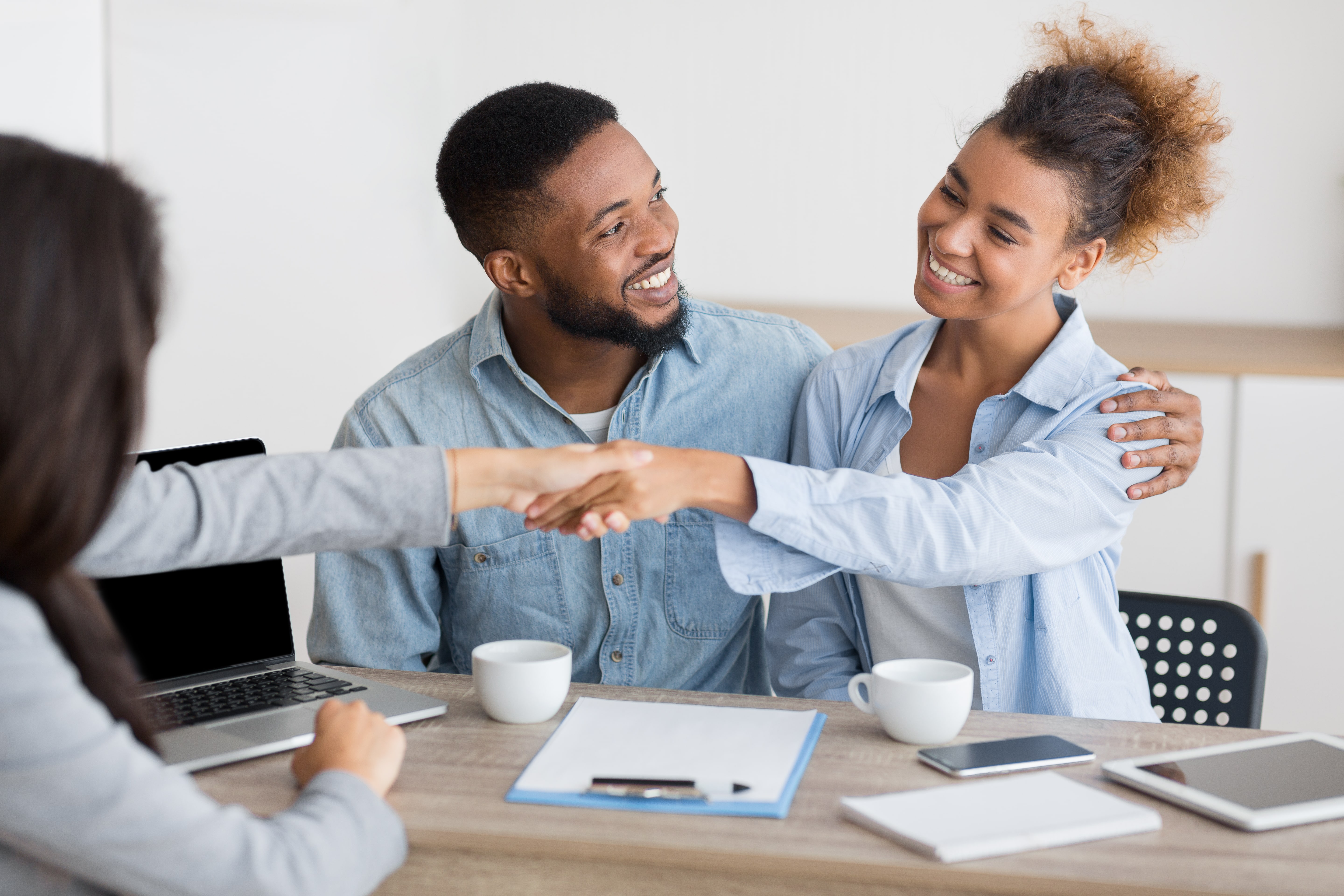 Comprehensive trusts and asset protection plans to help you safeguard your wealth and achieve your financial goals.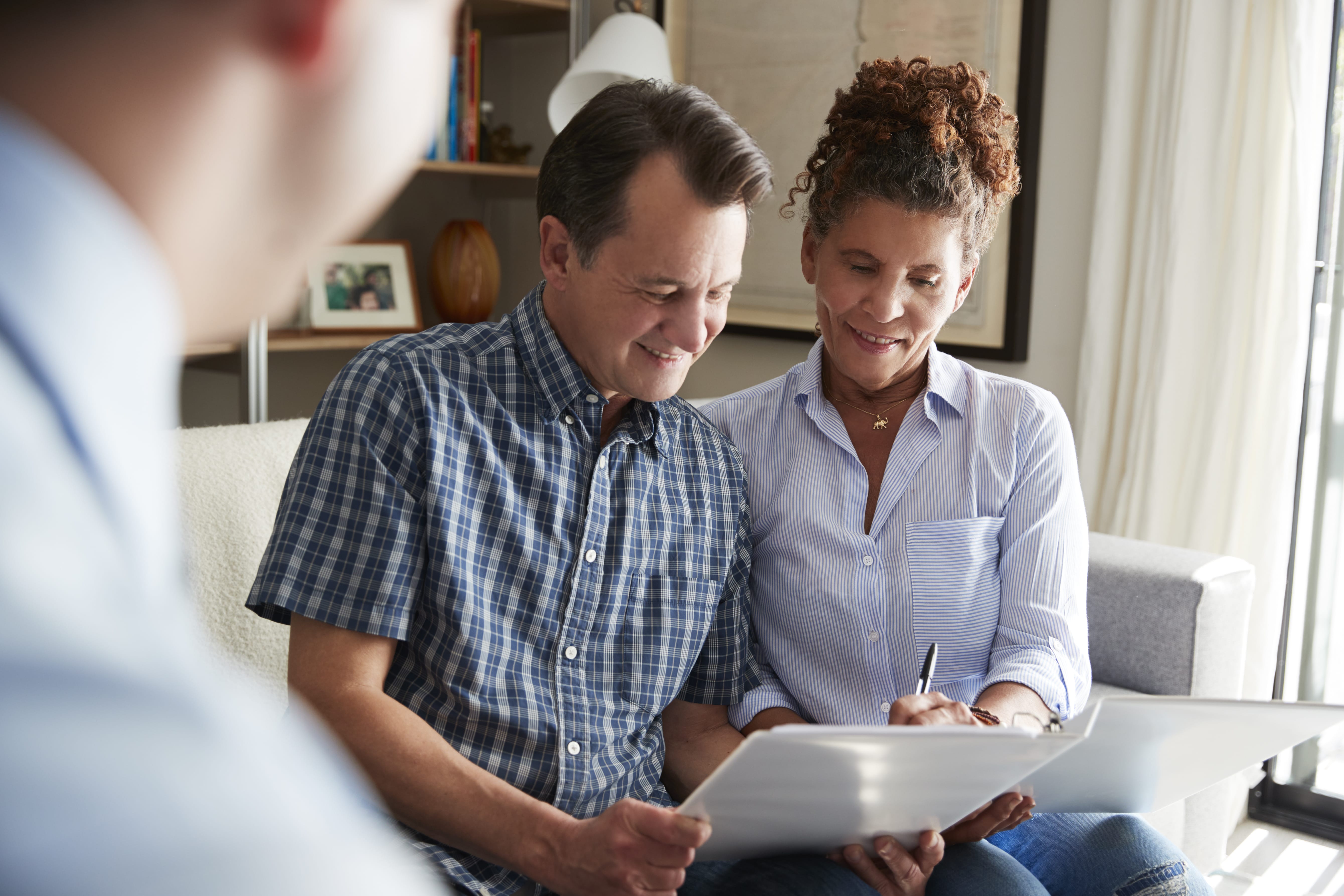 Powerful, proven, strategic estate planning to save money on your taxes and plan for your future.