Retirement and Financial Planning Services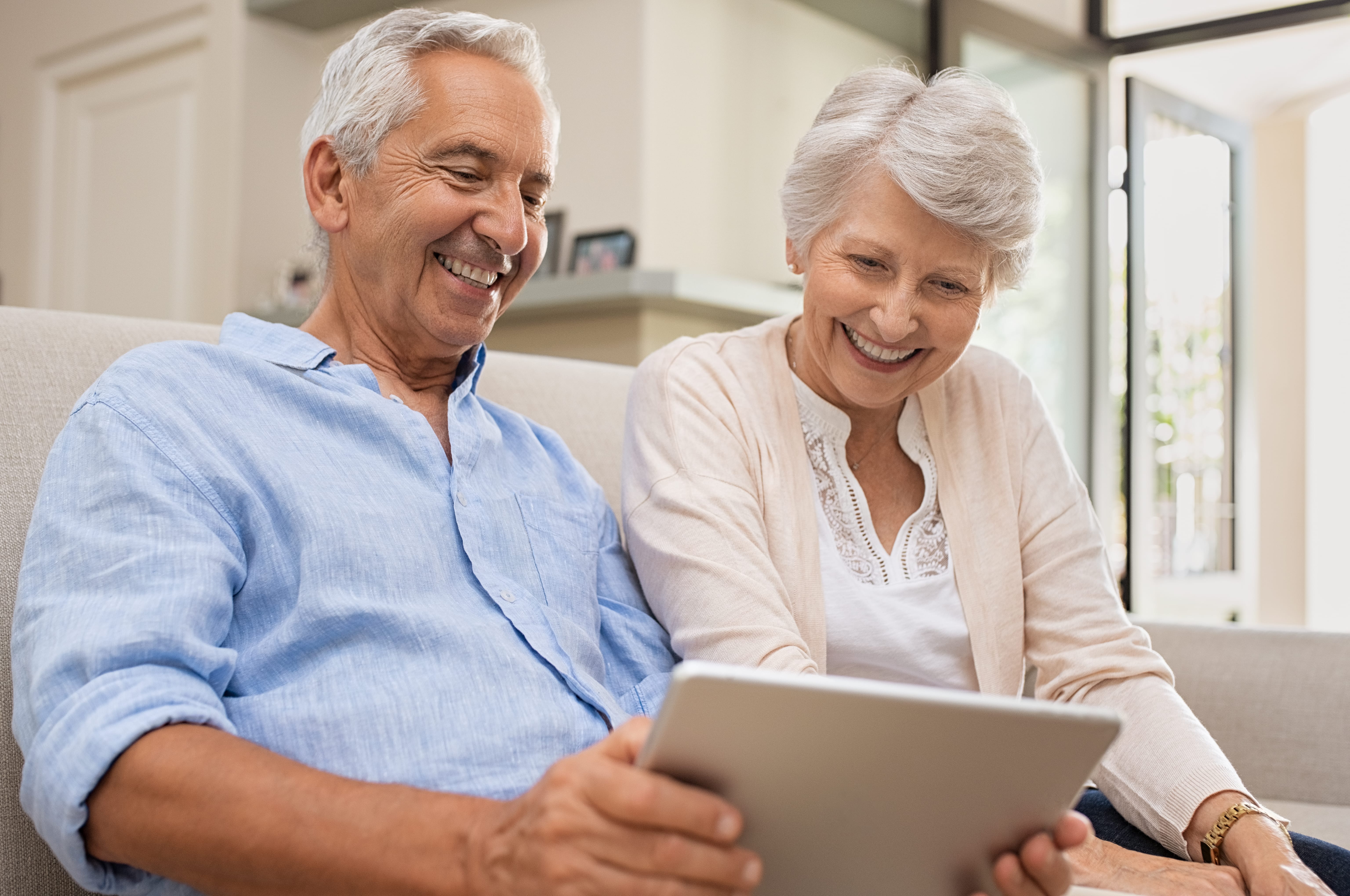 As is often stated, it is never too early to start planning for retirement. If you want to live the same lifestyle–or an even better one–than you do now, you need to start planning for retirement now. We analyze your projected income and expenses to help develop a strategy for ensuring the security of your financial future. We work with select local professionals who will guide you on investment funding and retirement planning techniques.
"Planning is bringing the future into the present so that you can do something about it now." ~Alan Lakein, Author
Contact Lawhorn CPA Group to speak with a retirement planning specialist that can help you navigate and fully understand the nuances of defined contribution plans, defined benefit plans, and deferred compensation arrangements offered by your company or employer.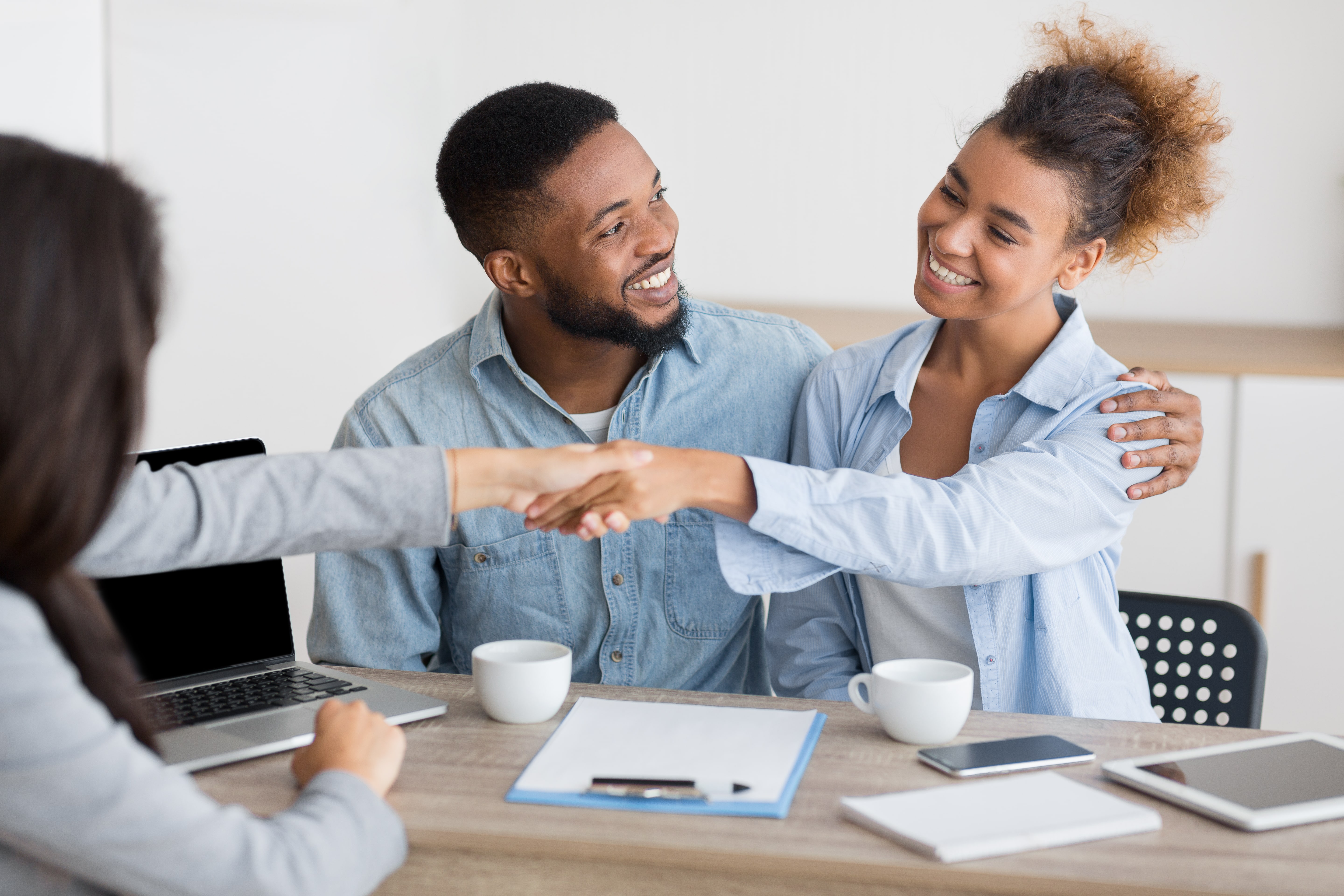 Comprehensive trusts and asset protection plans to help you safeguard your wealth and achieve your financial goals.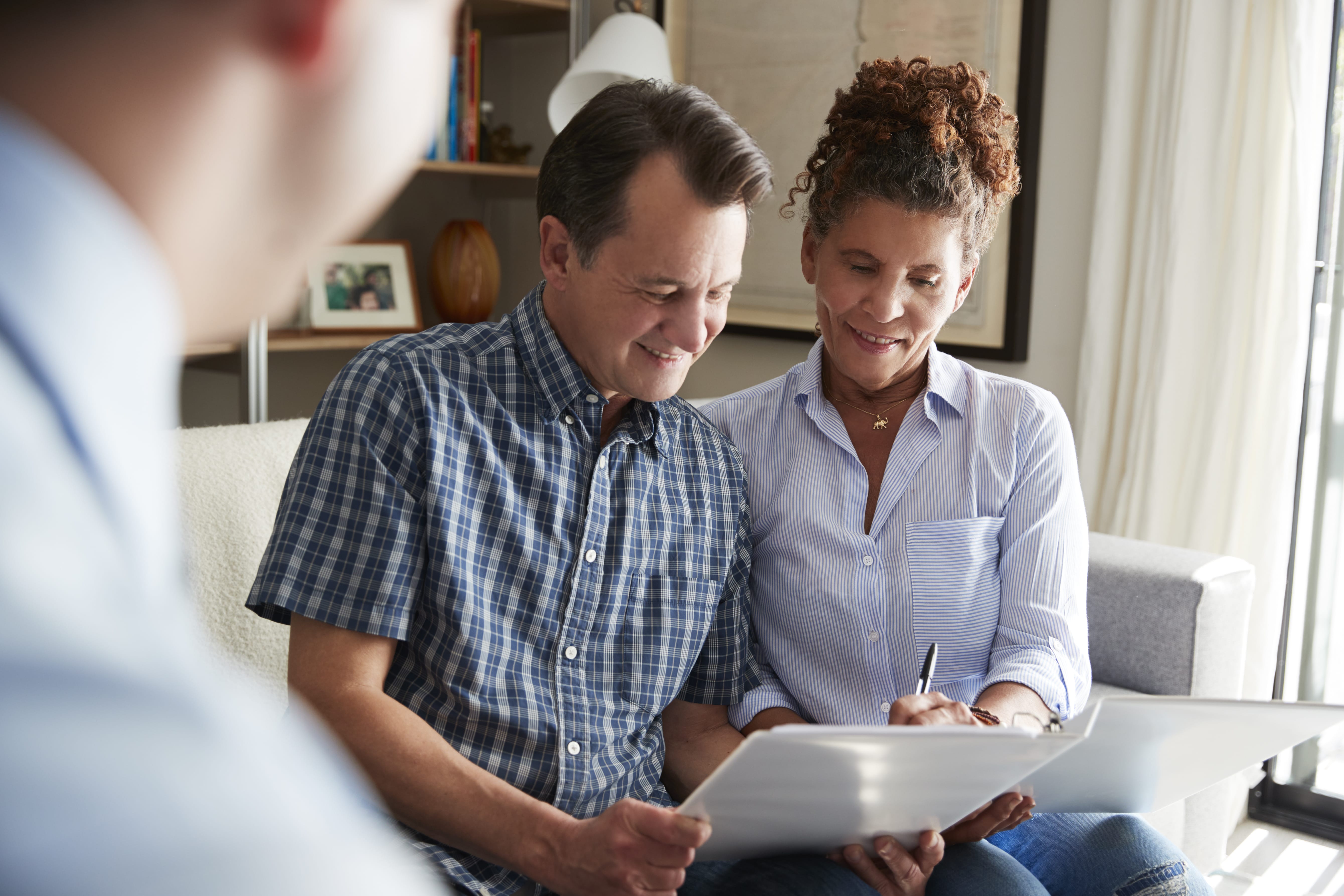 Powerful, proven, strategic estate planning to save money on your taxes and plan for your future.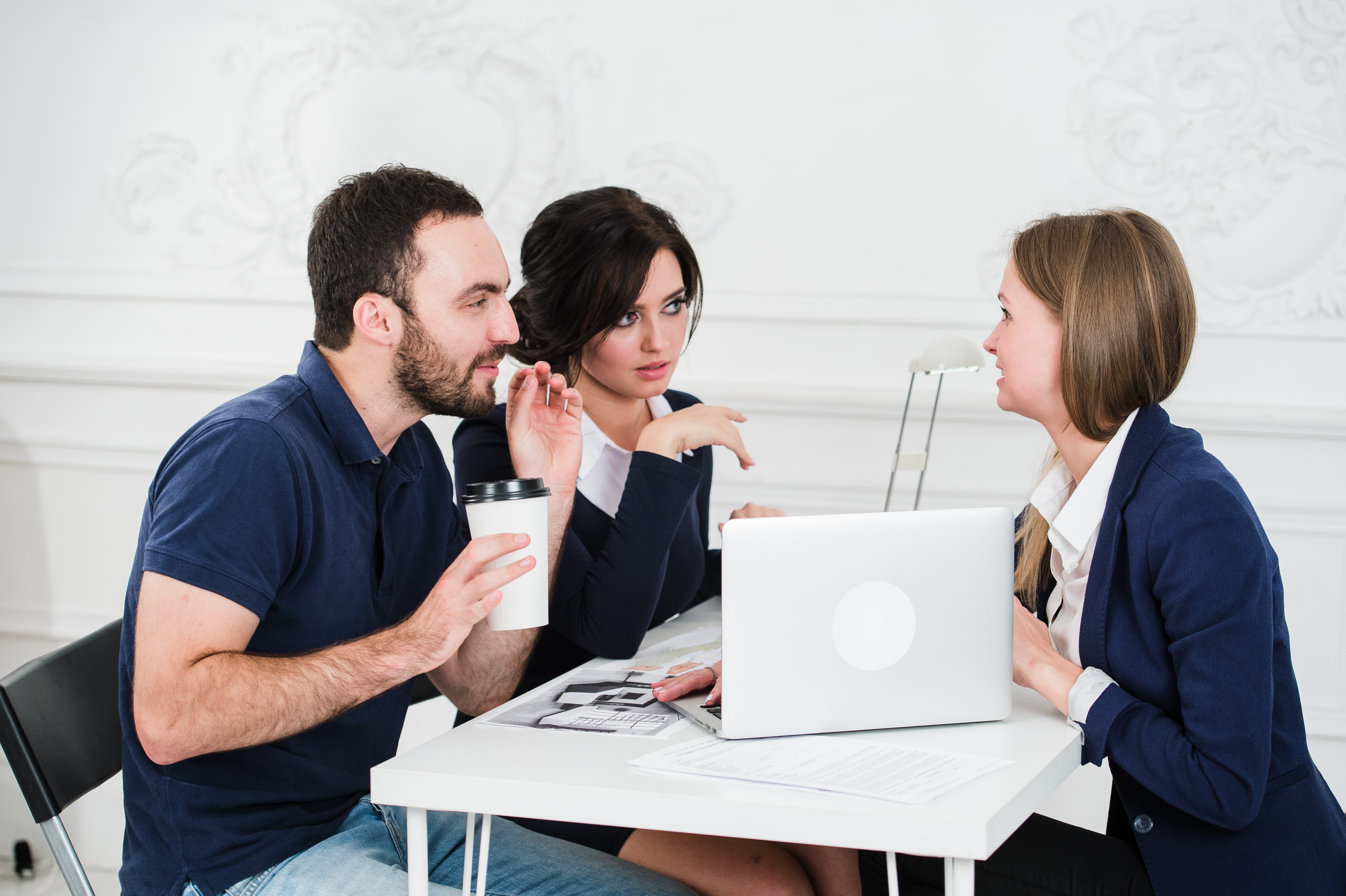 Risk management planning and create effective tax planning strategies designed around your life, income, and investments.