Financial + Accounting Reporting
Make an Impact on Your Business with Financial & Accounting Reporting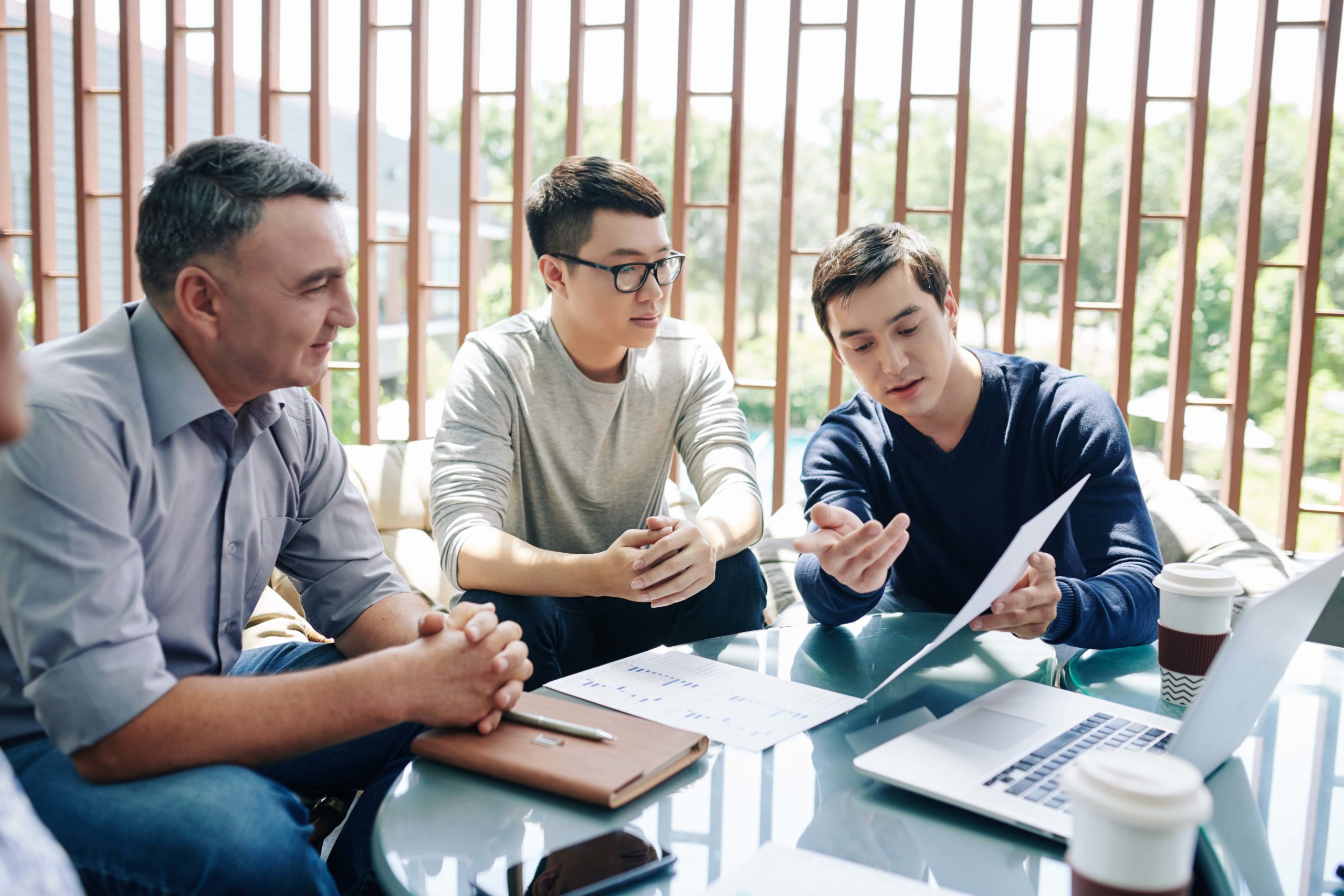 Trust is the most important aspect of successful business partnerships. When it comes to winning the trust of new and existing investors and customers, accounting financial statements are a powerful tool. Private businesses depend on accounting firms like Lawhorn CPA Group to produce reliable financial and accounting documents that are free from error or manipulation.
"Without data, you're just another person with an opinion" ~Dr. W. Edwards Deming, Engineer, Author, Statistician, and Professor
Your Lawhorn CPA Group TEAM provides businesses financial information derived from accounting records to suit your business needs: from custom-made briefs to detailed analysis of company operations.
Our capabilities give you financial and accounting reports in real-time, including Income Statements, Balance Sheets, Shareholders' Equity Balance Sheets, and Statement of Cash Flows.
Compliance Accounting Office℠
Financial reporting is vital for all business owners to rely upon when making decisions that impact the business and the more current the reporting, the better. Decisions regarding investing, applying for credit, projections, and other business opportunities are all better when you have real-time financial results to back them up. While The Virtual Financial Office℠ provides you with the real-time financial reporting you need for your daily operations, The Compliance Accounting Office℠ provides you with management or 3rd party financial reporting to banks and other interested parties. We can offer traditionally compiled and reviewed financial statements in either a GAAP-based or OCBOA-based format, and even customize additional reporting necessary to meet your specialized needs.
Financial Reporting Requirements
CPAs are frequently asked about private company financial reporting requirements. While private companies must amass more than 500 common shareholders and $10 million in assets before SEC regulations require the filing of financial reports with the SEC, many smaller companies still follow this fundamental practice. Establishing quality reporting requirements helps ensure that your private company continues to attract investment funds.
Accounting Financial Statements
By combining cutting edge accounting technology with our value-based pricing, Lawhorn CPA Group is uniquely positioned to provide accounting financial statements and other business data analytics quickly and efficiently while providing maximum confidence in reporting accuracy. CFOs, executives, treasurers, and audit committees trust Lawhorn CPA Group to provide them tomorrow's insights today. Contact us to learn more about how we can tailor your financial and accounting reporting to your individualized needs.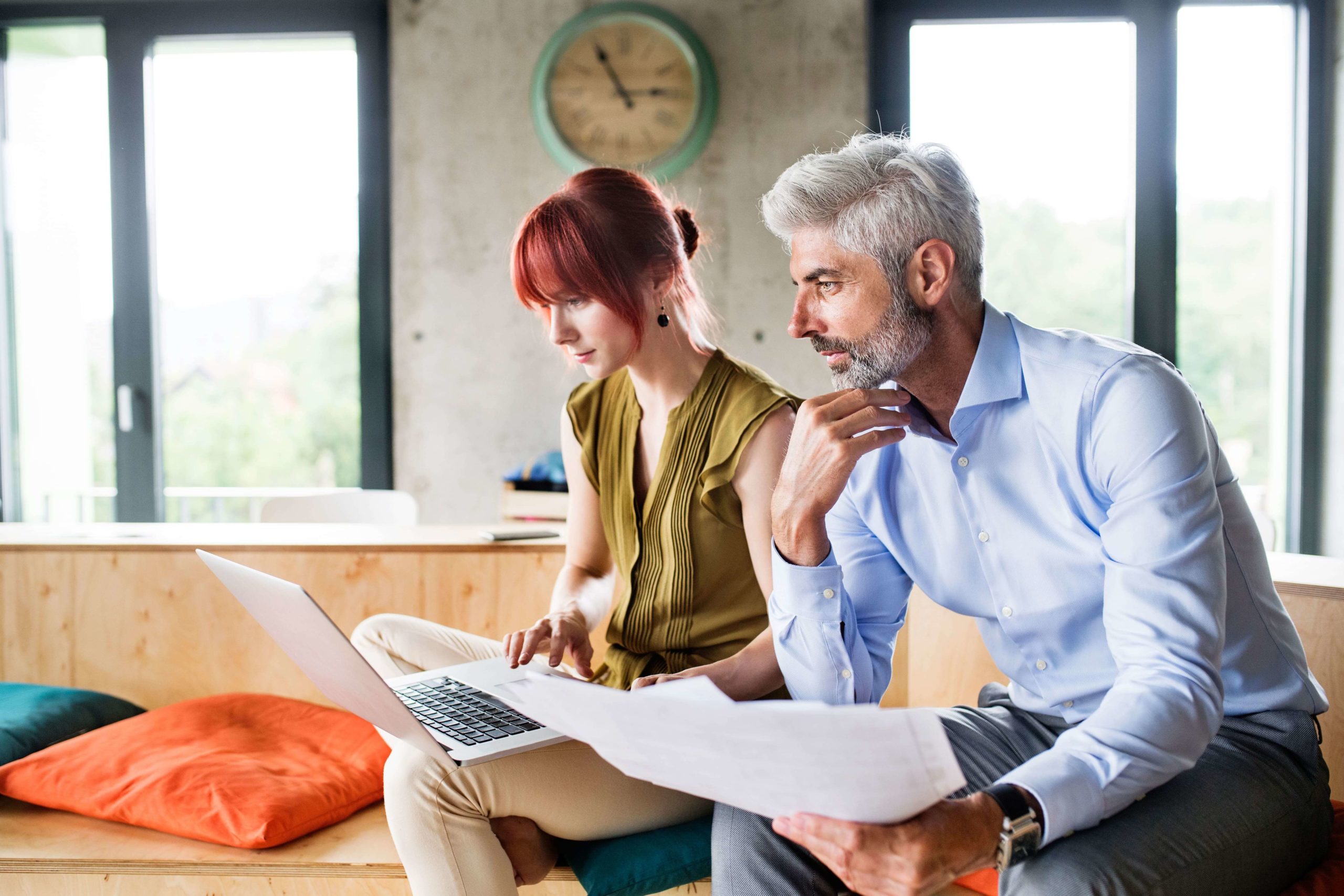 Top small business consulting services to improve your business performance.