Systems Analysis + Consulting
Expert Business Technology Advice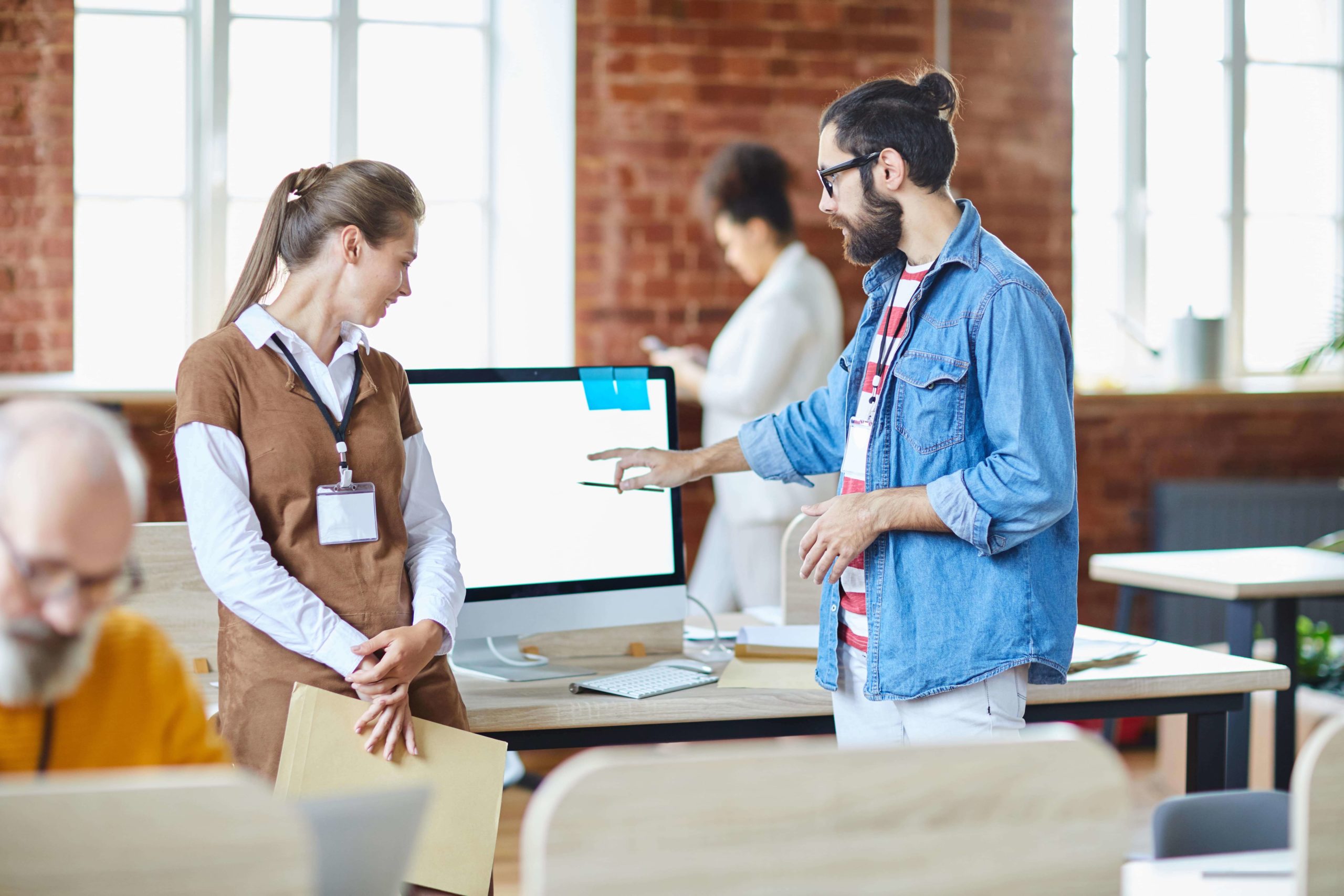 Technology advancements in business software have revolutionized the standard workplace and redefined how organizations operate. Ensuring that software, hardware, and broader IT systems fit your company is the primary challenge of businesses today.
In a world were software, hardware, and networks need to work together seamlessly in order to fully optimize your workforce, Lawhorn offers system analysis and consulting services on which you can depend.
"You cannot increase the quality or quantity of your achievement or performance except to the degree in which you increase your ability to use your time effectively." ~ Brian Tracy
Our systems analysis and consulting services include:
Identification, understanding, and planning for organizational and human impacts of planned or existing systems
Discovery and implementation of new information systems and software that fit business needs
Development of solution by preparing and evaluating alternative technology workflow.
Implementation of new information systems or components.
Interact with internal users and customers to learn and document requirements that are then used to produce business required documents.
Expert advice to improve business performance in terms of operations, profitability, management, structure, and strategy.
Lawhorn CPA Group's system analysis and consulting services are ideally suited for businesses that:
Feel their business software isn't in perfect alignment with their goals
Have felt there is a better way to perform tasks
Want to improve productivity quickly
Wish to solve difficult business problems using technology
As part of our systems analysis and consulting services, Lawhorn CPA Group provides trained and certified technology consultants who can assess your current business software and IT infrastructure, evaluate the efficiency of your systems, suggest and implement new, better-aligned software or hardware, and train your staff on how to use the new technology.
Contact us today for an initial consultation to discover if your business could run more efficiently.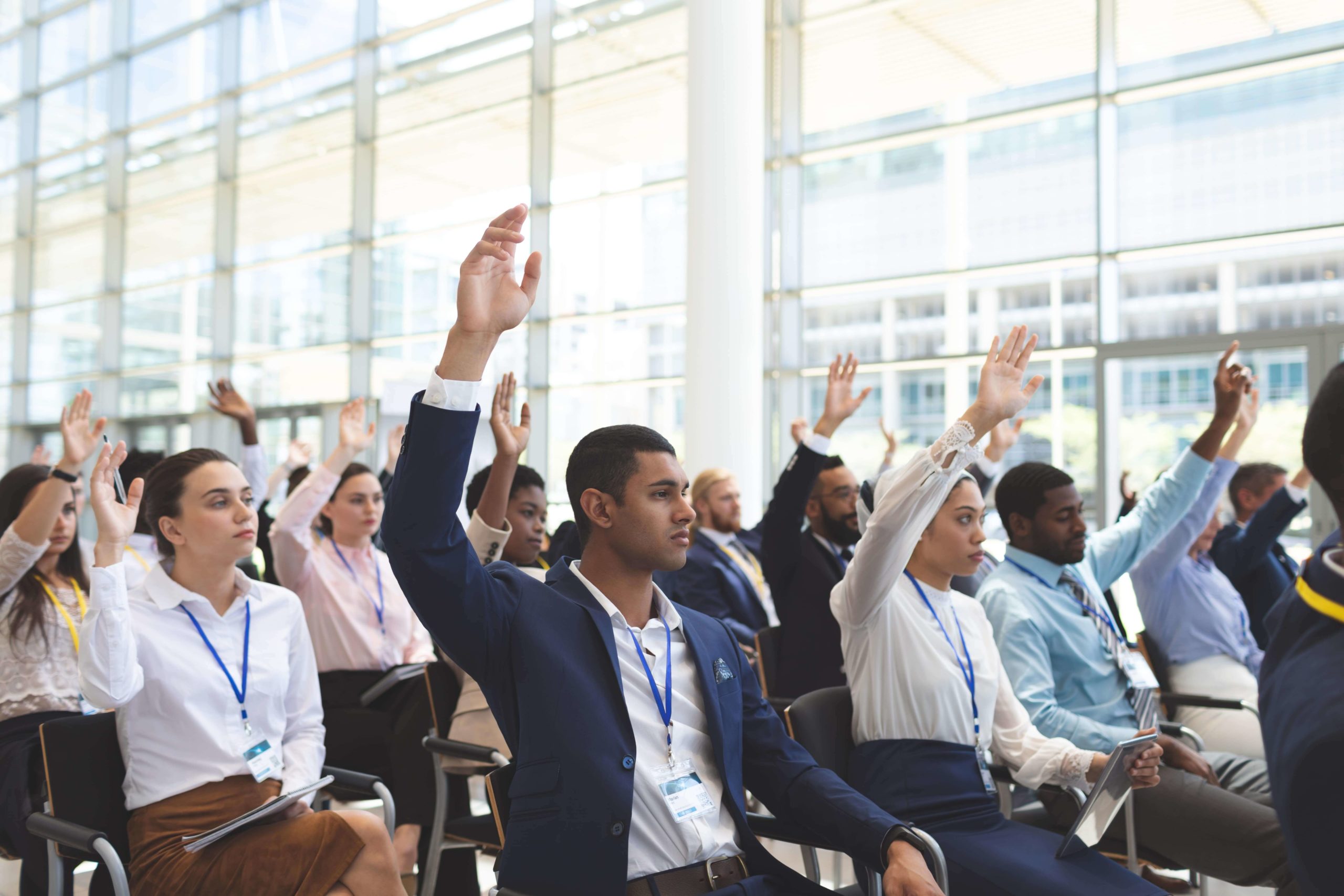 Data analytics, data visualization, and data modeling to identifying trends and make better decisions.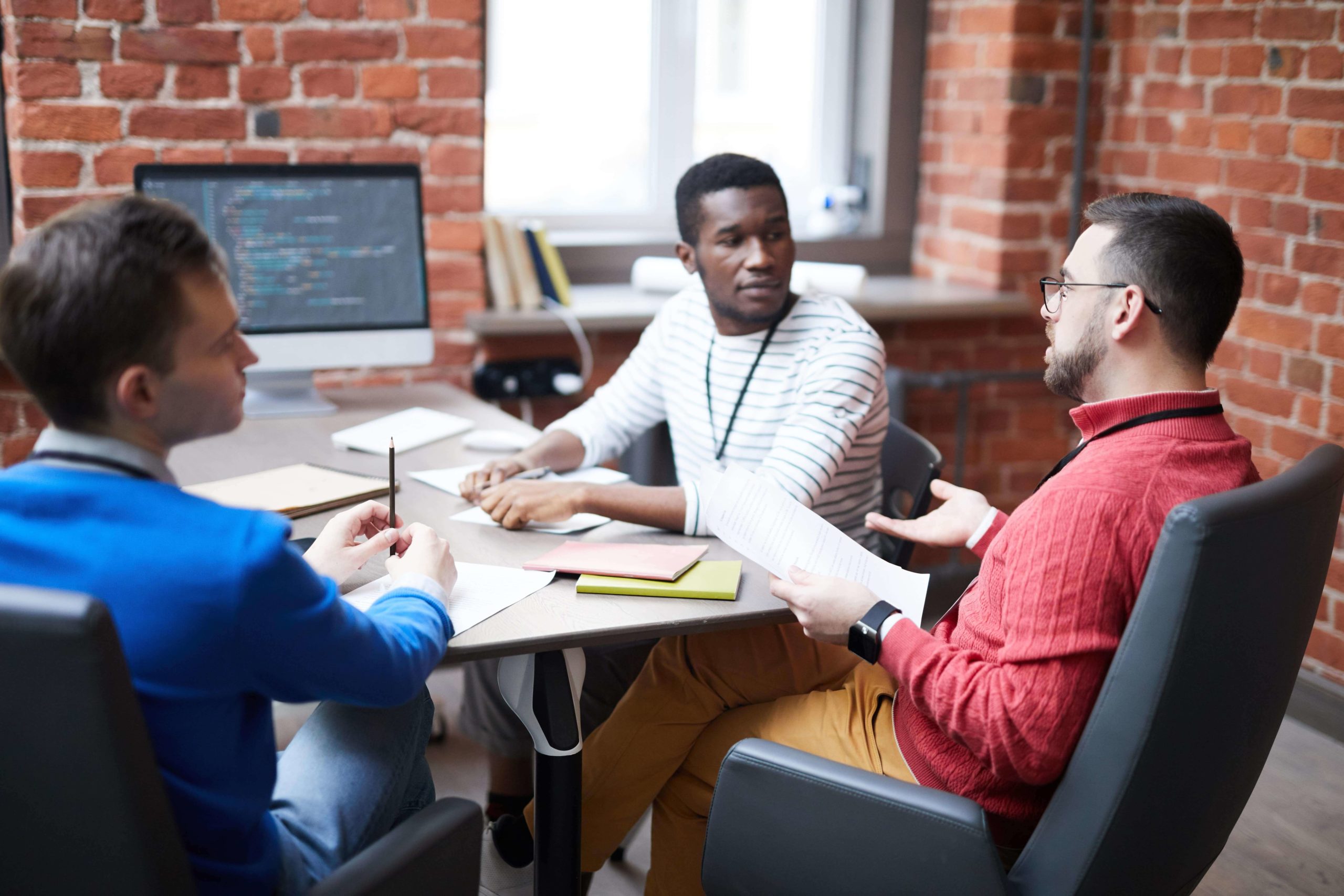 Automate time-consuming tasks and improve staff productivity and increase company profits.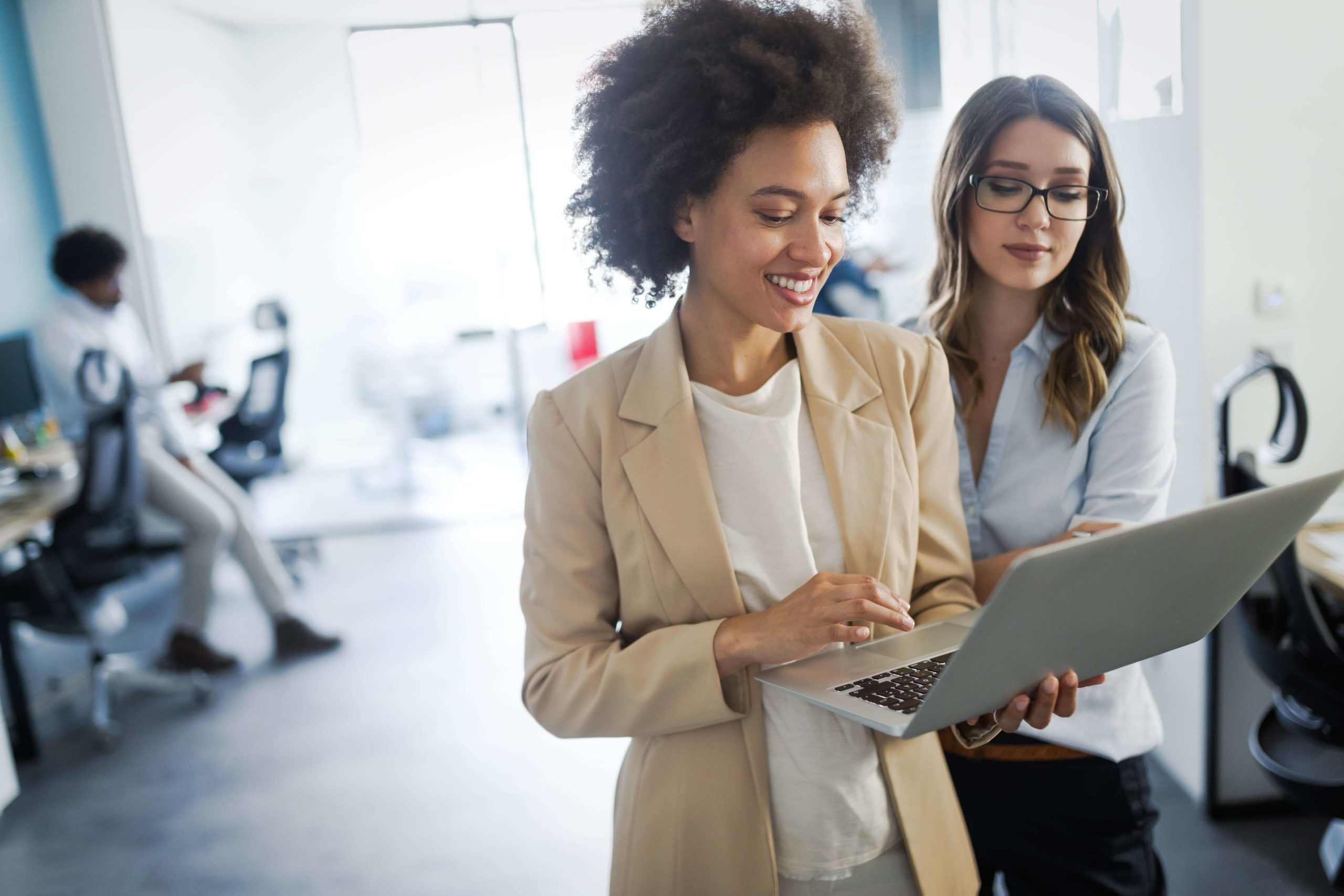 Streamline operations and support remote teams and clients with the implementation of cloud technology for your products and services.