Experienced, Quality-Driven Business Accountants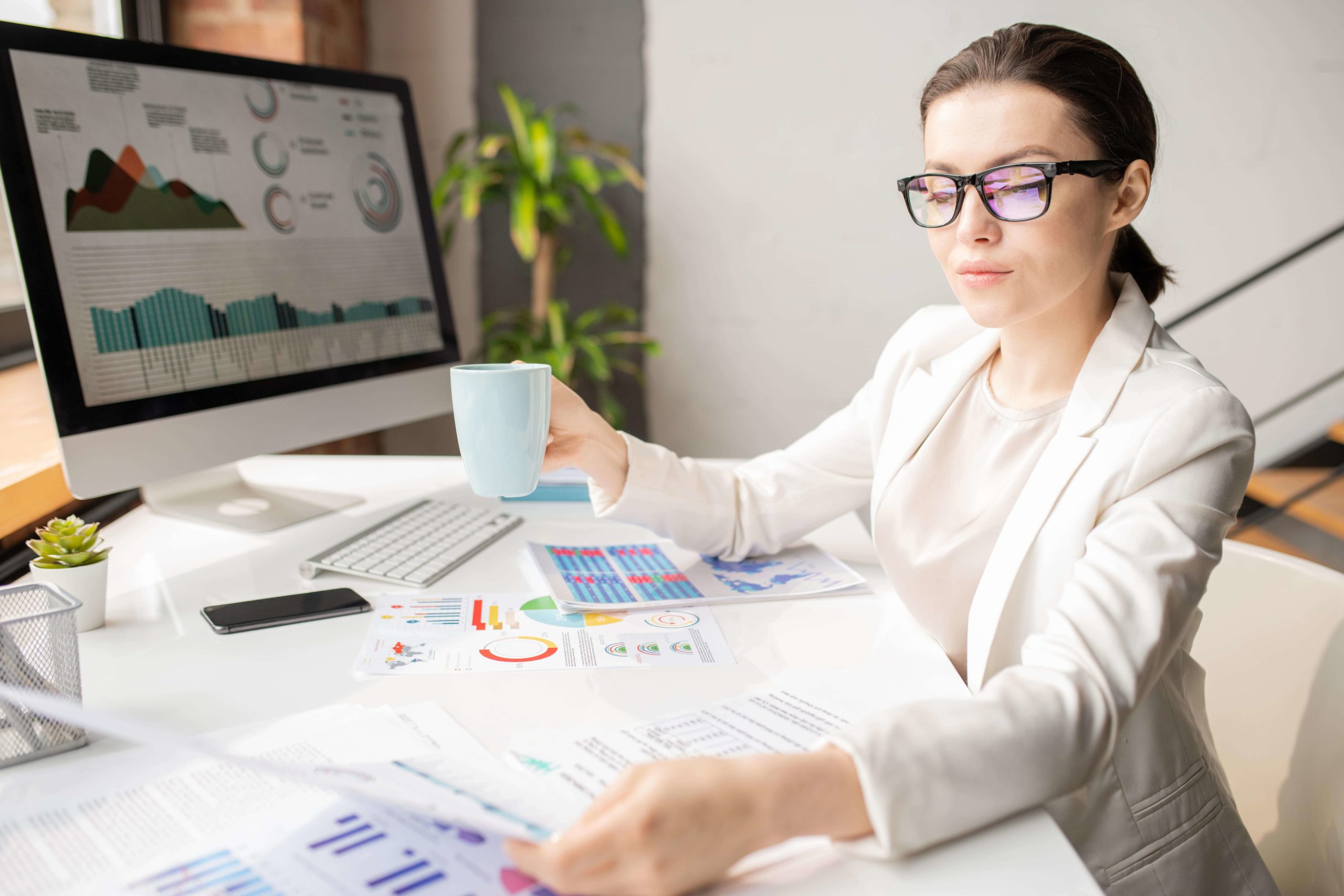 Lawhorn CPA Group has accounting professionals on-hand and ready to balance your daily books, handle bank reconciliation, manage accounts payable and receivable, reconcile cash flow and finances, and everything in between. Dealing with complex financial systems and high-volume transaction businesses means you need to employ an experienced, quality-driven accounting firm.
The convenience and value with which you receive accounting advice and tax services are top priorities at Lawhorn CPA Group.
The unpredictable nature of operating a small business demands that company leadership, and often staff, be enabled to work from anywhere, at any time. Lawhorn CPA Group, PLLC utilizes the best in modern accounting technology to help empower you to make those "round the clock" workdays much easier.
We offer cloud-based services such as bookkeeping, accounts payable and receivable, tax preparation, even consulting, and more. Our team takes the extra steps necessary to verify your numbers ensuring they are correct and making adjustments if needed both in your books, as well as your tax return. These tax and accounting services, combined with weekly and monthly reporting, offer genuinely effective and versatile solutions for your business.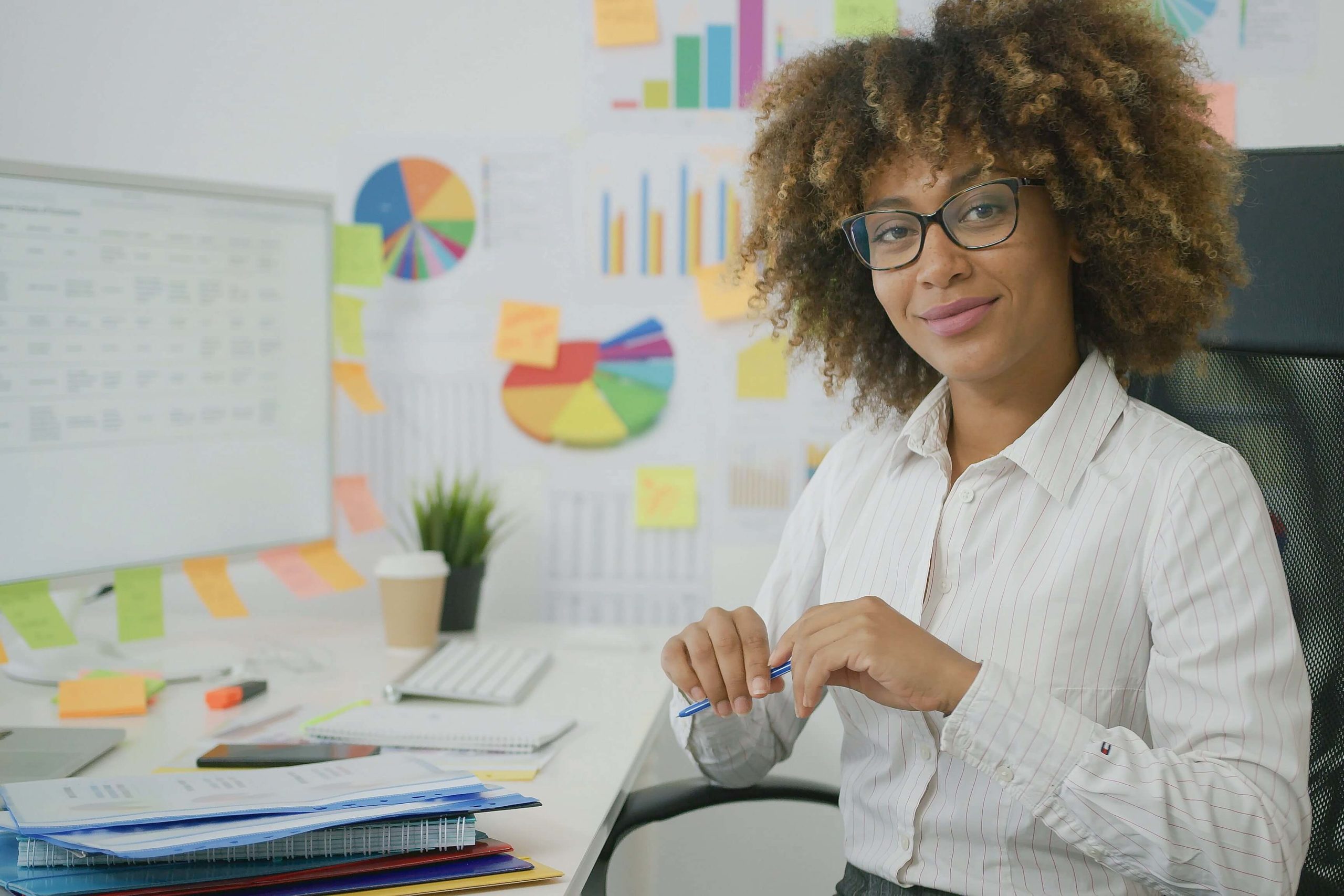 Virtual Financial Office/Bookkeeping
Our accountants provide you with the foundation for making accurate, relevant, and timely decisions..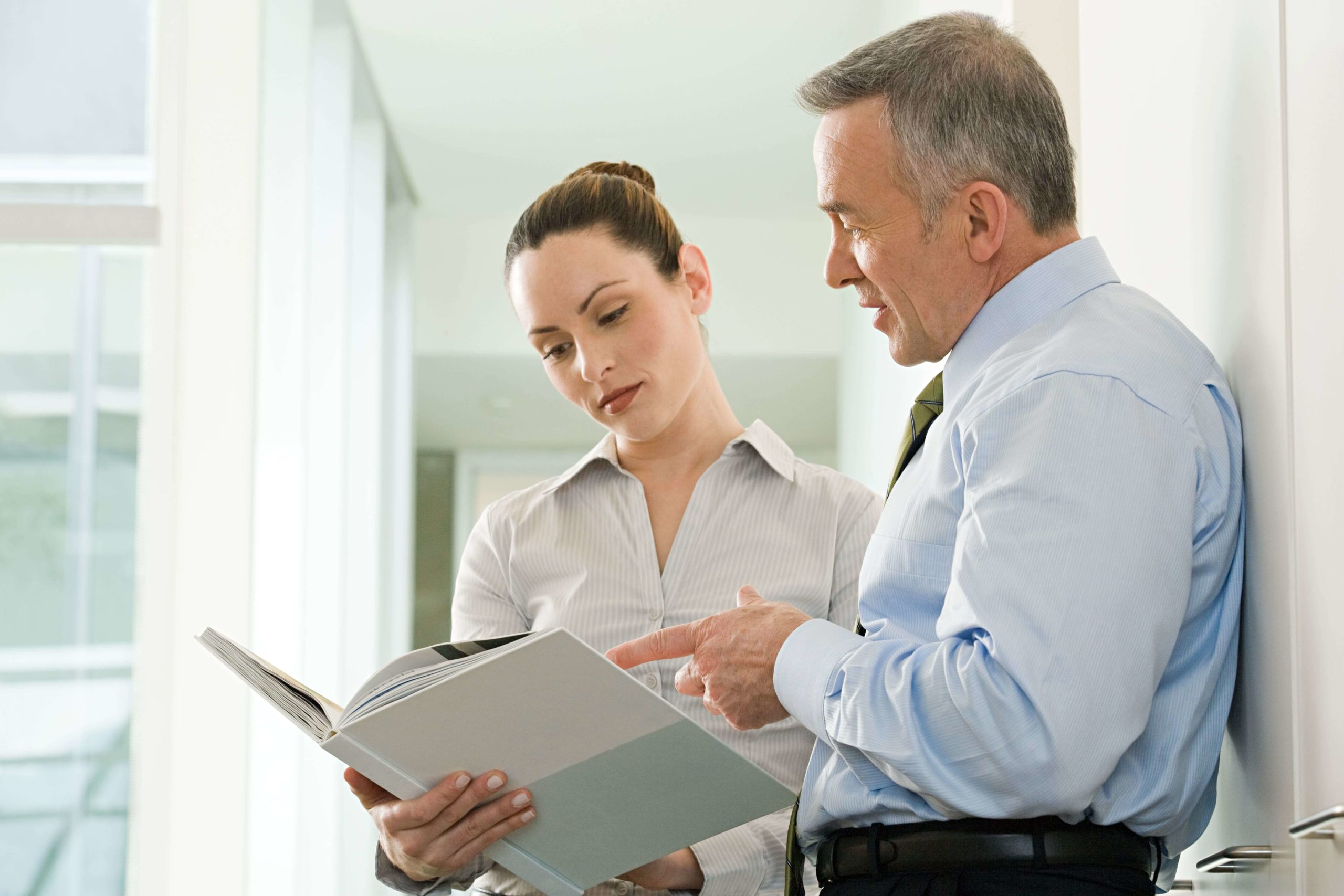 Tax Planning + Consulting              
Customized tax planning tailored to align your tax strategies with your current situation so you can reach your financial goals.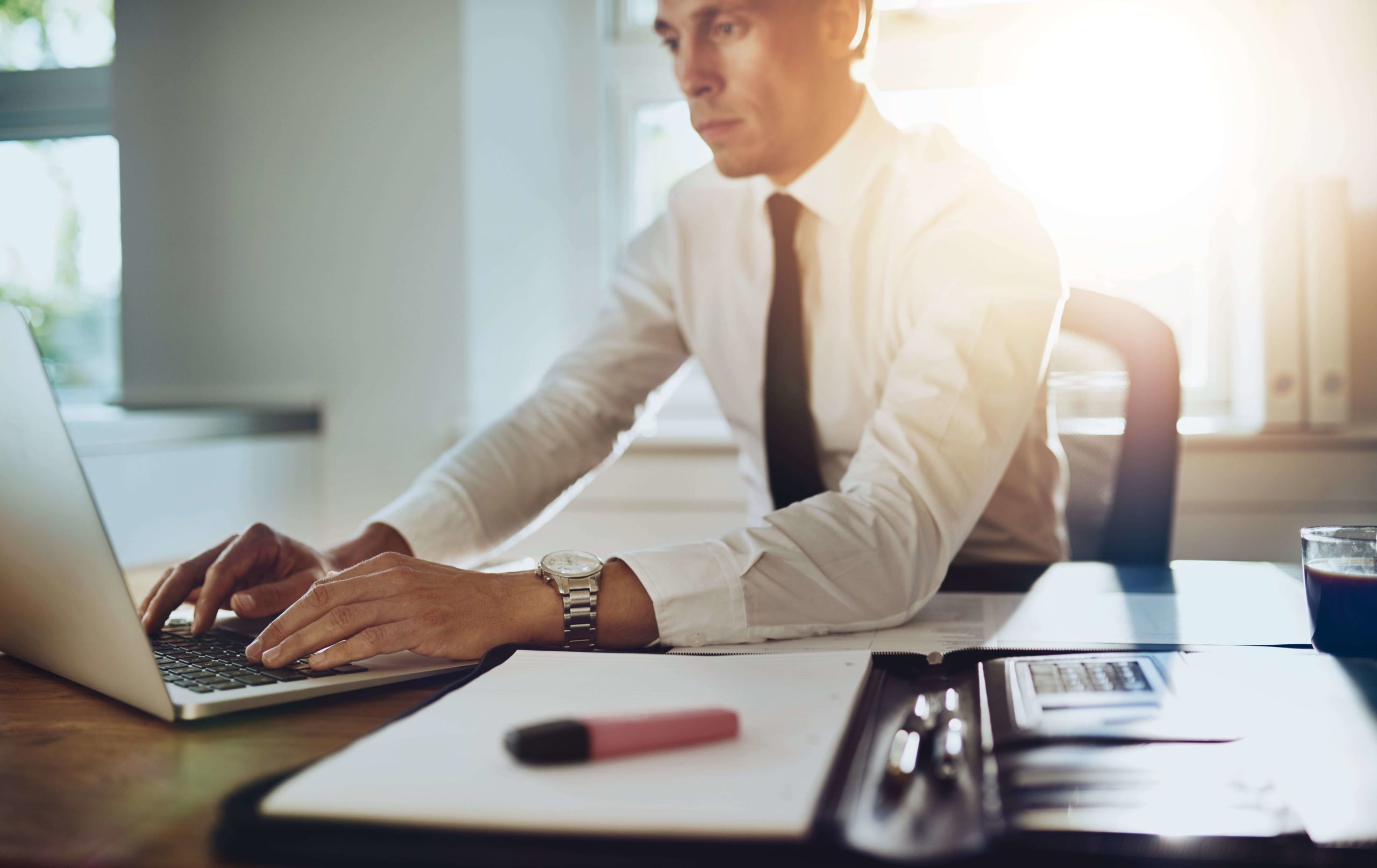 Tax Preparation / Compliance ACT
Innovative strategies that allow your business to use the tax laws to your advantage.