Retirement and Financial Planning Services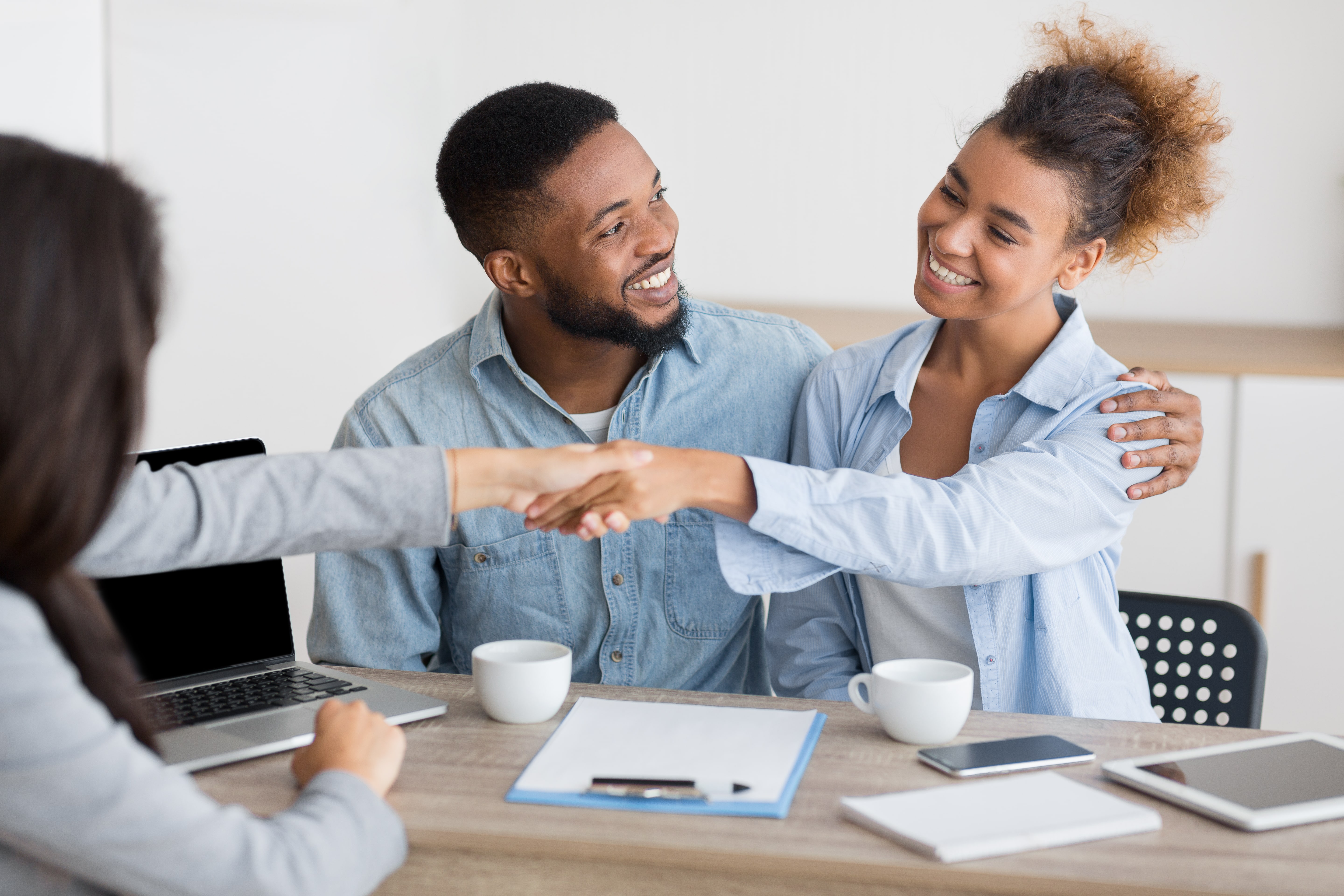 Asset protection trusts are powerful estate planning tools that, when properly established, shield your wealth from creditors, avoid probate, and save you money. Because of the importance of setting a trust up properly, consulting an advisor with expertise in asset protection matters is vital. As tax planning experts, Lawhorn CPA Group can provide sound advice on which form of trust is right for you and how to create a complete and consistent asset protection plan.
"Our goals can only be reached through a vehicle of a plan in which we must fervently believe, and upon which we must vigorously act. There is no other route to success." — Pablo Picasso
Contact Lawhorn CPA Group to speak with a trust + assets protection specialist that can help you plan your estate, and ensure safeguards are in place to help protect you and your loved ones.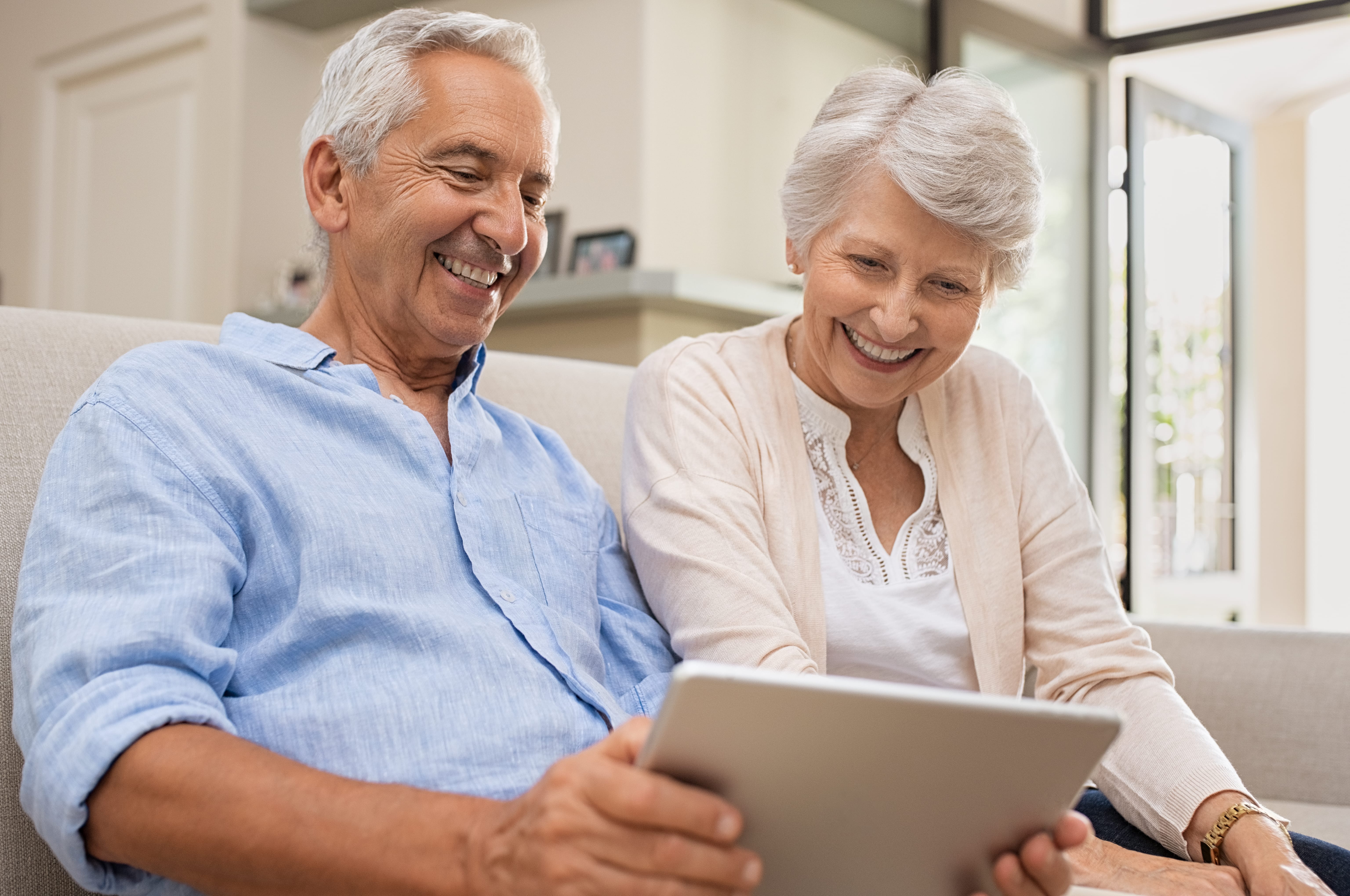 Tools, strategy, and advice on trusts, investment and income planning, and more to achieve financial independence.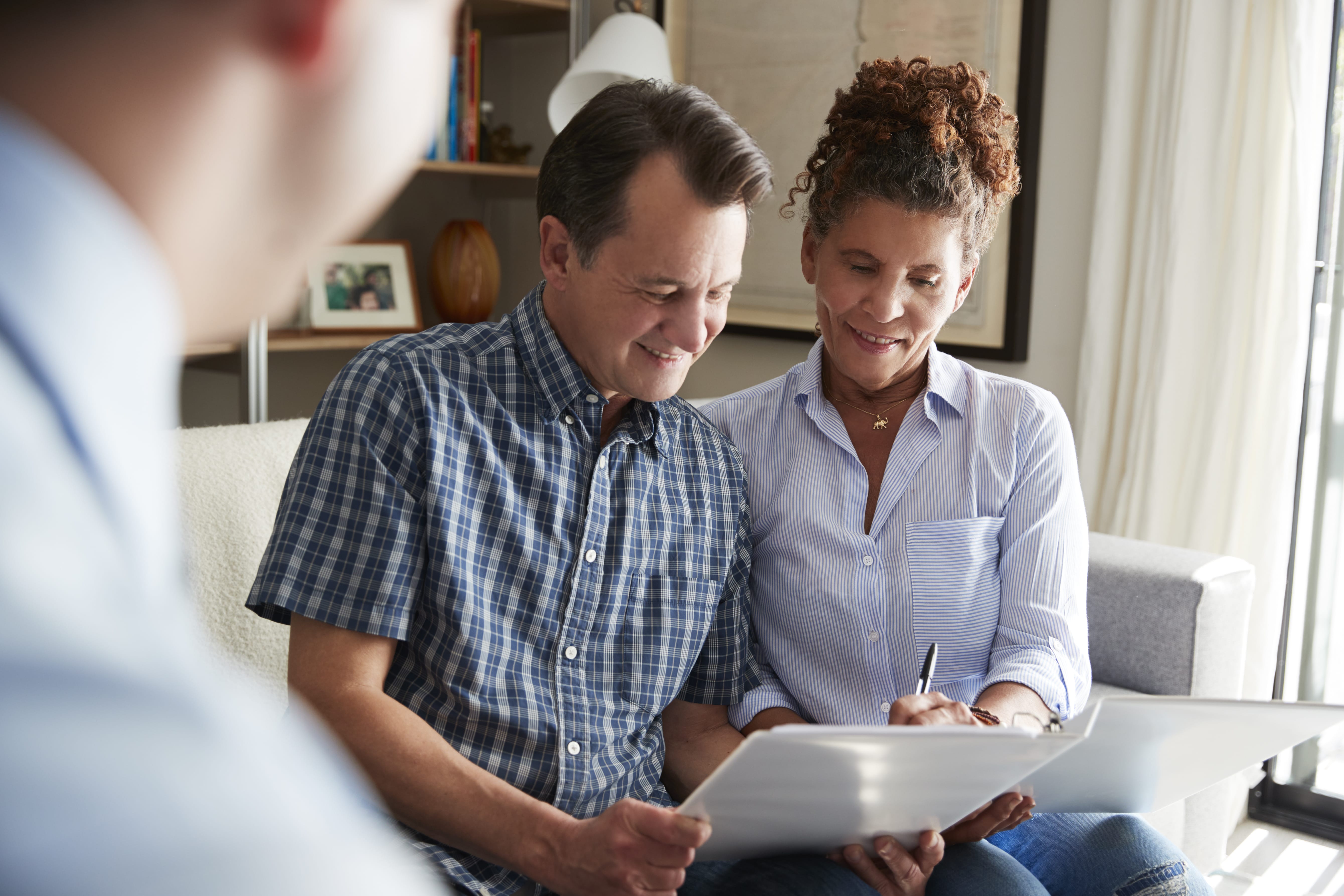 Powerful, proven, strategic estate planning to save money on your taxes and plan for your future.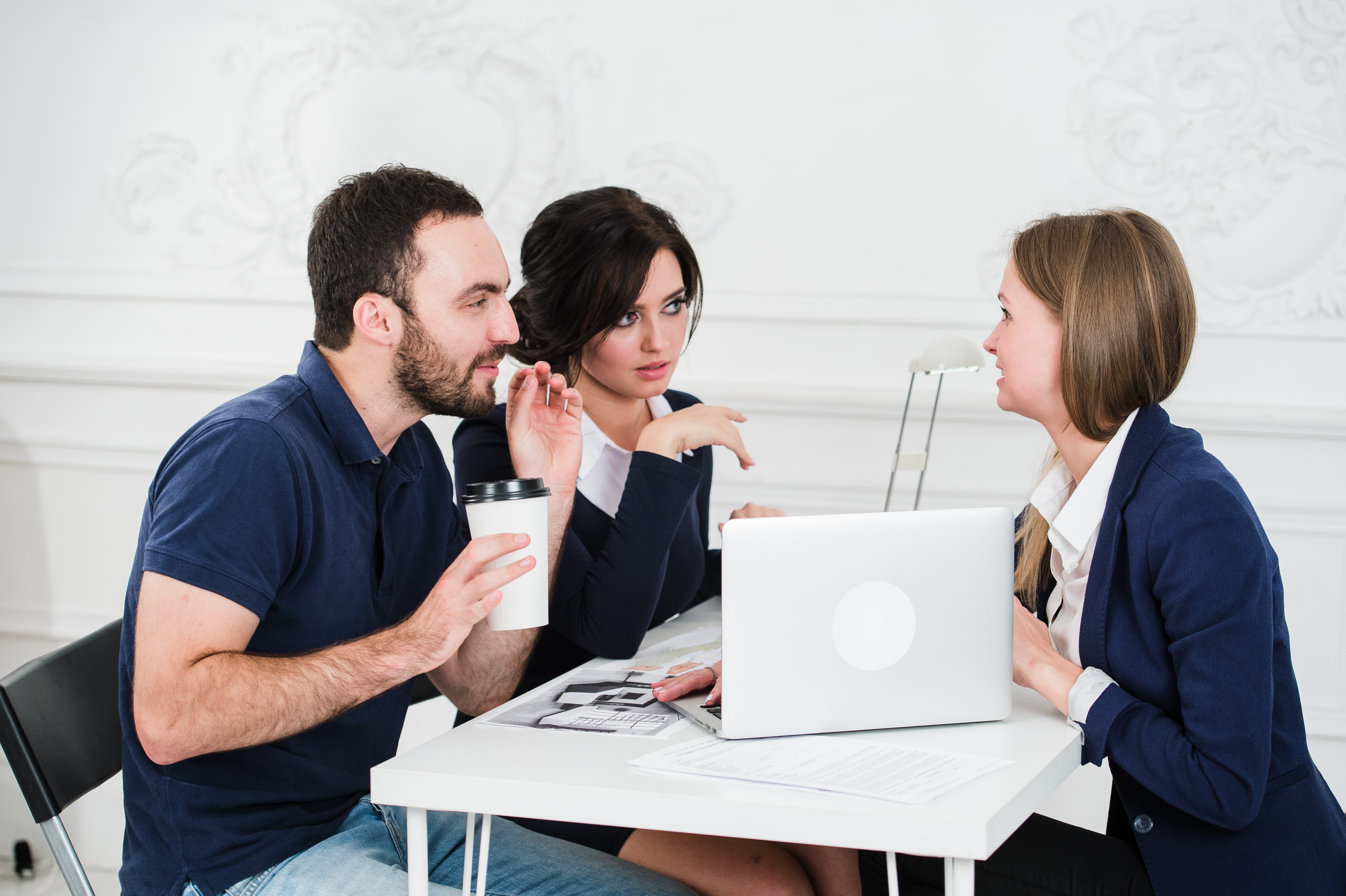 Risk management planning and create effective tax planning strategies designed around your life, income, and investments.