Tax Planning + Consulting
Tax Planning is the Cornerstone of 

Sound Financial Stewardship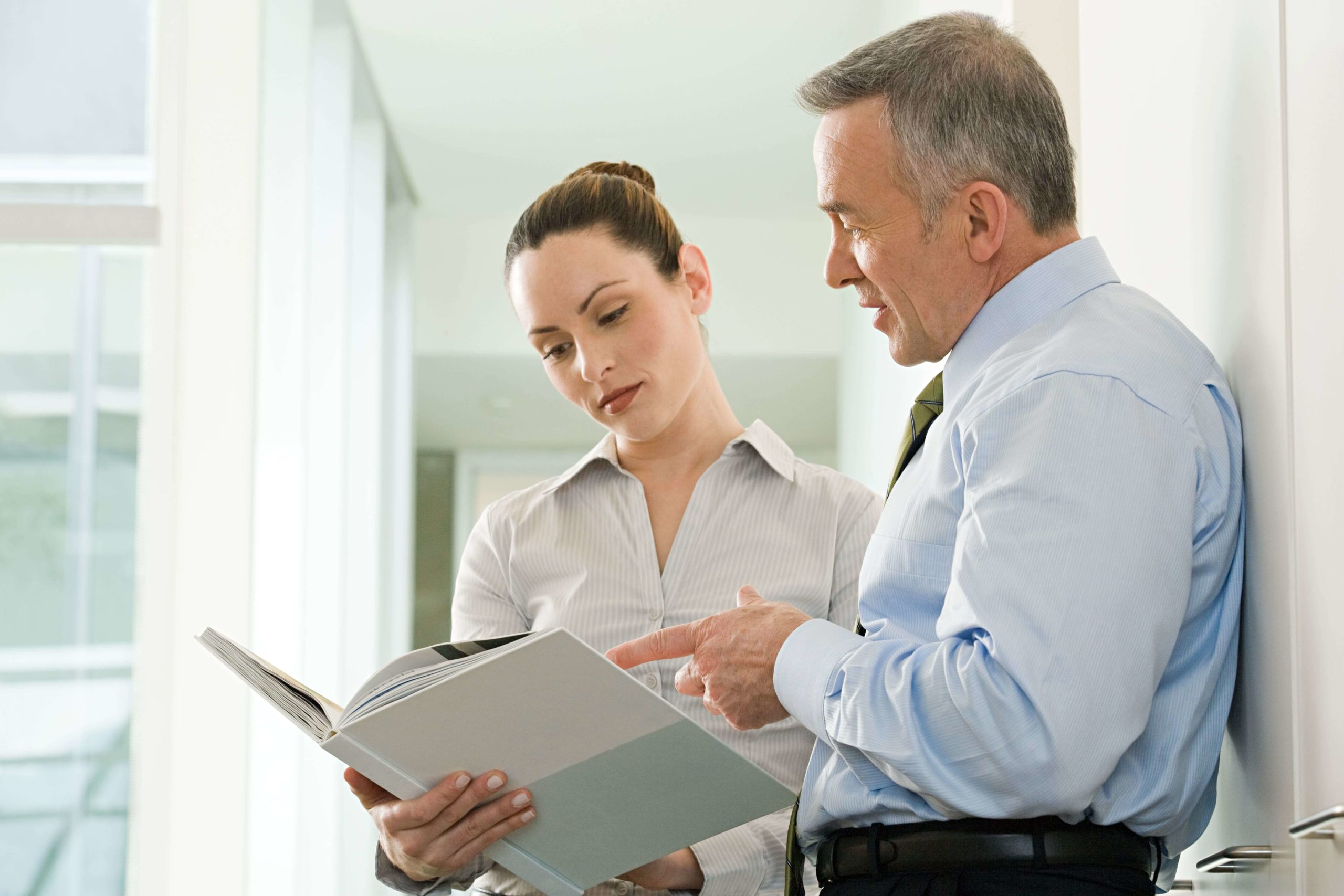 Effective tax planning is not a once-a-year event, rather it is a year-round, coordinated process that will help save you money immediately to fund your future.
Saving on your taxes starts with planning, and the sooner you start planning, the better off you will be when tax filing deadline arrives. We offer customized tax planning tailored to align your tax strategies with your current situation so you can reach your financial goals.
"You must pay taxes. But there's no law that says you gotta leave a tip." ~Morgan Stanley
The Strategic Tax Planner
The Internal Revenue Code is based upon capitalism and, while many believe the code is black and white, the truth is that there are many shades of gray and areas for interpretation. That is why it is called a "code" and not "rules." As CPAs, we challenge the IRS and other taxing authorities to further define what that code is and how it applies to small businesses and individuals. It is our responsibility to know and interpret the tax code.
In fact, by enlisting the services of Lawhorn CPA Group early on, you are acting proactively when it comes to managing your financial security. This allows us to determine which applications of the code, such as tax credits, may be most appropriate for your situation. The Lawhorn CPA Group TEAM is here to guide you and your business – to be your advocate.
Not only do we provide tax and financial planning year-round, we also think long-term as well. Planning for the future of your business is crucial, as is preparing for the future of your role in your company. We work with you beyond your finances to develop a strategy for your business and offer consulting as a service. Maintaining and growing your brand is your primary concern; we alleviate the distraction associated with direct bookkeeping or accounting oversight and allow you to hone-in on what you do best…running your business.
As you lead your company through the day-to-day, it has probably crossed your mind that, at some point in the future, your role may need to change. An exit strategy will not only give you peace of mind and a goal to work toward, but it can be instrumental in ensuring your legacy will continue after you step away to enjoy retirement or other ventures. Lawhorn CPA Group works with you to create that exit plan and even help set it in motion.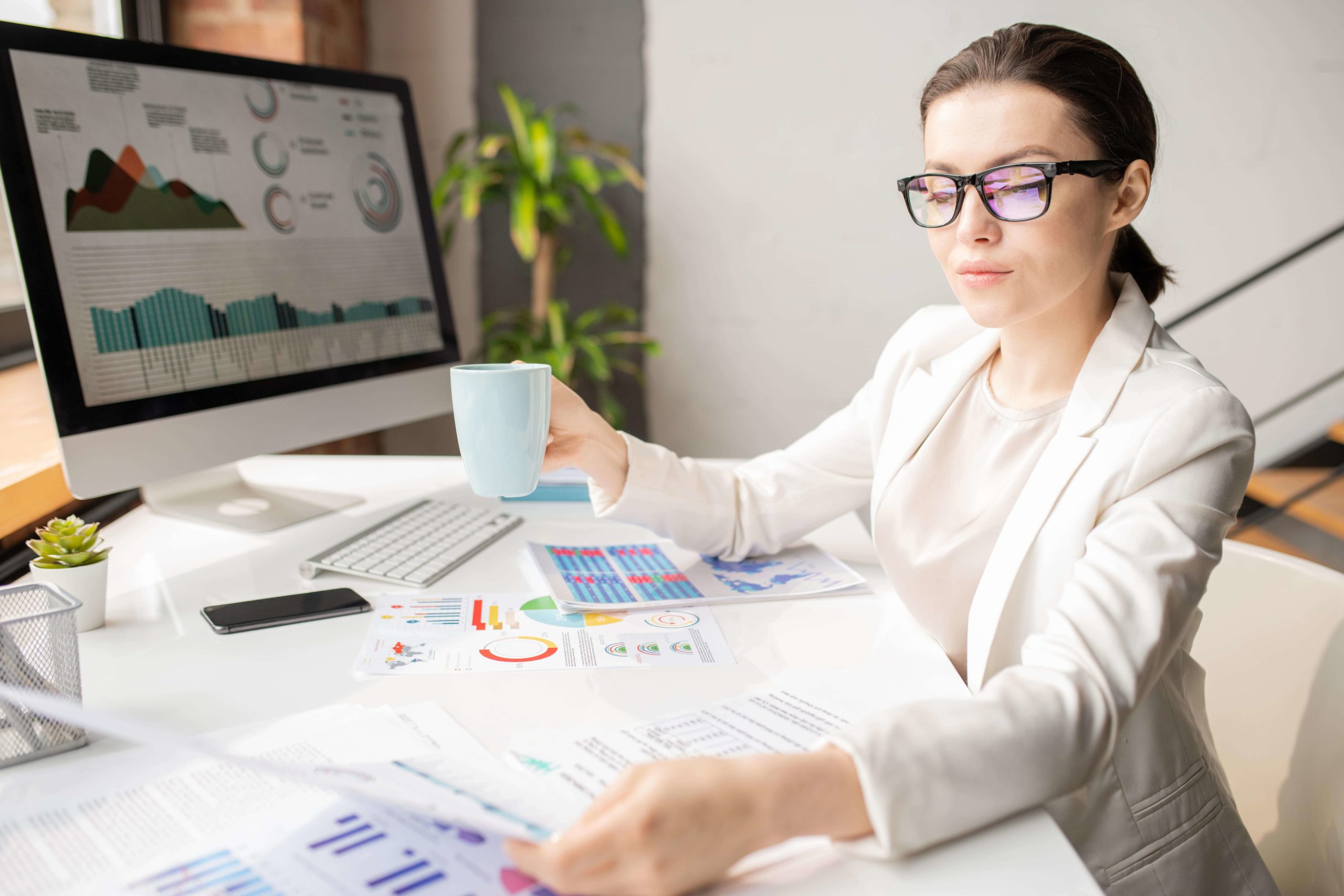 Business tax services designed to deal with complex company tax issues including corporate income tax and small business tax.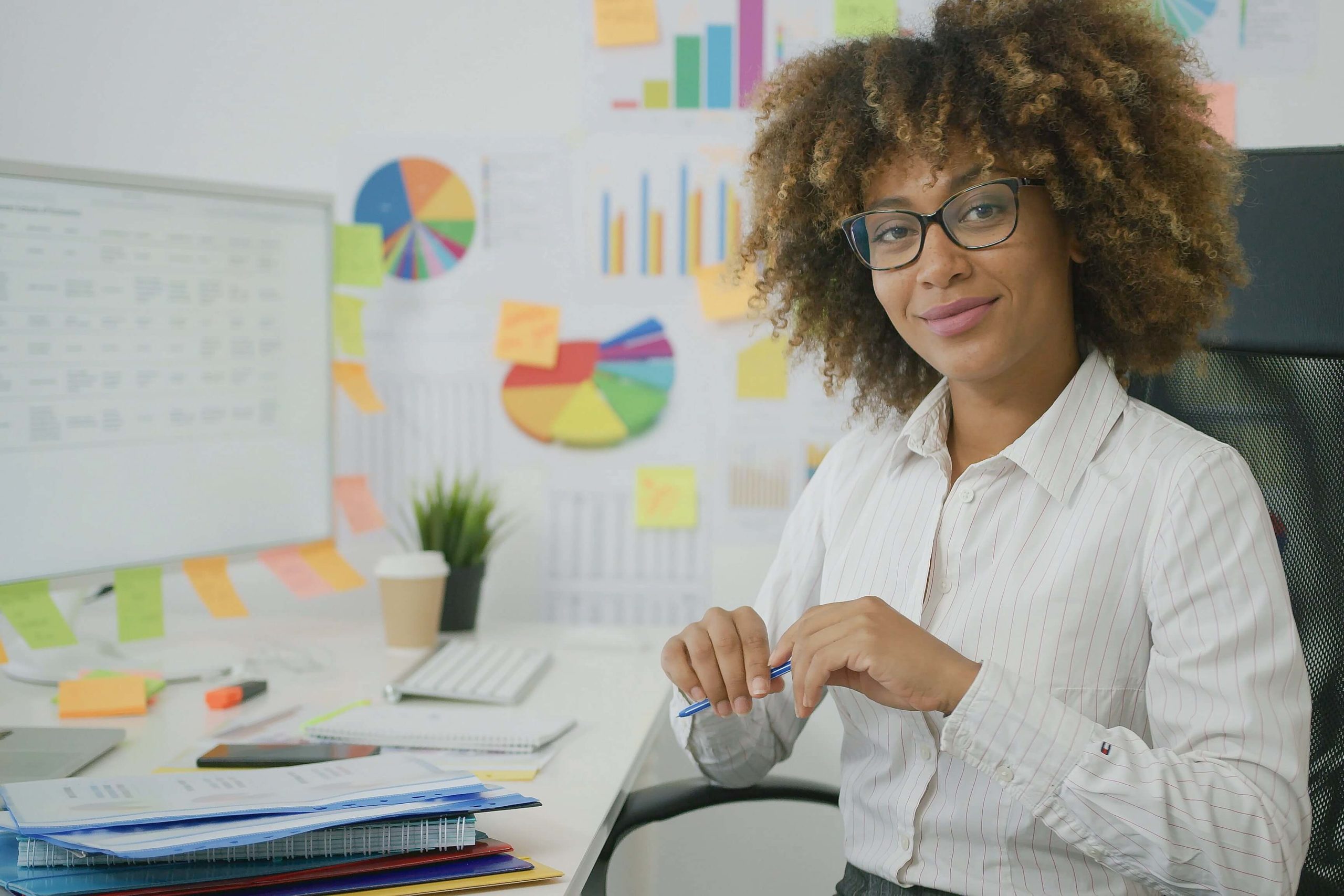 Bookkeeping/Virtual Financial Office             
AP/AR, cash and asset management, bank and credit card reconciliation, payroll services, and accounting software solutions.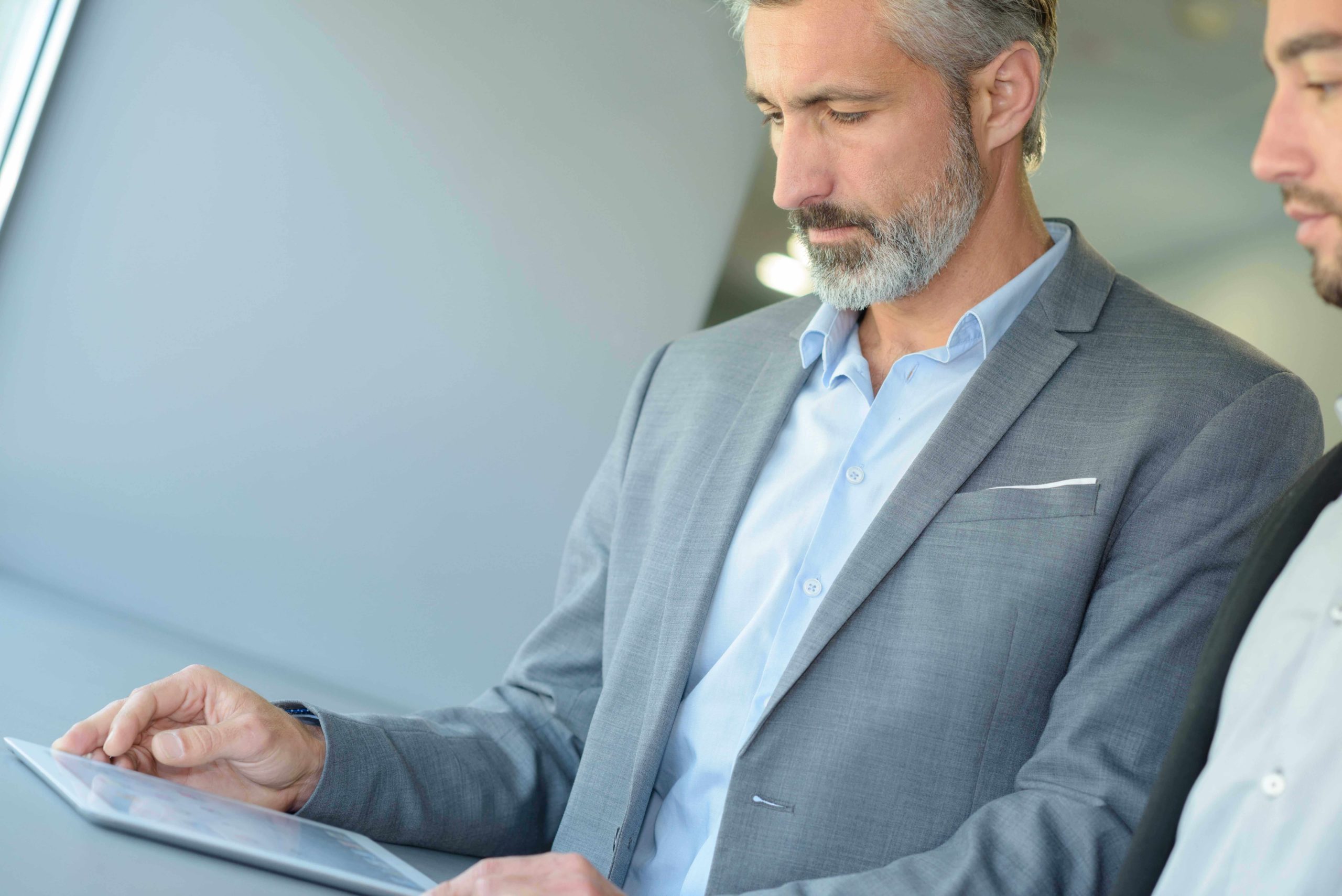 Audit + Attestation Services
Customized financial, internal, and operational audits, as well as, reviews, compilations, and fraud and forensic examinations.