Faster, Easier, Better Business Decisions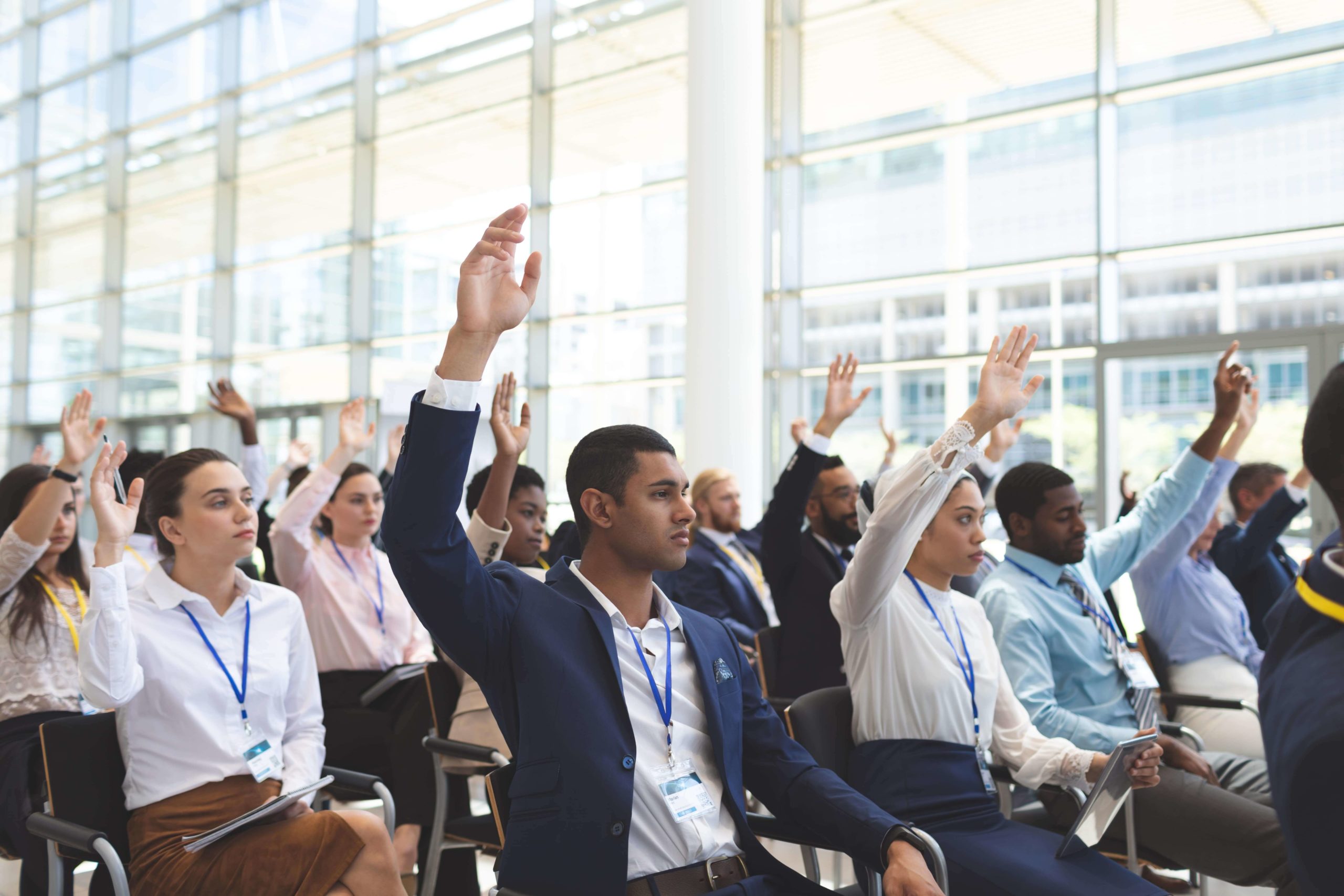 The competitive pressures of today's businesses have increased the need for speedy information and fast decision making. Business intelligence (BI) holds the potential to transform your raw data into insights that drive business value and enhances your decision-making process.
Business Intelligence Solutions
Using data analytics, data visualization, and data modeling techniques and technologies, our business intelligence analysts can assist your company in identifying trends that can help you make important business decisions and improve your organization's processes.
Lawhorn CPA Group's business intelligence analysts will:
Identify your business intelligence, reporting, and data analysis needs.
Determine your business requirements and define key performance indicators (KPI).
Create and manage your business intelligence reporting solutions
Design and develop customized business intelligence dashboards, applications, alerts, and reports.
Assist you in discovering patterns, meaningful relationships, anomalies, and trends important to your business.
With our extensive and diversified services, no other firm can provide the top-down approach that you receive from Lawhorn CPA Group. Accounting services, when combined with state-of-the-art technology, ties everything in your business together into one tight-knit package.
Harnessing artificial intelligence, business automation, cloud-based data, and integrations continues to gain importance to 21st century businesses. Lawhorn CPA Group offers a completely holistic view of your business. We have the talent and knowledge to help you manage your business, stand out, and earn more money.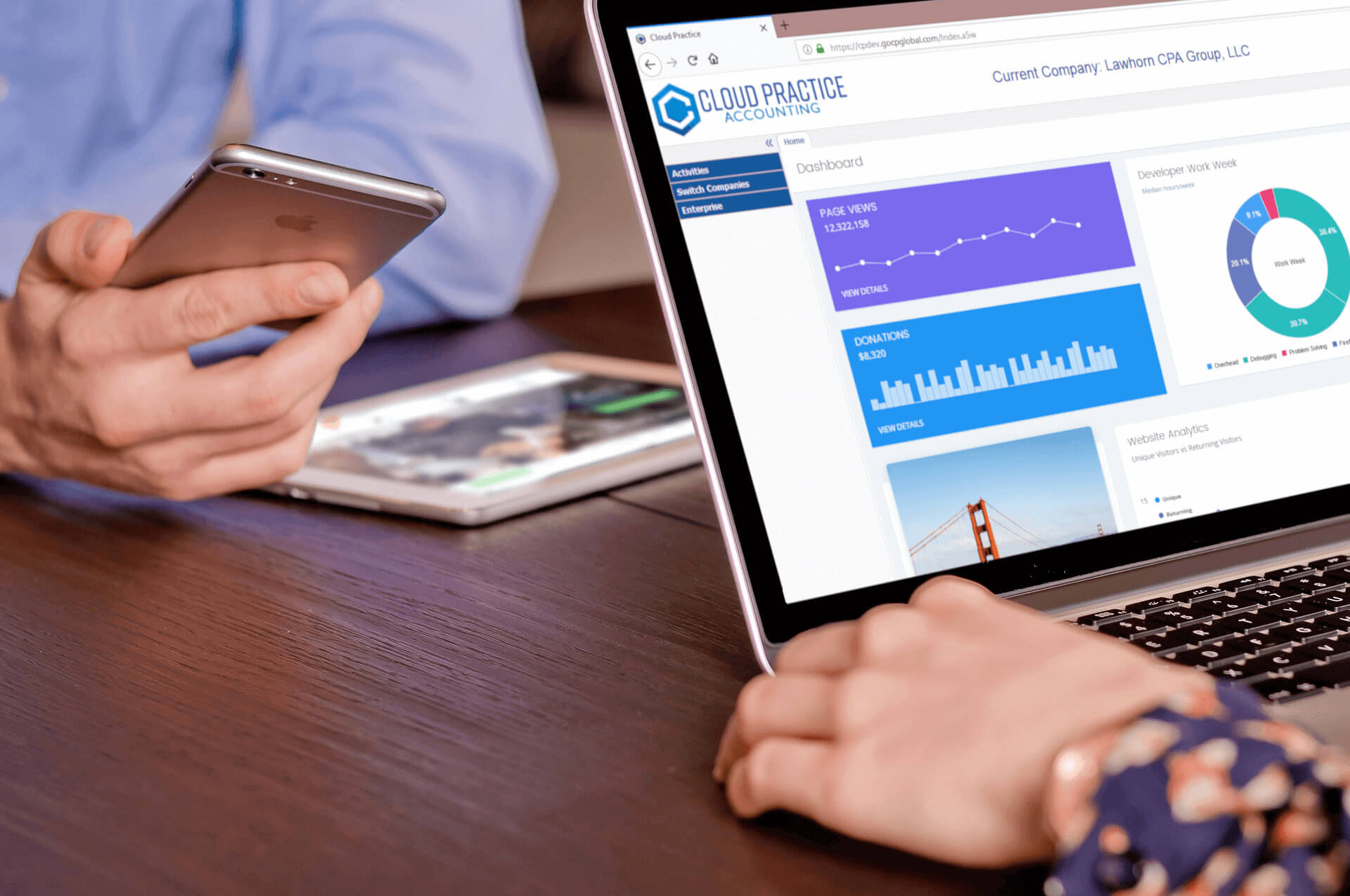 Accounting Software Solutions
Data analytics, data visualization, and data modeling to identifying trends and make better decisions.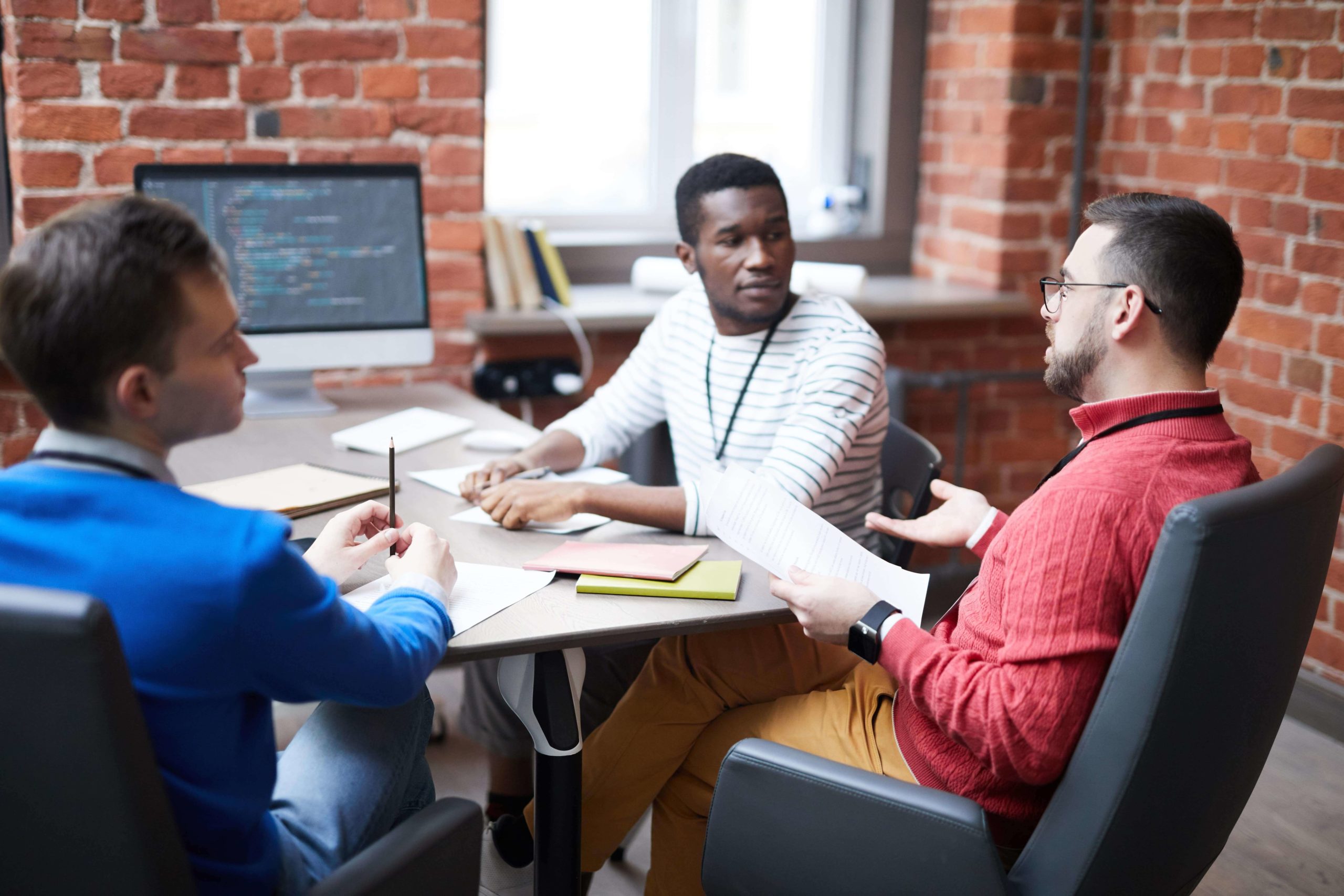 Automate time-consuming tasks and improve staff productivity and increase company profits.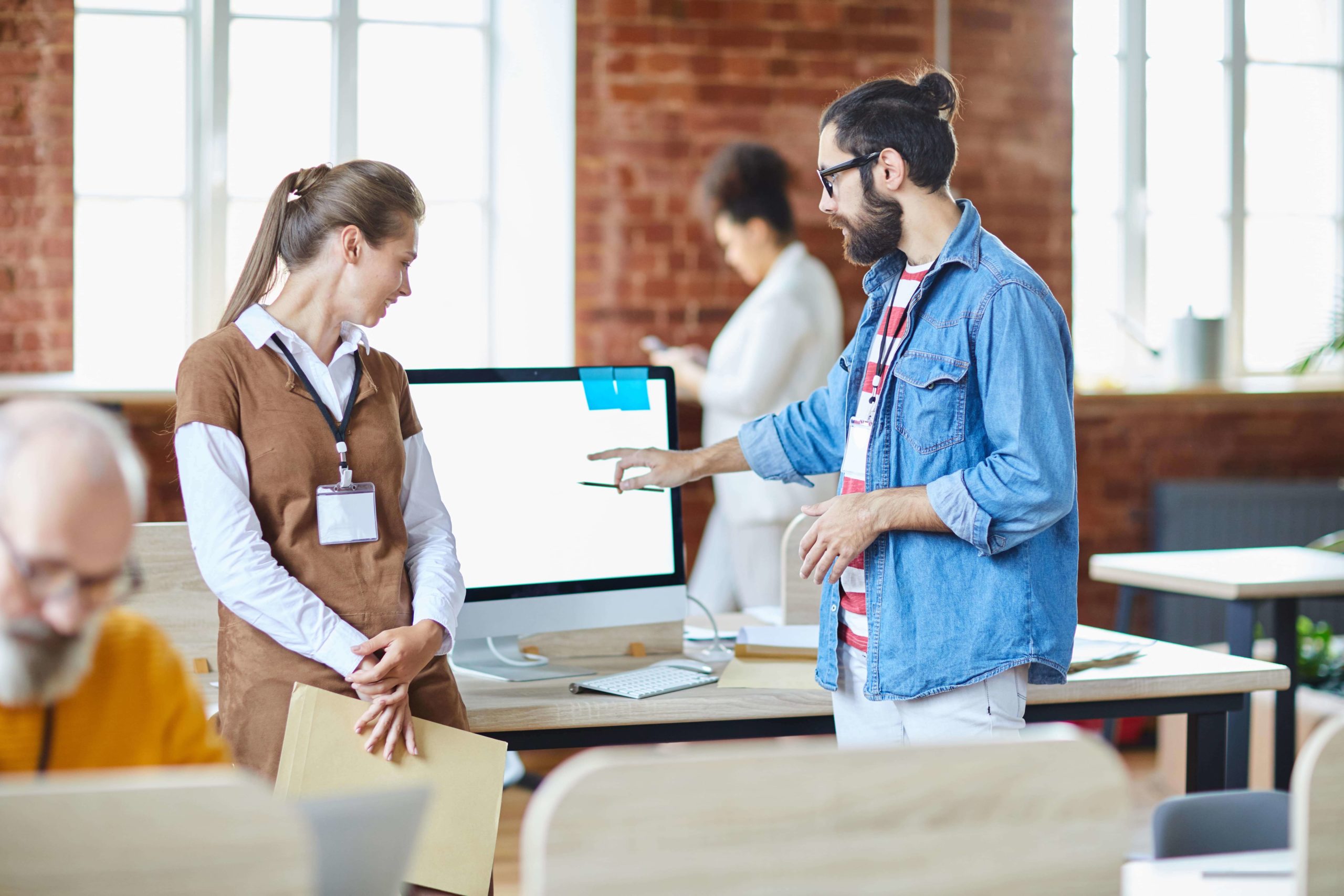 System Analysis + Consulting
Identify, develop, and implement new information technology systems to streamline tasks and quickly improve productivity.