Virtual Financial Office/Bookkeeping
Old School Bookkeeping Meet

s

 

New School Virtual Financial Offices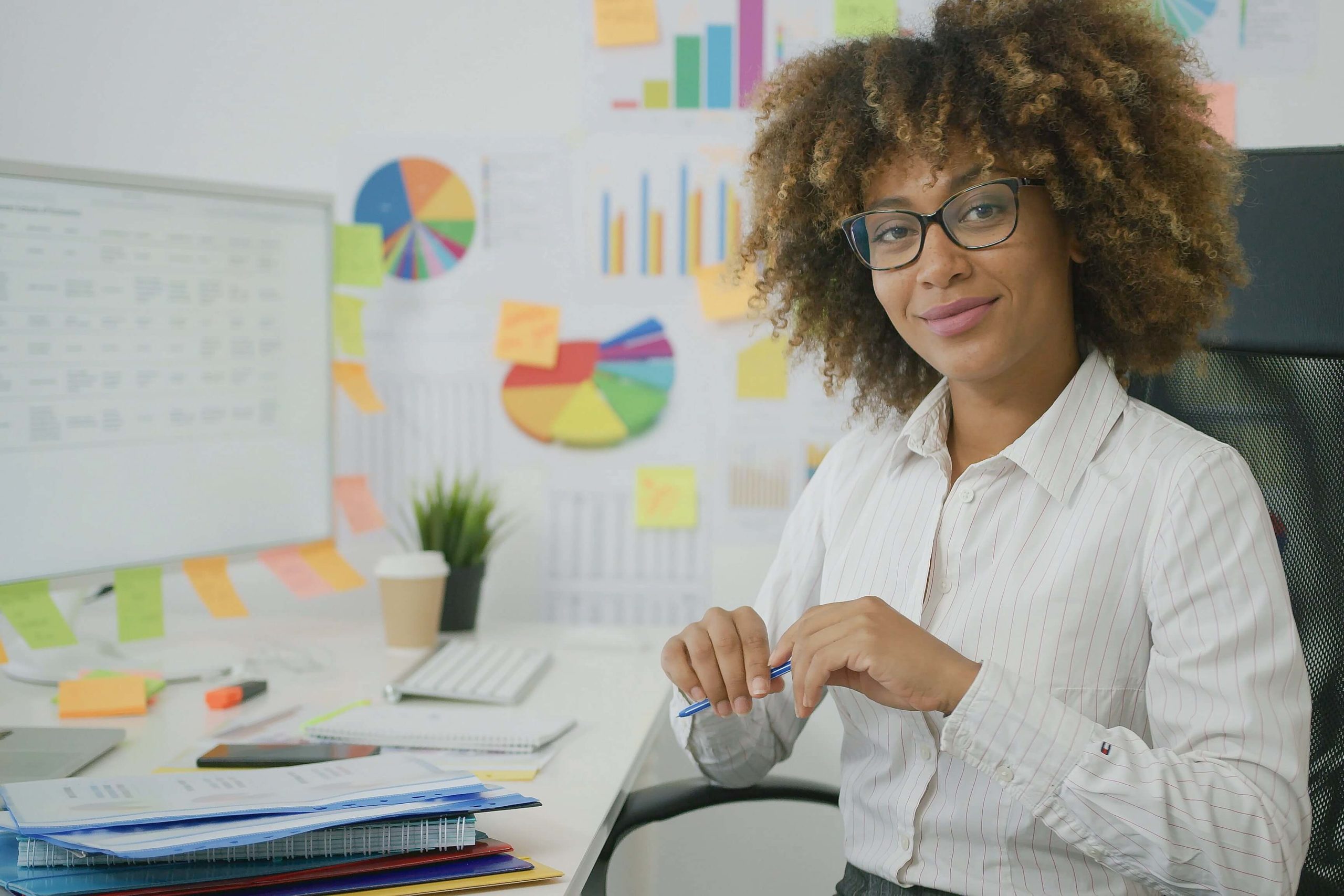 The Virtual Financial Office offered by Lawhorn CPA Group is a complete back office solution for your small business accounting and bookkeeping needs. We partner with you to provide the grassroots financial essentials customized and tailored to meet your business's unique structure, industry, and goals.
The Virtual Financial Office provides the necessary foundation for insight into your financial reporting and accounting & tax compliance necessary to reach your business goals & advance financial insights.
Internal reporting for your business or the reporting to third parties will only be as good as the data that is captured at this level, and your TEAM at Lawhorn CPA Group are experts in this area. Our accountants will focus on recording your daily financial transactions so you can focus on your business. We provide you with the foundation for making accurate, relevant, and timely decisions.
Our bookkeeping services are built for you needs. Through a conversation with you, we'll discuss the various options available to you and from there you can quite literally build your own back office (BYOBO) support system. Our team can manage everything from AP/AR to bank reconciliation, or we can just help you out with a few aspects of your back office.
Our Virtual Financial Office for Small Businesses Includes:
Accounts Payable
Ensure that your business makes timely payments to its vendors by using Lawhorn CPA Group's Virtual Bill Pay System. Focus on running your small business and let us worry about paying your bills.
Accounts Receivable
Let Lawhorn CPA Group manage your small business's accounts receivables with our Virtual Billing Office.
Cash and Asset Management
Lawhorn CPA Group's Virtual Guidance Office provides you with the business intelligence you need to make informed decisions regarding your cash and assets and how to best allocate them.
Bank and Credit Card Reconciliation
Our team of professionals will reconcile your small business's cash accounts, credit card accounts, and/or point-of-sales systems providing you with a relevant picture of your cash flow.
Payroll Services
Eliminate the burden of preparing your own payroll and take advantage of worry-free payroll tax filing with Lawhorn CPA Group's Virtual Payroll Office.
Accounting Software Solutions
Lawhorn CPA Group offers complete cloud accounting software solutions for forward-thinking business leaders. With 24/7 access to our secure platform as a service, you'll be able to overcome the pitfalls of outdated legacy systems and applications.
Discover the advantages of having Lawhorn CPA Group as your Virtual Financial Office.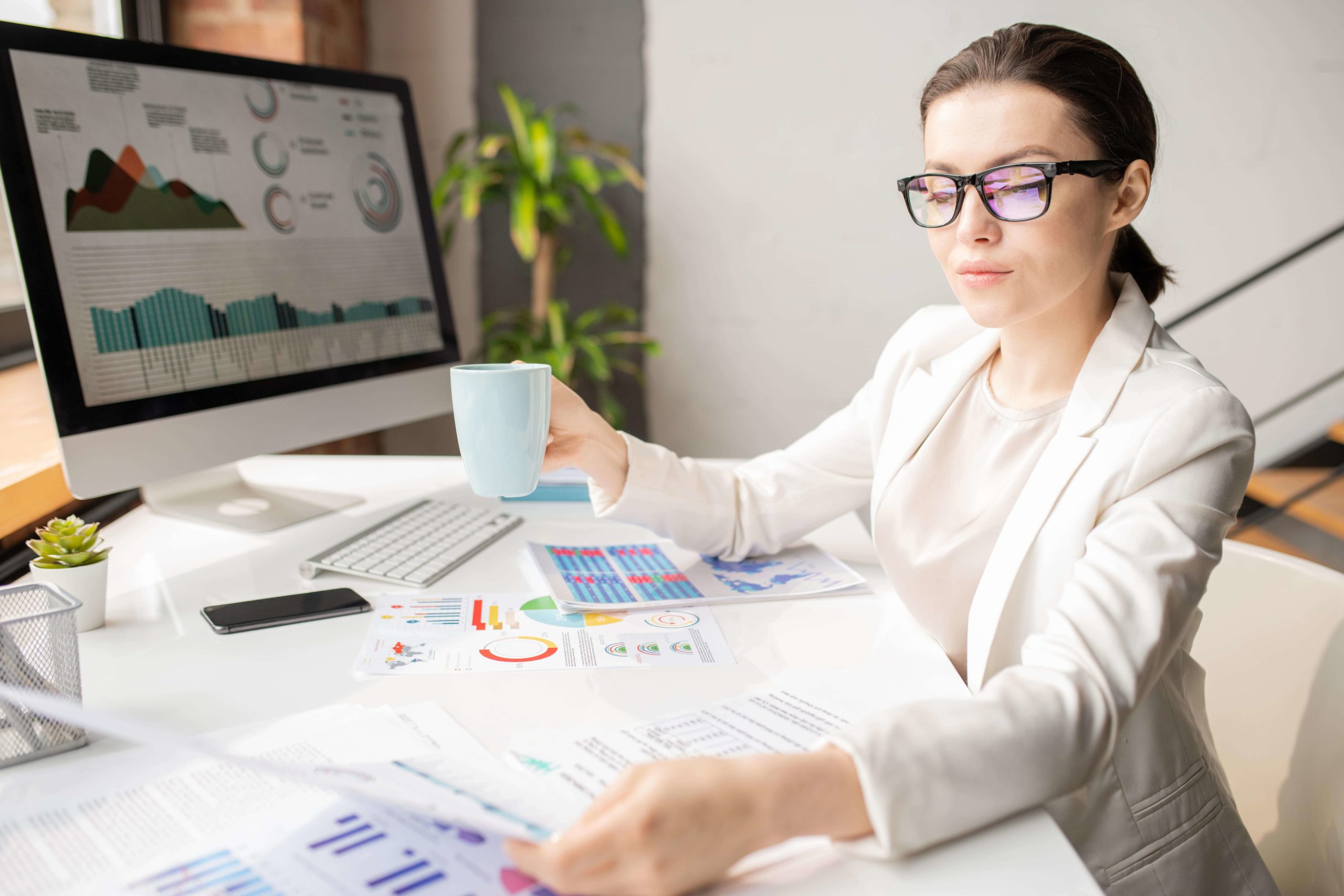 Business tax services designed to deal with complex company tax issues including corporate income tax and small business tax.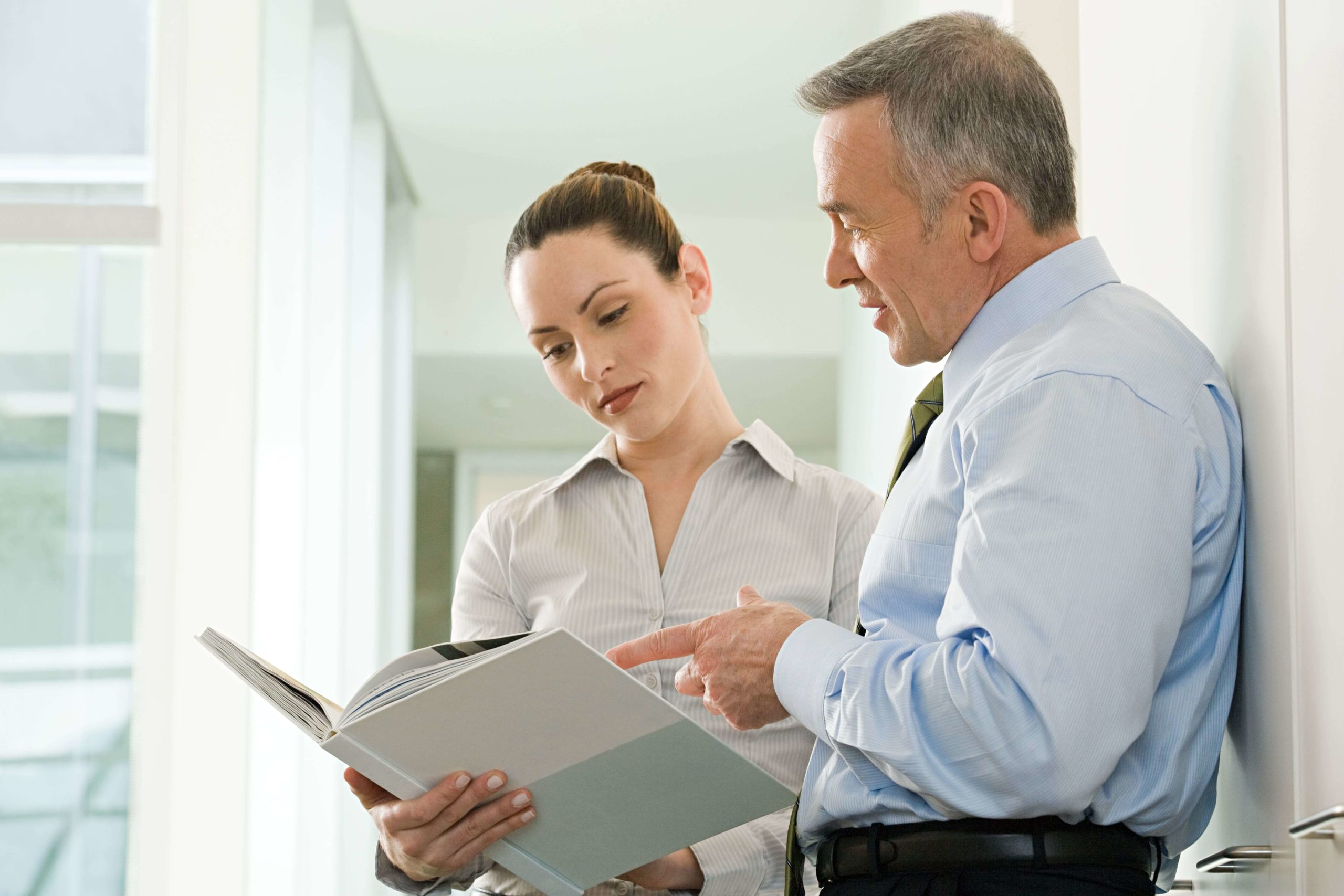 Tax Planning + Consulting              
Customized tax planning tailored to align your tax strategies with your current situation so you can reach your financial goals.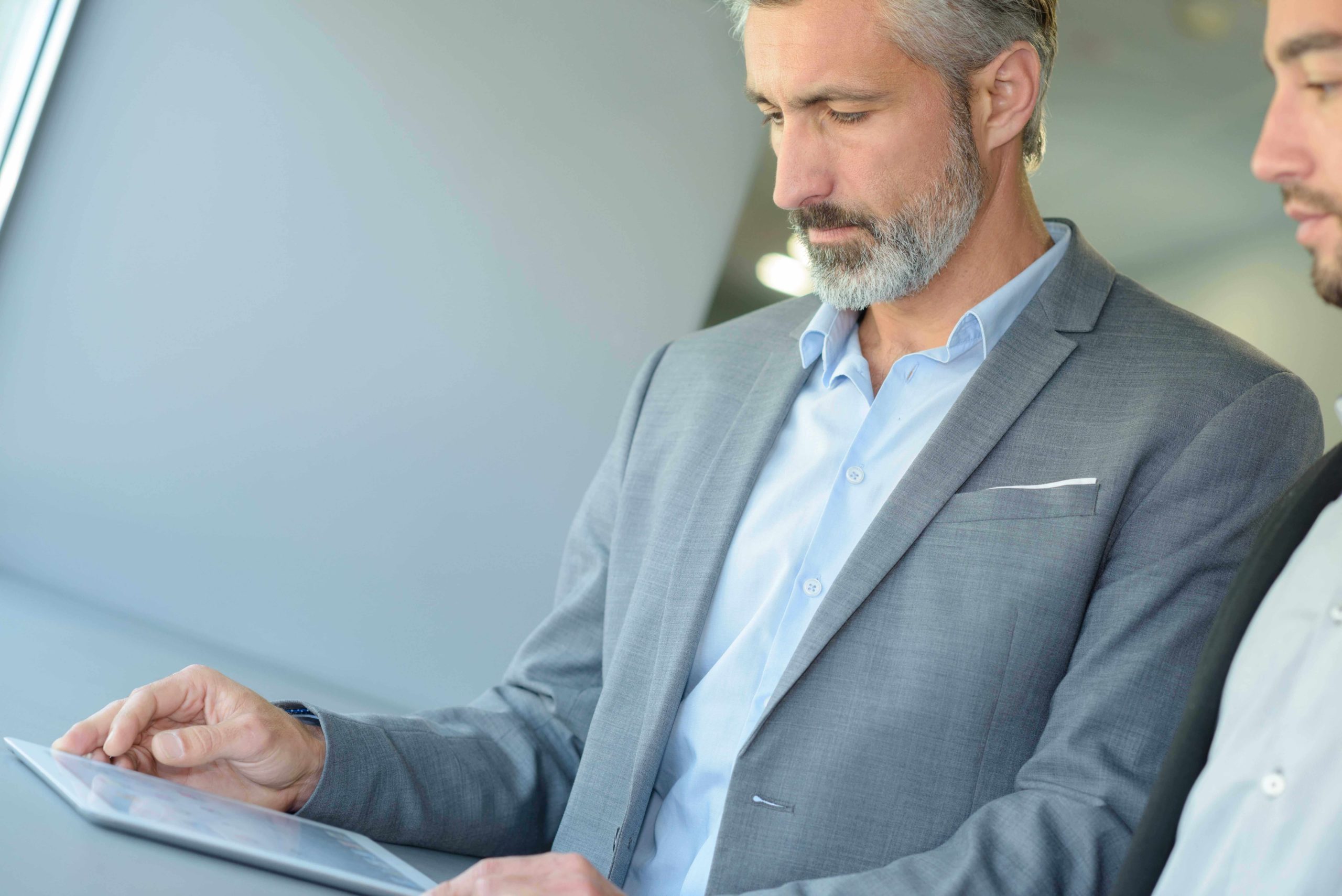 Audit + Attestation Services
Customized financial, internal, and operational audits, as well as, reviews, compilations, and fraud and forensic examinations.