Intelligent Business Automation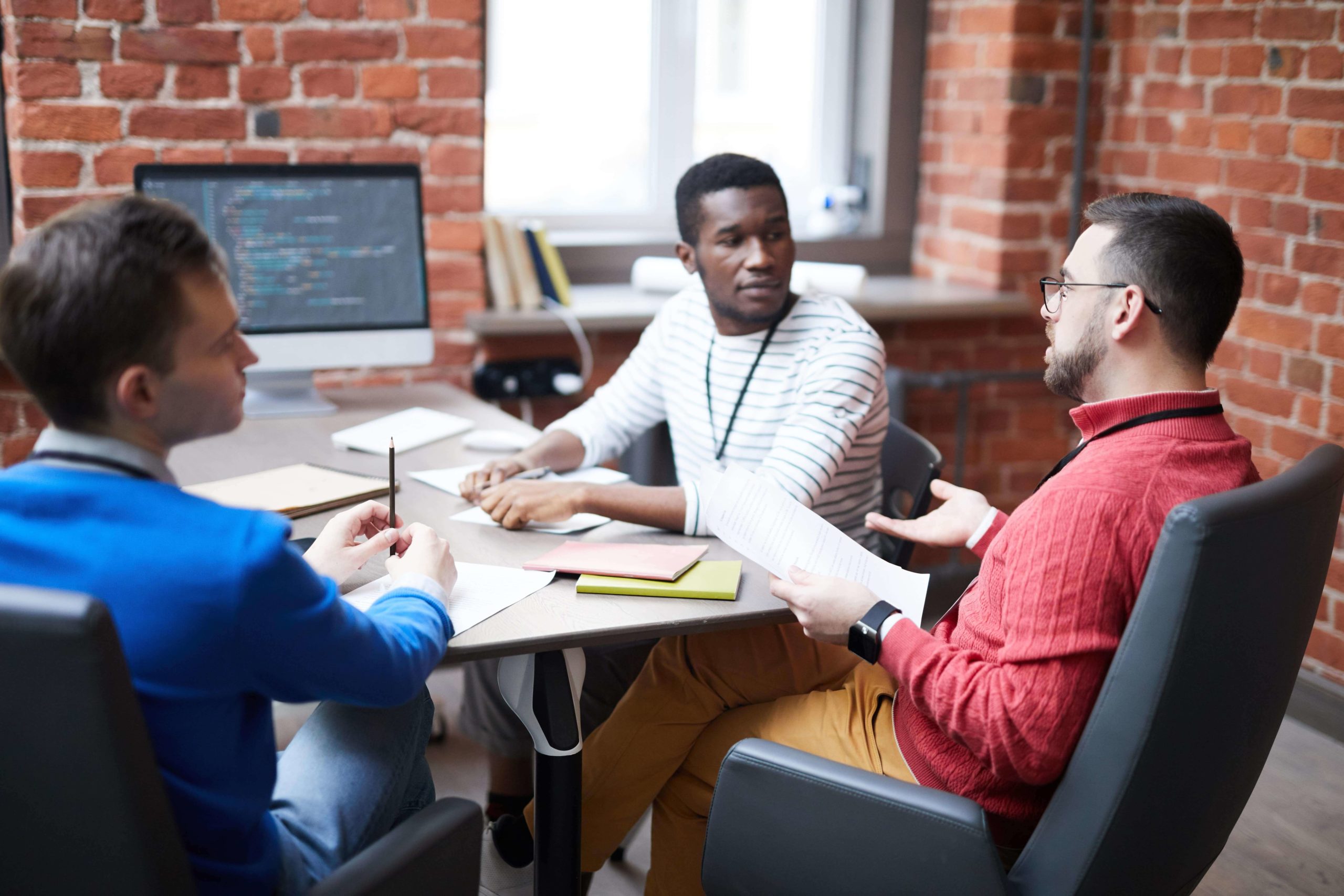 By programming your basic processes to run automatically you'll save time and money and free up your staff to perform more meaningful and strategic work.
Lawhorn CPA Group offers the advanced technology solutions your business needs to minimize or reduce the amount of manual work needed to complete tasks.
" Everything should be made as simple as possible, but not simpler."  ~ Albert Einstein, Physicist & Nobel Laureate
Business Automation Tools
We have a successful track record of utilizing both off-the-shelf and custom business automation tools and business automation software to improve efficiency, eliminate, waste, and increase performance. When applied properly, automation can lead to massive scaling.
Our business automation services seek to eliminate repetitive, high-volume tasks, which can eliminate manual errors, saving your company time, money, and frustration.
Additionally, Lawhorn CPA Group can create and customized business applications to increase your team's efficiency and productivity. Need customized code created for automated reporting? We've got you covered there too.
Lawhorn CPA Group's Business Automation offers your business and project management activities numerous benefits, including:
Streamlined communication
Increased productivity
Reduced time
Reduced costs
Improved quality
Greater oversight
More efficient project management
Improved stability
More accurate forecasting
Stronger project pipelines
Enhanced resource allocation
Greater customer satisfaction
Contact us today to find out how Lawhorn CPA Group can automate your business, freeing you from the restraints of burdensome tasks.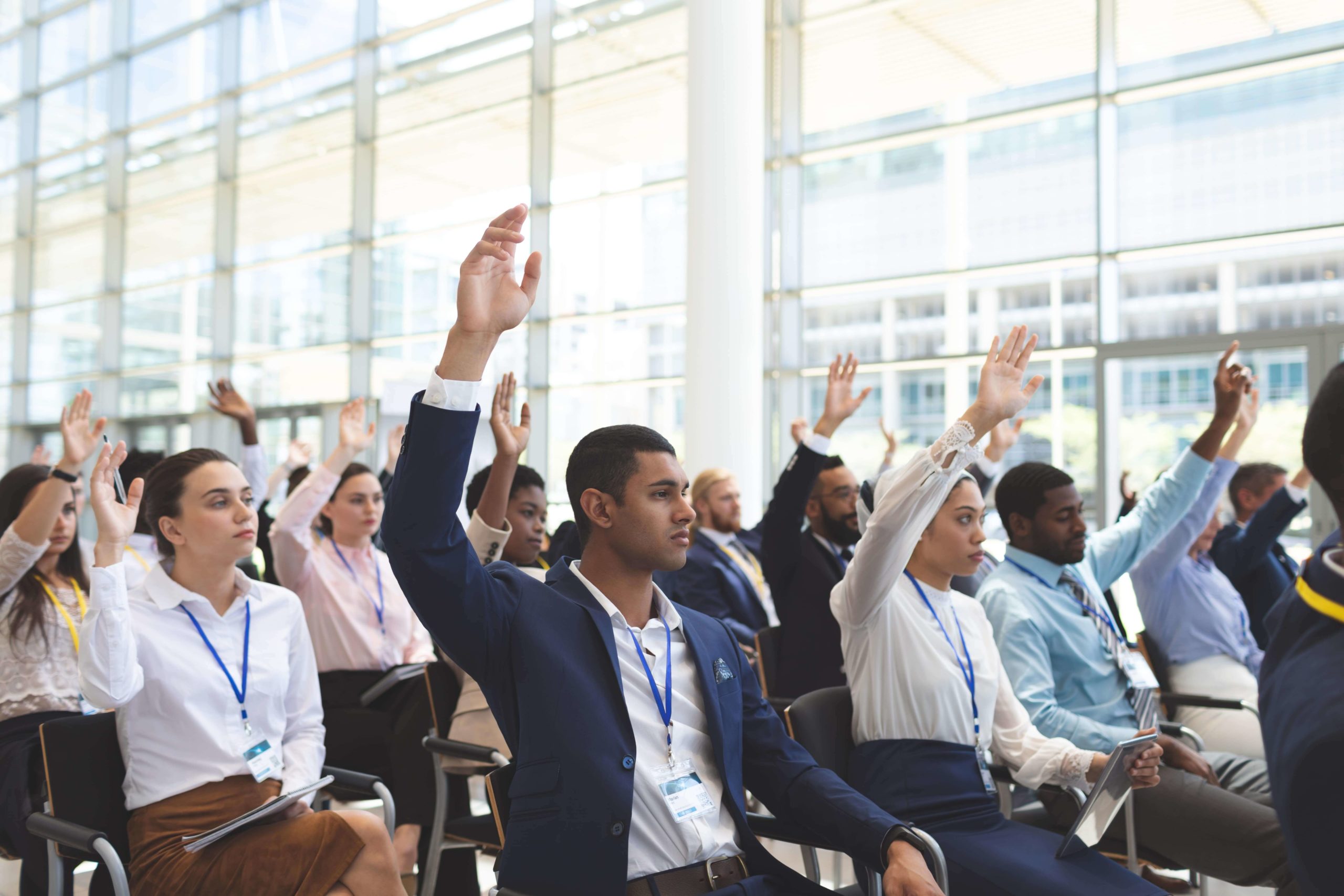 Data analytics, data visualization, and data modeling to identify trends and empowering you to make better, informed business decisions.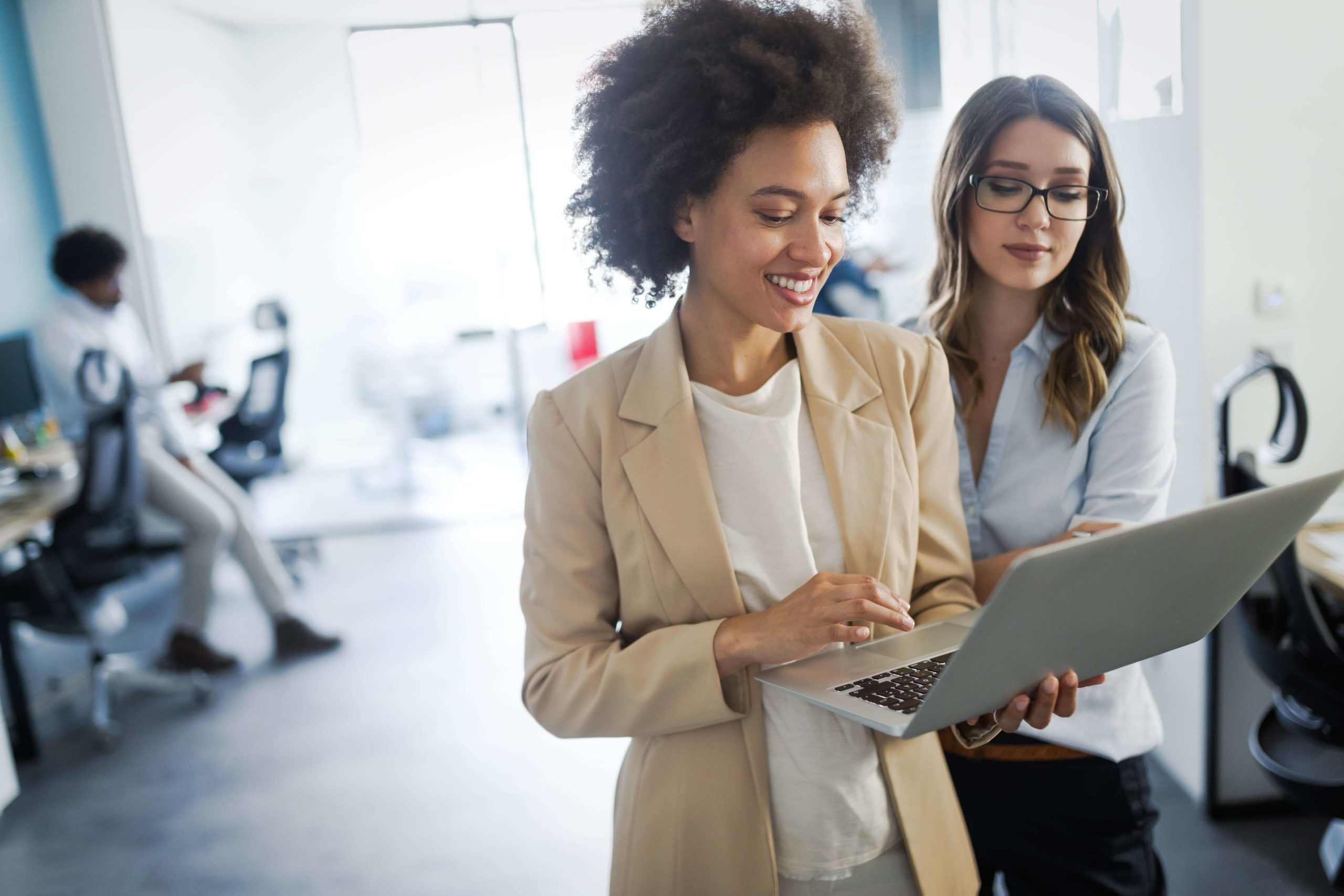 Streamline operations and support remote teams and clients with the implementation of cloud technology for your products and services.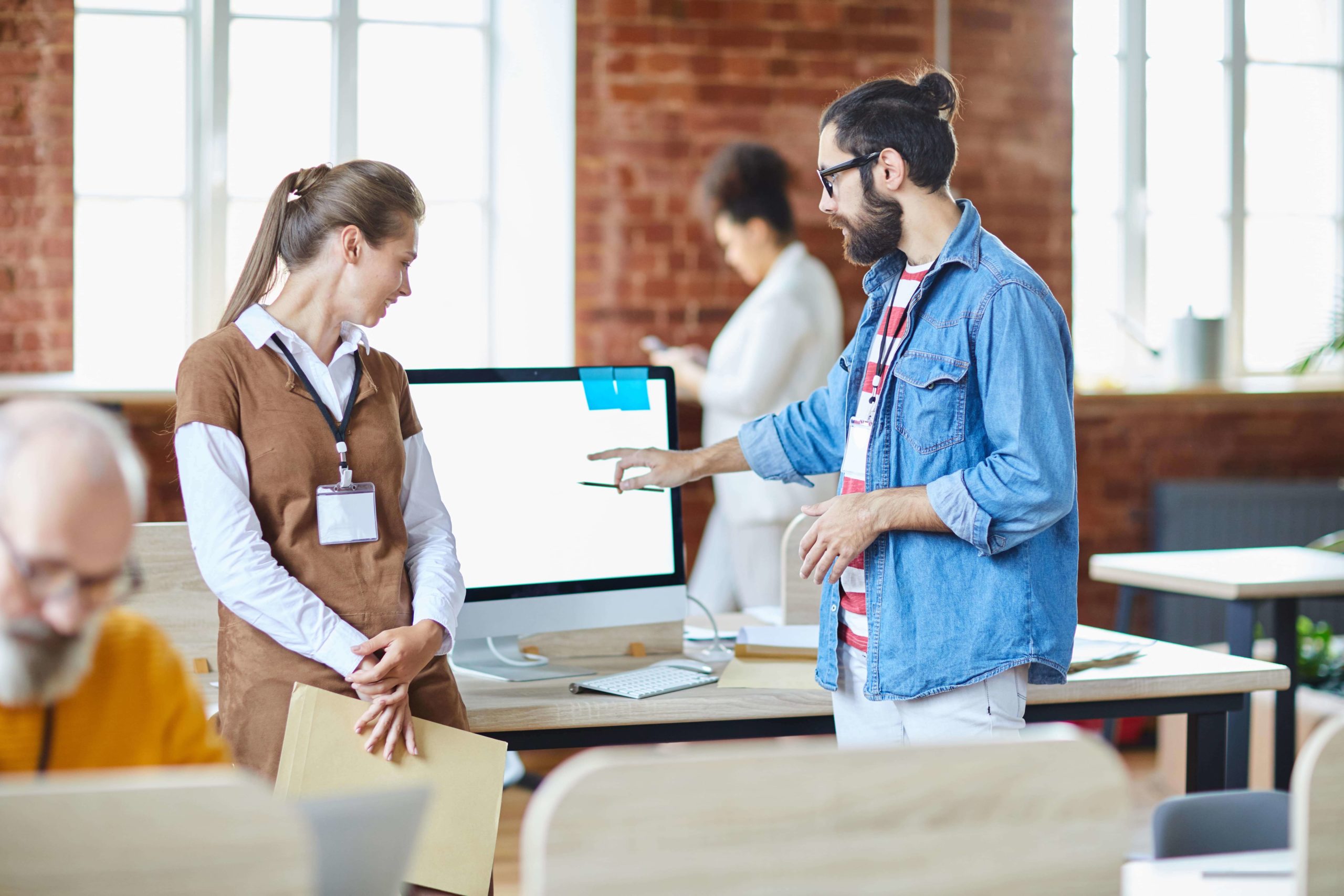 System Analysis + Consulting
Identify, develop, and implement new information technology systems to streamline tasks and quickly improve productivity.