Lawhorn CPA Group:  Trusted and Objective Team of Business Advisors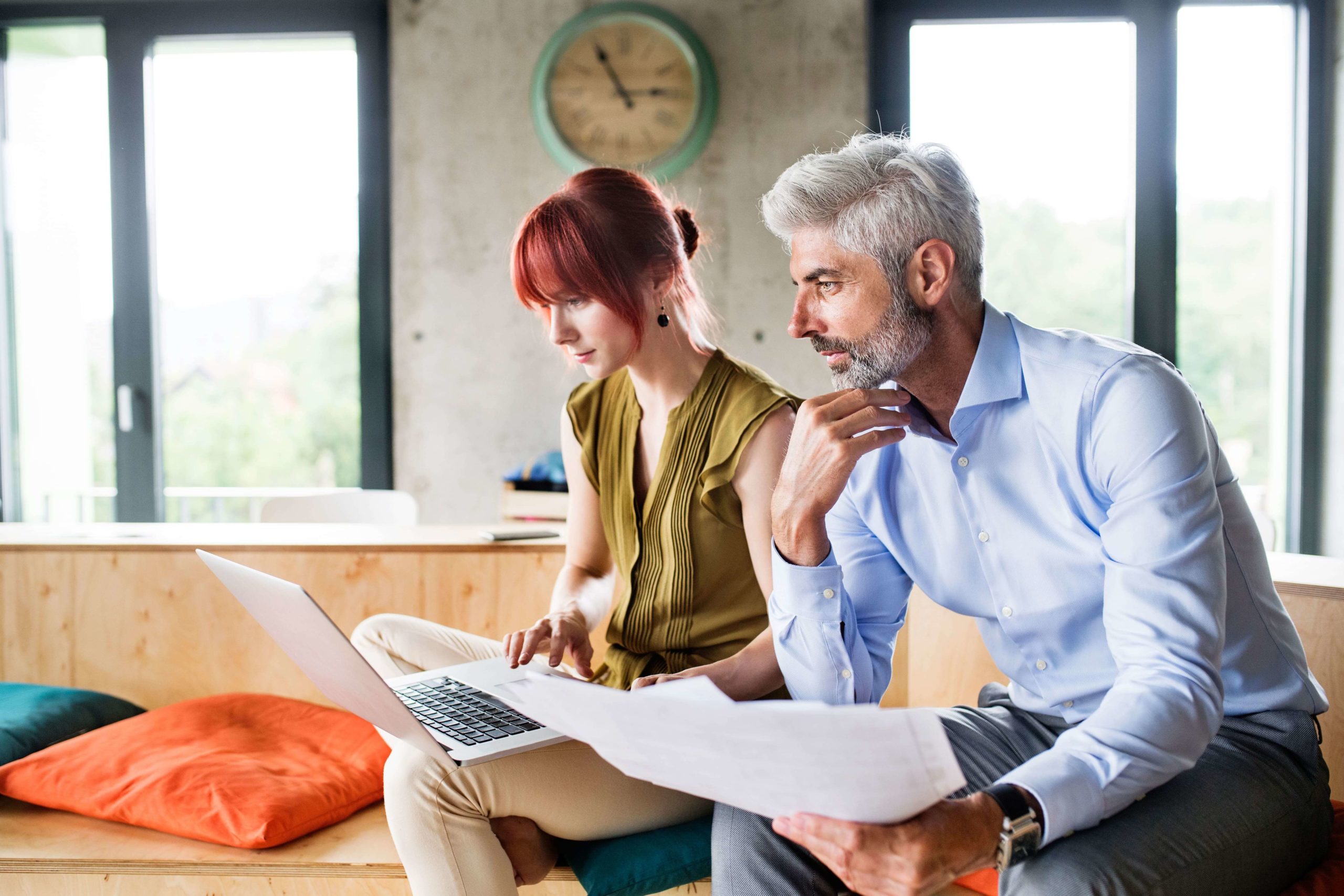 Running a business requires a team to make things happen. We meet with business leaders everyday who need assistance with management, accounting, financial decision-making, payment processing, monitoring key performance indicators, inventory management, mergers and acquisitions, and software and data integration. By creating a team of professionals from these specialized fields, Lawhorn CPA Group is equipped to give your business direct access to these experts, enabling you to add them to your team.
Our Business Advisory Services give you direct, one-on-one access to an entire team of business mentors for a premier management consulting experience.
You're not alone when needing the advice necessary to analyze problems and potential risks so you avoid catastrophic consequences. Whatever your business requires, we guide you through the process to ensure you are making the right decision. As a premier business consulting firm to owners, CFOs, and COOs, Lawhorn CPA Group's enterprise group offers a unique combination of business consulting services under one roof:
Budgeting & forecasting
Business plans
Business valuation
Data and business intelligence processes
Executive coaching and mentoring
Mergers & acquisitions
Operational & profitability performance
Project Management
Restructuring
Strategic planning
Succession planning
Specialized financing
Business consultants at Lawhorn CPA Group provide trusted advice and assistance for businesses across all sectors and ranging from a one-person start-up to established companies with hundreds of employees.
"Perfection is not attainable, but if we chase perfection, we can catch excellence" ~ Vince Lobardi, Football player
Your Lawhorn CPA Group team assists you in attaining your business objectives, whether you're out to achieve business growth or aiming for cost reduction and efficiency improvements. Whether you want to improve your marketing ROI, increase sales and lead generation, or streamline operations and administrations, we'll work alongside you and your management team to produce positive and lasting change.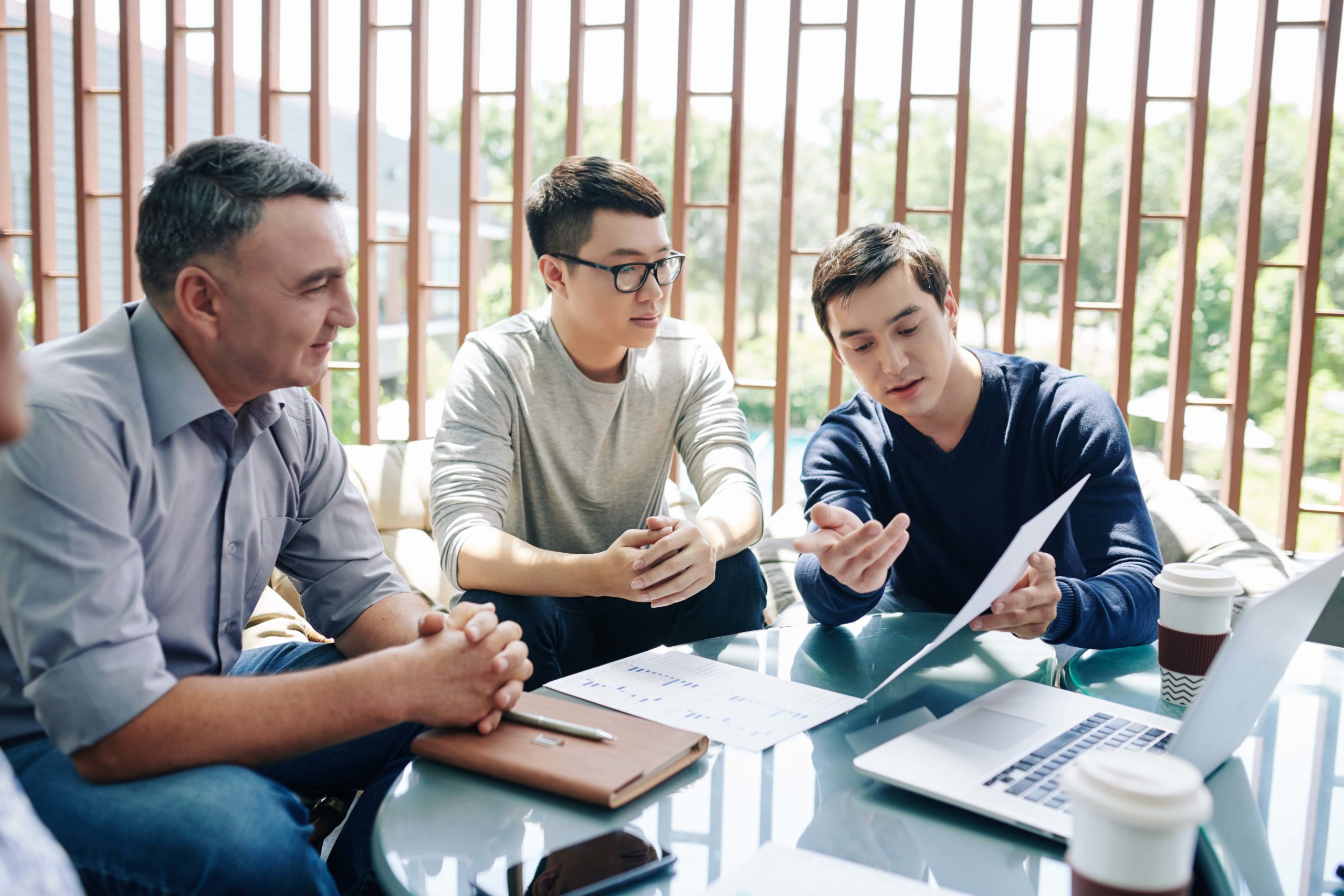 Financial + Accounting Reporting
Produce reliable financial and accounting documents that are free from error or manipulation.