Business Advisory Services
Lawhorn CPA Group:  Trusted and Objective Team of Business Advisors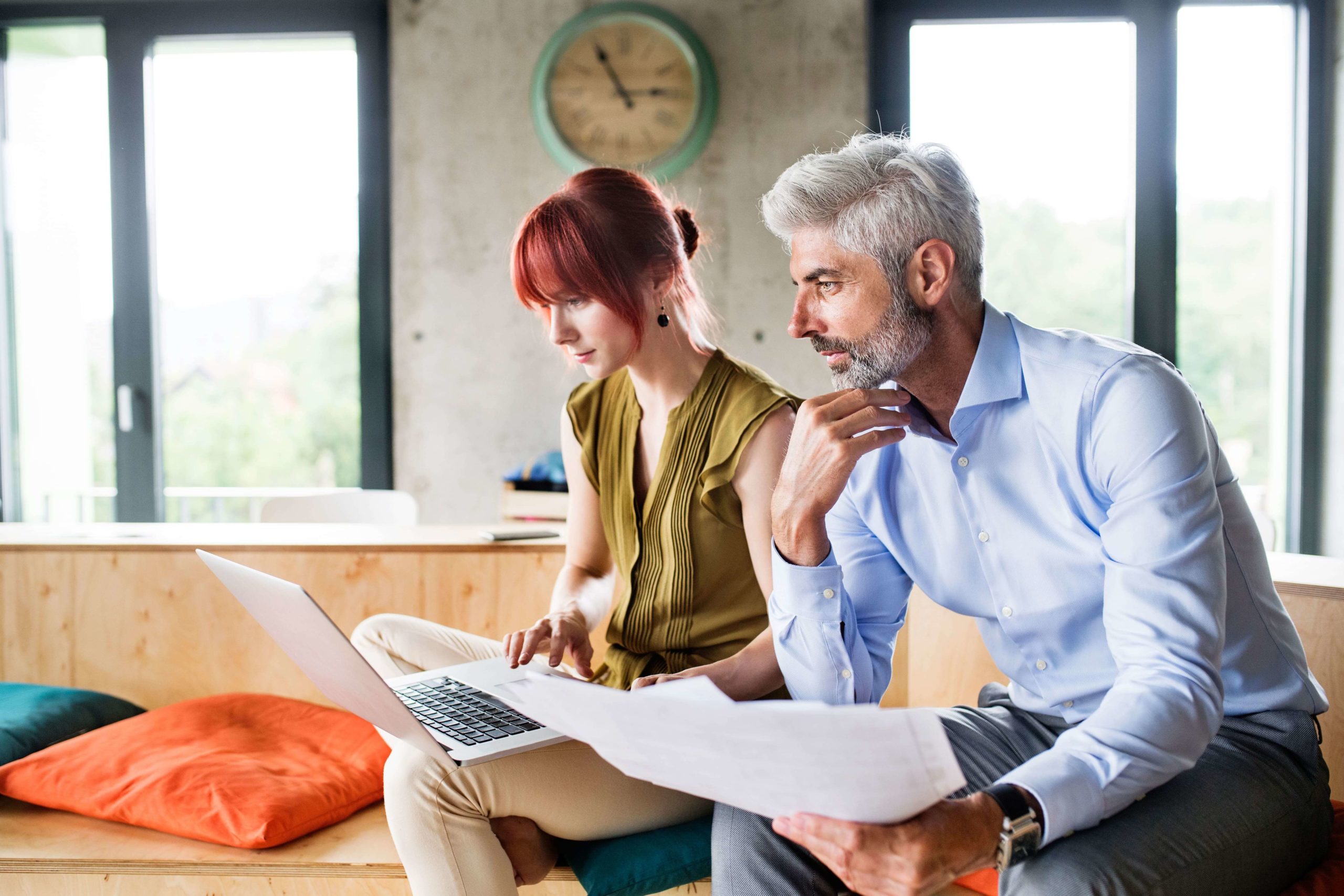 Running a business requires a team to make things happen. We meet with business leaders everyday who need assistance with management, accounting, financial decision-making, payment processing, monitoring key performance indicators, inventory management, mergers and acquisitions, and software and data integration. By creating a team of professionals from these specialized fields, Lawhorn CPA Group is equipped to give your business direct access to these experts, enabling you to add them to your team.
Our Business Advisory Services give you direct, one-on-one access to an entire team of business mentors for a premier management consulting experience.
With Lawhorn business advisory services, you'll have access to a full team of business experts with a wide range of expertise. We provide you with the right consultants and advisors, based on your needs, to help guide decisions, navigate challenges, and plan for the future of your company.
Areas of Expertise Include:
Accounting
Finance
HR Consulting
Strategic Planning
Software & Data Integration
Wealth Management
And more…
A business advisor provides a fresh perspective, new ideas, and an expert approach to analyzing any problems or situations your company might face. Bringing in a knowledgeable consultant can be the difference between triumph and disaster during periods of growth or transition and in times of crisis–building a bridge to help you safely cross tumultuous waters.
Business advisory services can benefit even the most successful companies. In today's competitive environment, complacency is not an option. The key to long-term success is continuous improvement. Our business advisory team will help your business reach new levels of success by identifying weaknesses and opportunities and defining business objectives that promote growth and prosperity.
"Perfection is not attainable, but if we chase perfection, we can catch excellence" ~ Vince Lobardi, Football player
At Lawhorn we do more than offer advice, we work with you to make your goals a reality. We set you up for success by developing a strategic plan, monitoring progress through key performance indicators, and providing ongoing support.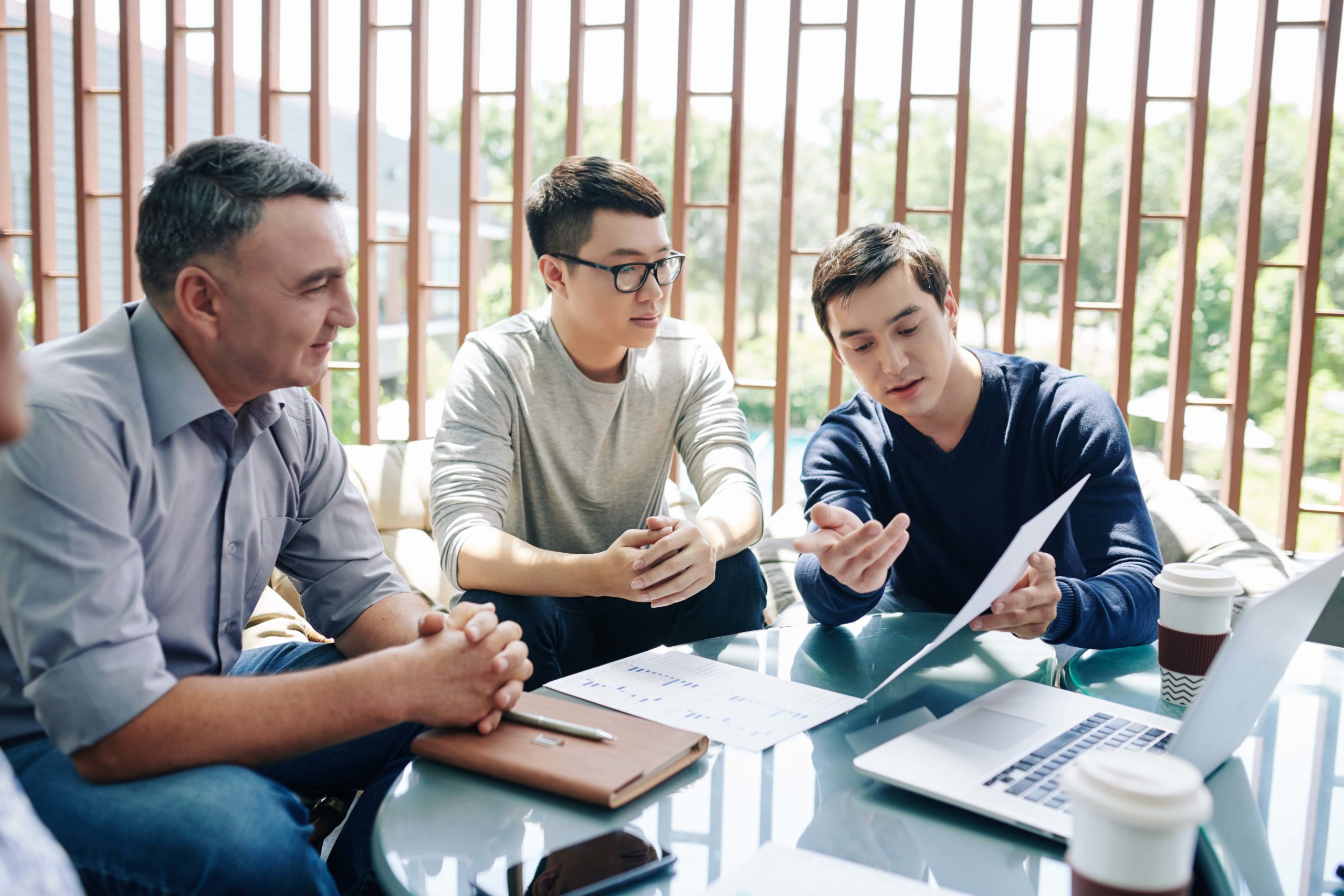 Financial + Accounting Reporting
Produce reliable financial and accounting documents that are free from error or manipulation.