Audit + Attestation Services
Establish Objectivity,

 

Maintain Transparency

, and Monitor Performance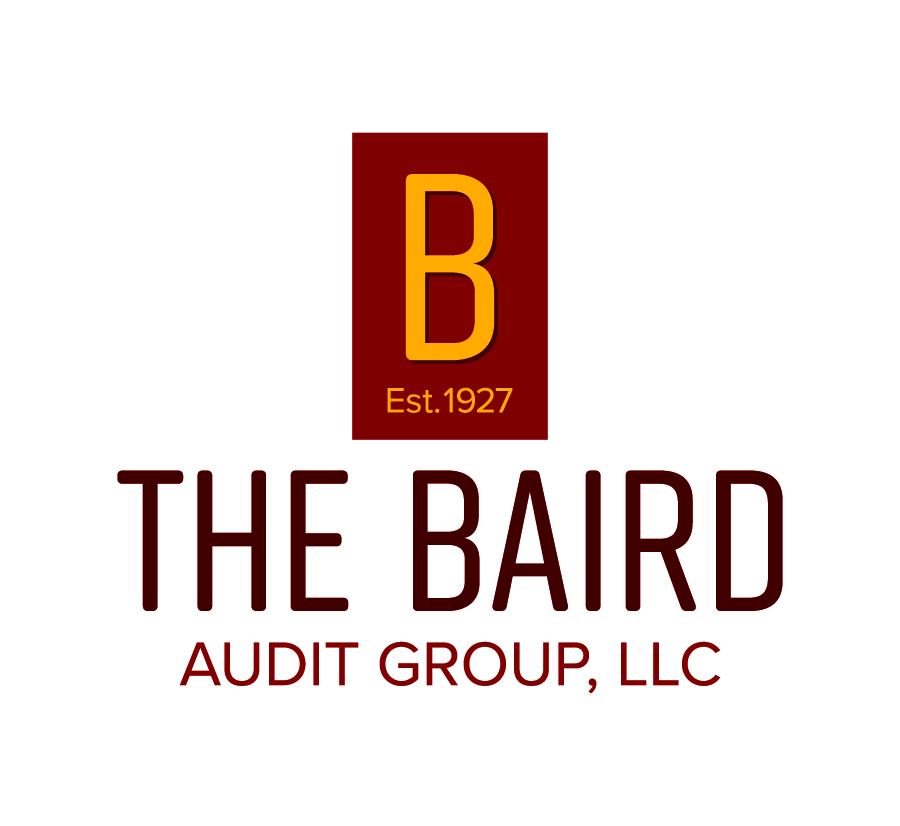 Lawhorn CPA Group, in connection with our enterprise partner, The Baird Audit Group, offers a full range of financial reporting, including financial audits, reviews, compilations, and agreed-upon procedures. Additionally, we have the capabilities to provide fraud and forensic examinations, internal audits, and operational audits. Our team can also serve your organization by performing audits on accounting information systems and internal control procedures. 
"A good Auditor never makes mistrakes" ~Unknown 
Using tailored audit programs enables us to complete the work within the required timelines and meet the requirements of Generally Accepted Auditing Standards and Generally Accepted Governmental Auditing Standards. Our audit team uses a goal-oriented, value-based approach to auditing allows us to focus on specific, well-defined objectives for each audit engagement
Our Audit and Attestation Services Include:
Financial Audit
Does your business, nonprofit, or religious organization need to give reasonable assurance to regulators, investors, board directors, and managers that your financial statements are fairly stated? With a financial audit from our enterprise partner group, your organization will receive an independent, objective evaluation of your organization's financial statements and reporting methods.
Internal Audit
Do you require an appraisal of your company's efficiency and effectiveness where non-financial matters are concerned? Our audit professionals examine and evaluate the activities of an organization and perform an independent appraisal to review its compliance with stipulated regulations of internal financial procedures.   
Operational Audit
Is your business in need of a checkup? Our operational audit offers your organization as a systematic review of procedures, effectiveness, efficiency, and economy of operations within the organization.
Reviews
Want to make sure your financial statements match your financial reporting structure? By conducting a review engagement, you'll gain an analytical look into your organization's financial statements to provide limited assurance that there are no material modifications that have been made to your financial statements.
Compilations
Require a deeper understanding of your business? Our compilation services will give you Generally Accepted Accounting Principles (GAAP) based financial information based on your unique business, its financial reporting system, and its accounting fundamentals. 
Agreed-Upon Procedures (AUP)
Has it become necessary to perform an audit on a specific test or business process? We tailor specific audit standards in agreement with all parties involved to give you assurance in your operations. 
Fraud and Forensic Examinations
Are the correct controls in place at your organization in order to prevent fraud or abuses? Our Certified Fraud Examiners specialize in the investigation, detection, and deterrence of a wide variety of fraudulent conduct, as well as providing litigation support.
Contact us now for immediate and highly customized assistance with your audit & financial reporting.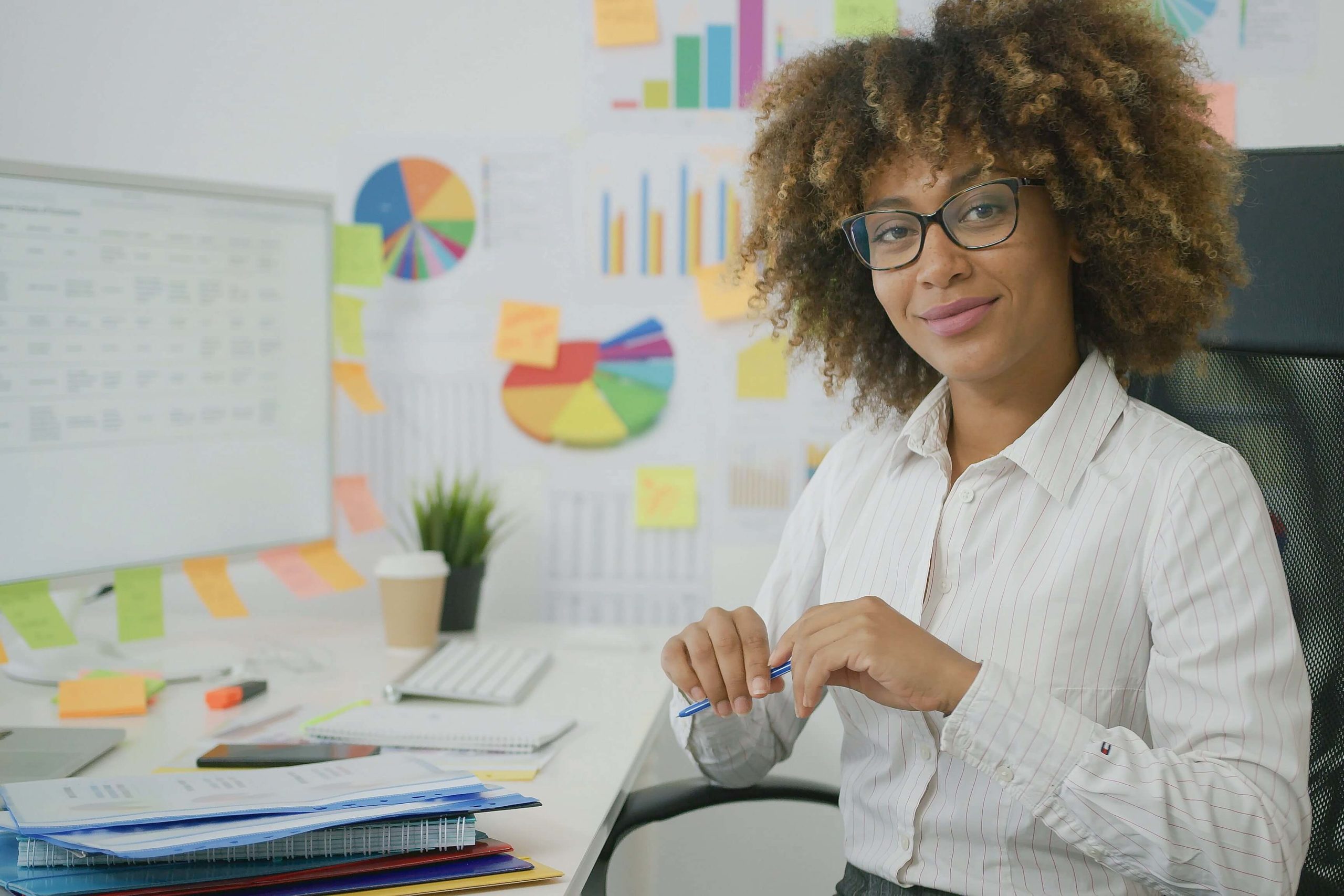 Bookkeeping / Virtual Fiancial Office
Our accountants provide you with the foundation for making accurate, relevant, and timely decisions..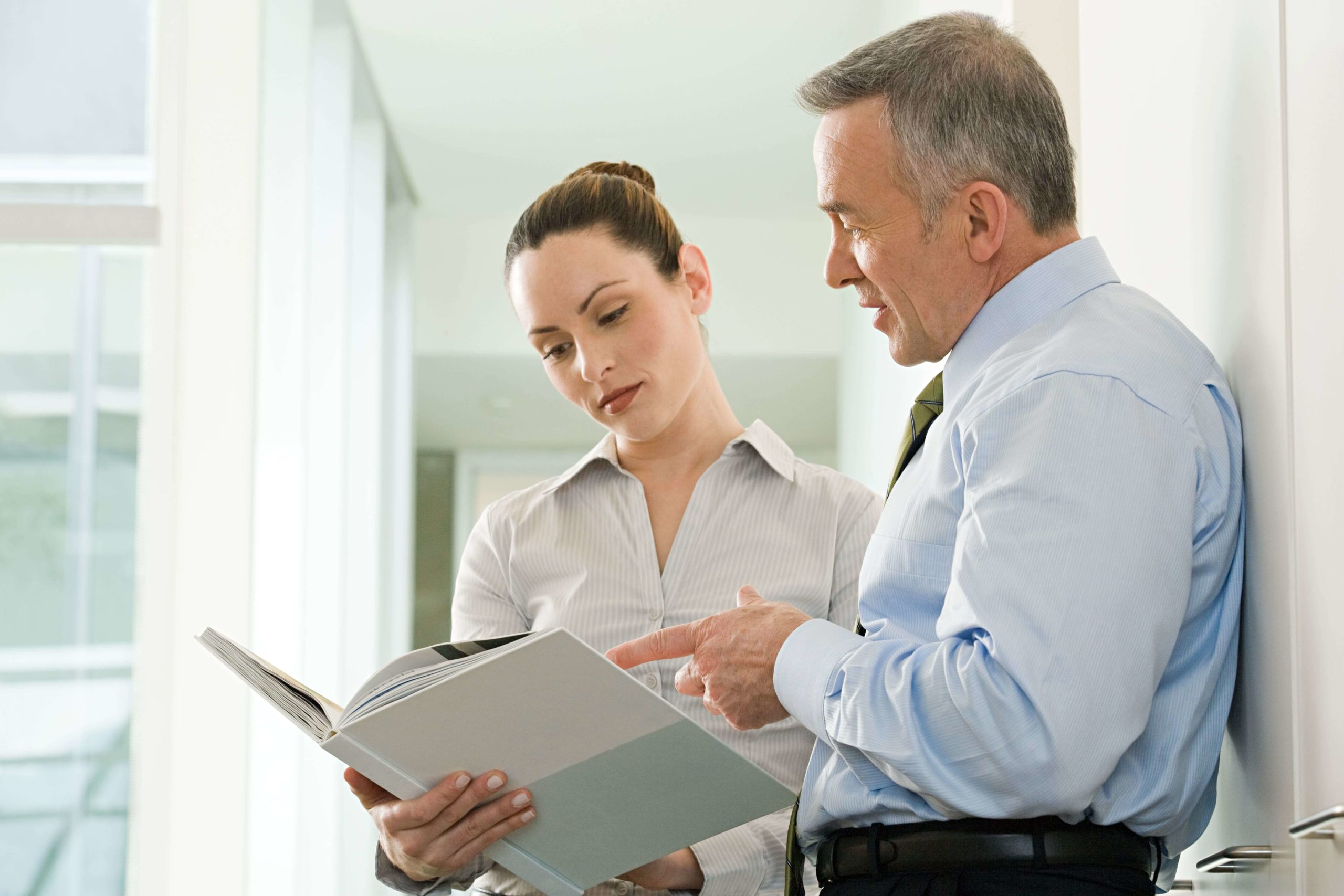 Tax Planning + Consulting              
Customized tax planning tailored to align your tax strategies with your current situation so you can reach your financial goals.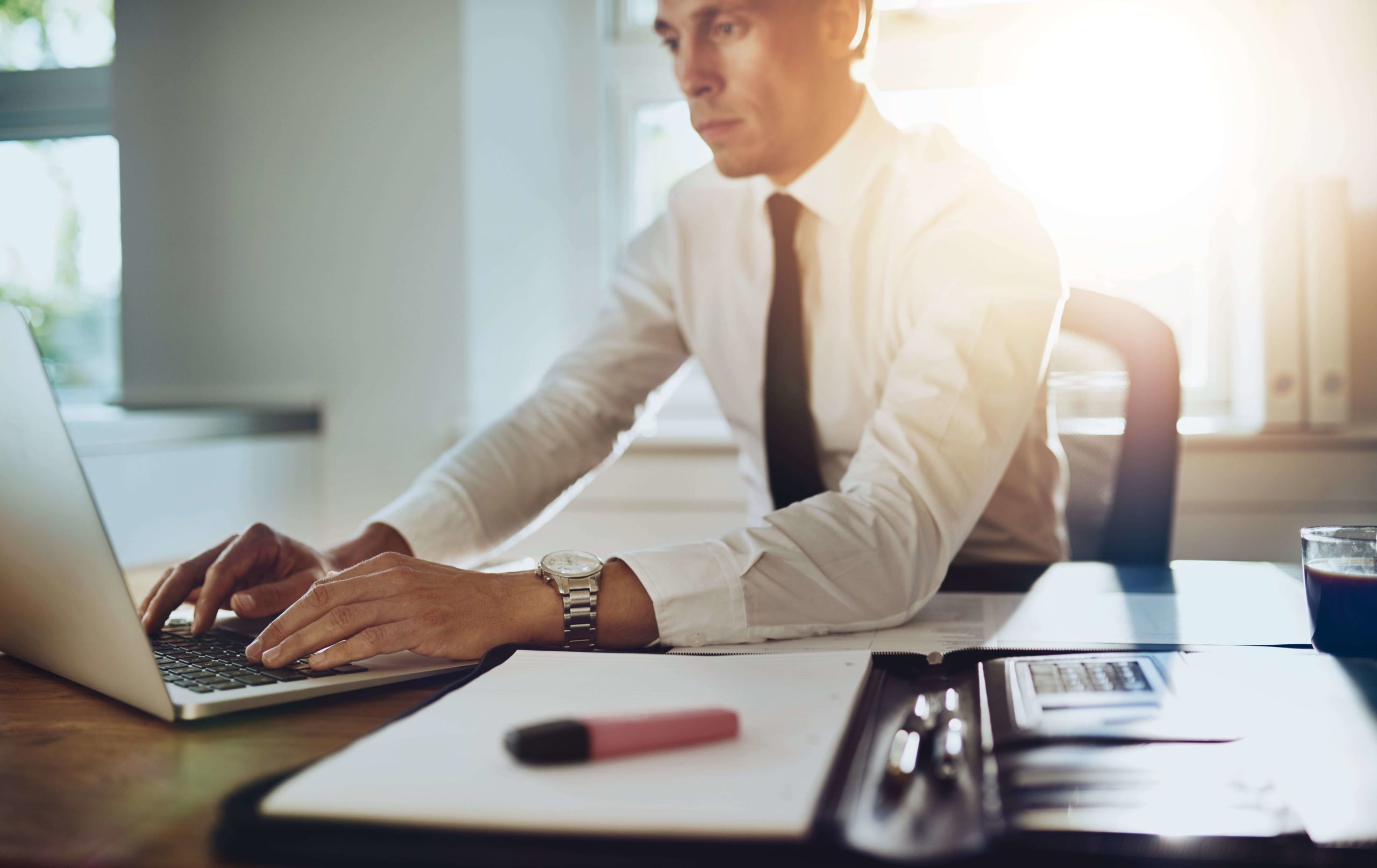 Tax Preparation / Compliance ACT
Innovative strategies that allow your business to use the tax laws to your advantage.