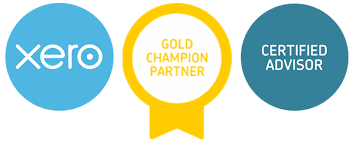 Xero is online, cloud-based accounting software that automates many manual processes. Xero streamlines inventory management and point of sale and makes doing business a pleasure.
Know how you're doing financially with daily updates from your bank accounts and credit cards
Collaborate with Lawhorn CPA Group on your business in real-time
Give your staff access to the areas they need to do their job
Xero backs up your data and protects it with multiple layers of security including industry-standard data encryption and secure data centers. Xero also offers two-step authentication as an additional layer of protection for you zero account. Everything just works – seamlessly and securely, and since Xero was born and built in the cloud, it can grow as your business grows. That means more success, with less headaches  – and that's got to be good for business…right?
Visit Xero.com to learn more about how Xero can benefit your business.
Act Now
Contact one of our accounting, tax planning, or business advisory specialists today to tap into tomorrow's insights today. Everything Lawhorn CPA Group does is to help your business improve results by providing business services you need when you need them.