KNOXVILLE, TN – A three-piece local band has done something wonderfully incredible to support the next generation of artists, by donating more than a dozen brand-new musical instruments to Knoxville's Community School of the Arts. The generous gift will provide students with the opportunity to learn and practice on high-quality instruments they may not have had access to otherwise.
The donated instruments include keyboards, ukuleles, hand-drums and xylophones, which will be put to immediate use within the school's music and outreach programs. The Community School of the Arts, which serves students from diverse backgrounds and provides access to high-quality arts education, expressed its gratitude for the band's generosity.
"You guys have singlehandedly transformed us with this," said Ben Maney, Faculty Piano Teacher. "The instruments in themselves are wonderful and very much needed! But even more so are the realizations that this will bring to these kids that they are not alone on their journey, that there is a community of mindful and caring people all around them who have their well-being, happiness at heart and who are willing to help invest in their futures. That's priceless."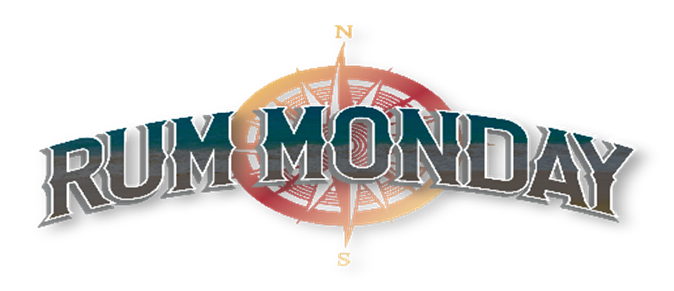 The band, which includes members from various musical backgrounds, recognized the importance of giving back to the community and helping to foster the growth of young musicians. After learning that the Knoxville School was in need of new instruments, they decided to direct proceeds from their March 25th debut sold-out show, along with the help of several generous sponsors, to the purchase of the instruments for the school.
"We believe that music education is essential for the development of well-rounded, creative individuals, which in turn helps the general community and nation as a whole" said Alan VanWhy, manager for the group. He also added, "We wanted to do our part to support the Community School of the Arts and help provide their students with tools that would expand their opportunities and creativity."
The band hopes that its donation will inspire others in the community to give back and support local arts organizations. They're encouraging all who can, to donate their time, resources, or talents, in order to help build a stronger, more vibrant arts community in Knoxville. All of this was made possible by the help of the following sponsors: Maple Hall, Rush's Music, Noble Knights Construction Services Inc, Lawhorn CPA Group, Sports and Entertainment Media LLC, Aimee's Bohemian Jewelry & Imports LLC, Plantation Rum.
For more information about the band or their donation, please contact the band's Manager, Alan VanWhy at rummonday@gmail.com